Youth report Coxleigh Barton 3rd Rd SW Cyclo-cross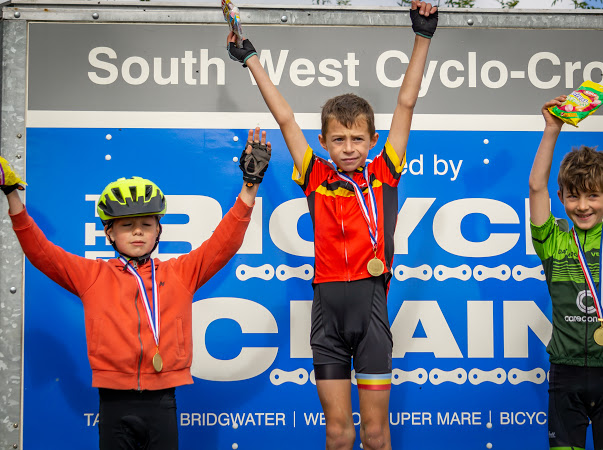 On Sunday, 06 Oct 2019 Mid Devon cycling club youth went to Coxleigh Barton for the 3rd round of the South West Cyclo-cross league.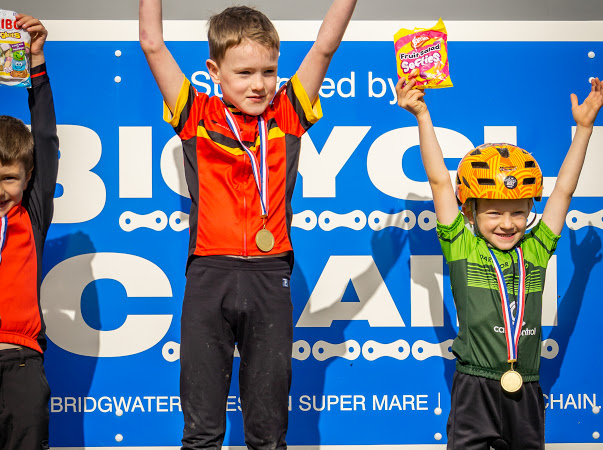 Under 8 boy Ben Ward kept up his winning ways in all three rounds and leading the series with Sister Charlotte coming 4th in under 8 girls.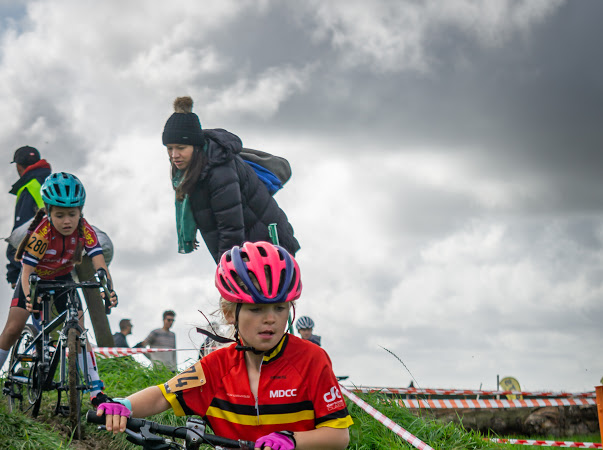 Matt Holmes wins another round keeping his unbeaten run in the series going despite riding with a cold in the under 10 boys. Maddy Woodger keeps her good start to the series going with taking another 3rd and brother Bayley Woodger came in 4th once again this year in the under 12 boys with Jacob Start coming in 7th having another solder ride.
Under 14's girl Grace Ward that has just joined the club to develop her cycling skills across all disciplines came 2nd with a great performance.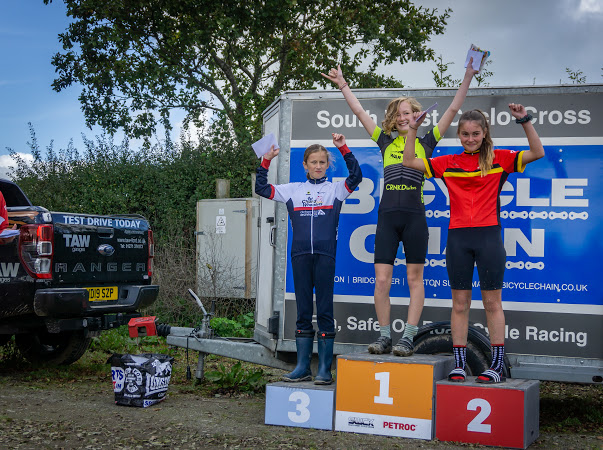 The next round is Newnham Park Plymouth, Sunday 13th Oct 2019