Mid Devon Youth headed to Newnham Park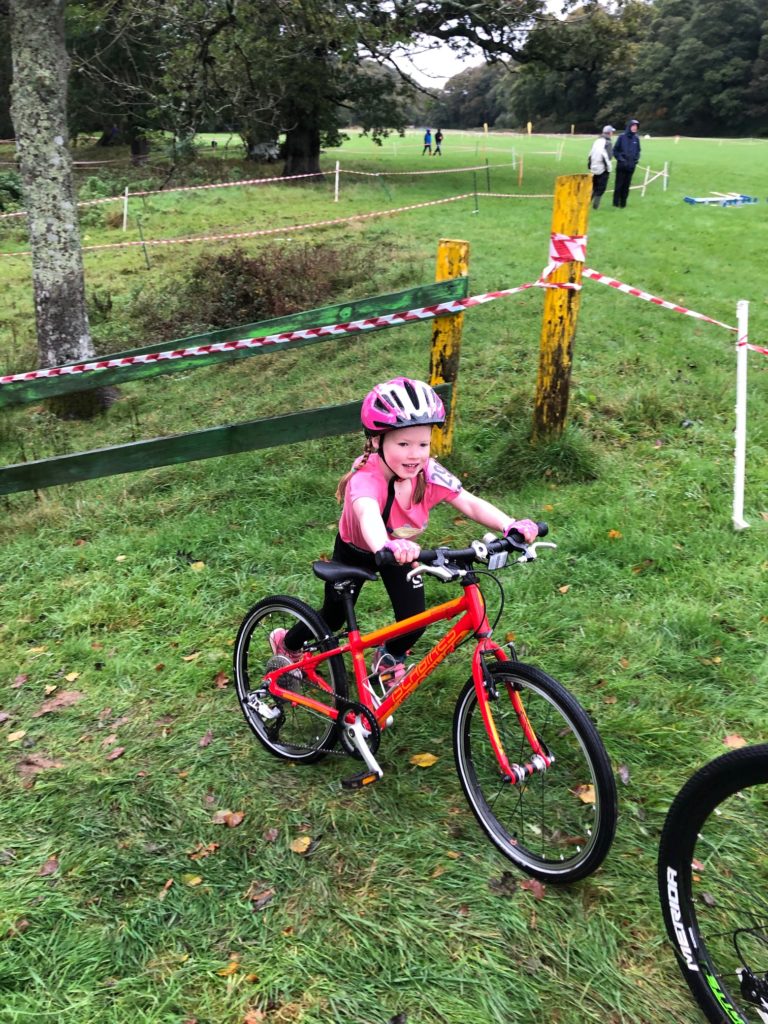 Mid Devon Youth headed to Newnham Park for the fourth round of the South West Cyclo-cross league with eleven rounds in total and many of the top spots currently held by MDCC riders for the series.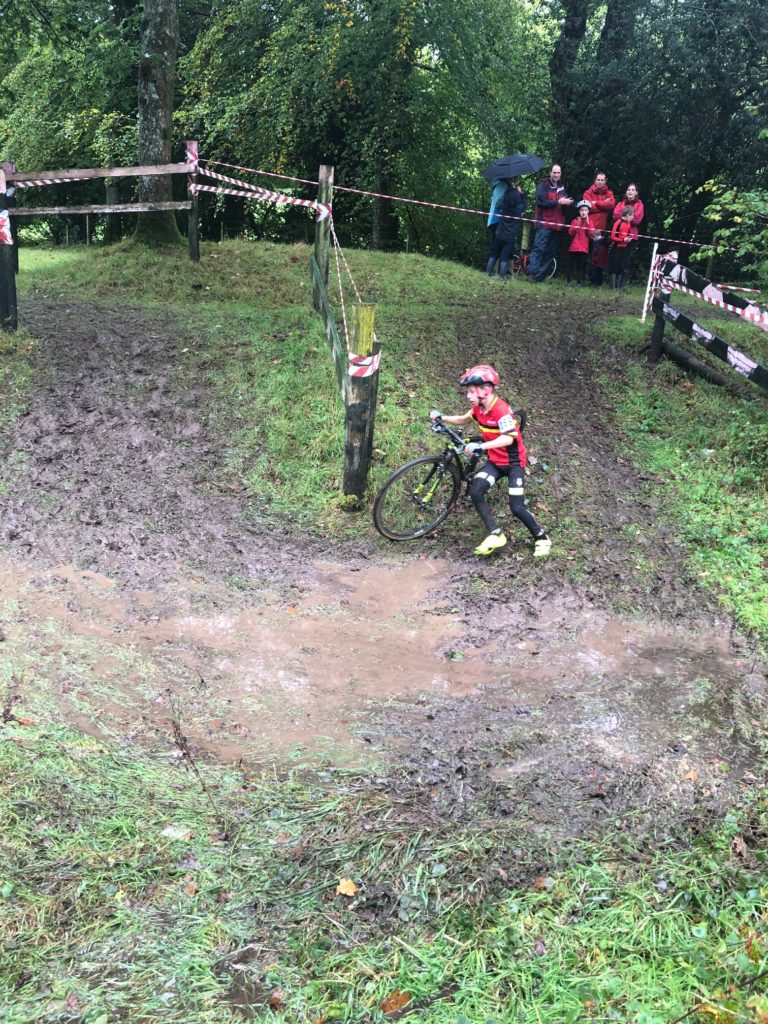 The course was wet and muddy after the heavy rain this week. The under 8's started the day with Ben Ward winning the boys making it 4 wins out of 4 with, Benjamin Simcock 4th and Fredrik Simcock 12th.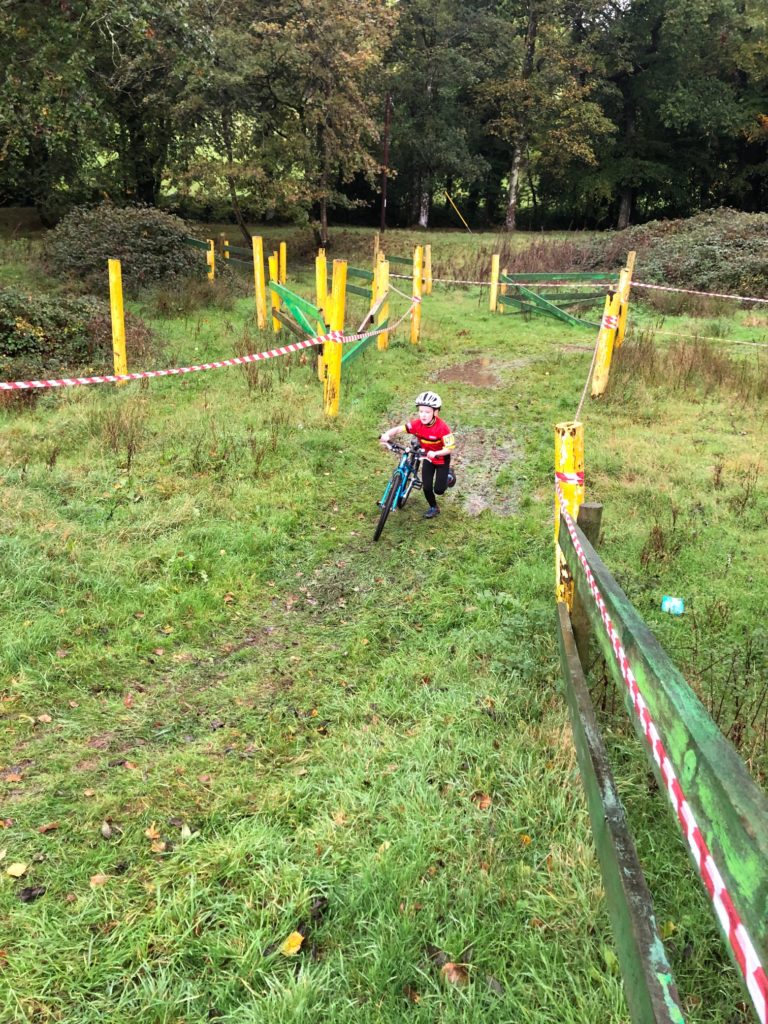 Under 8 girls Charlotte Ward was 4th. Under 10 boys saw Matt Holmes winning again keeping his unbeaten run going showing his dominance in this category.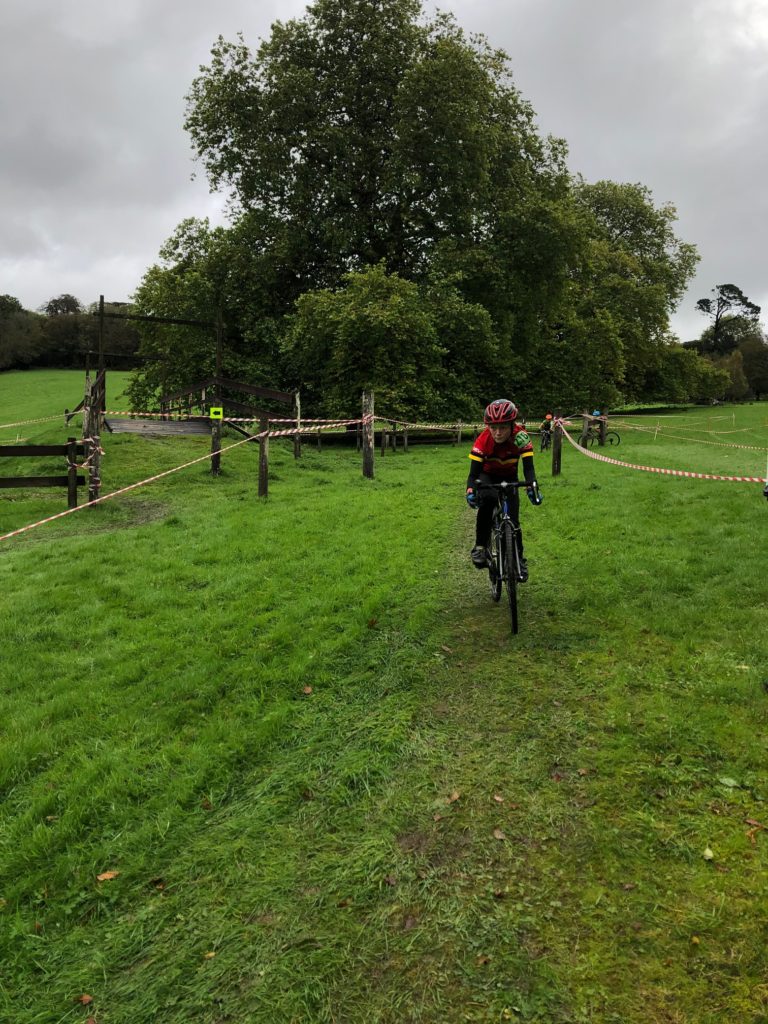 Under 10 girl Maddy Woodger 6th but holds on to 3rd in the series. Under 12 boys saw Bayley Woodger 4th again for the 3rd time this season,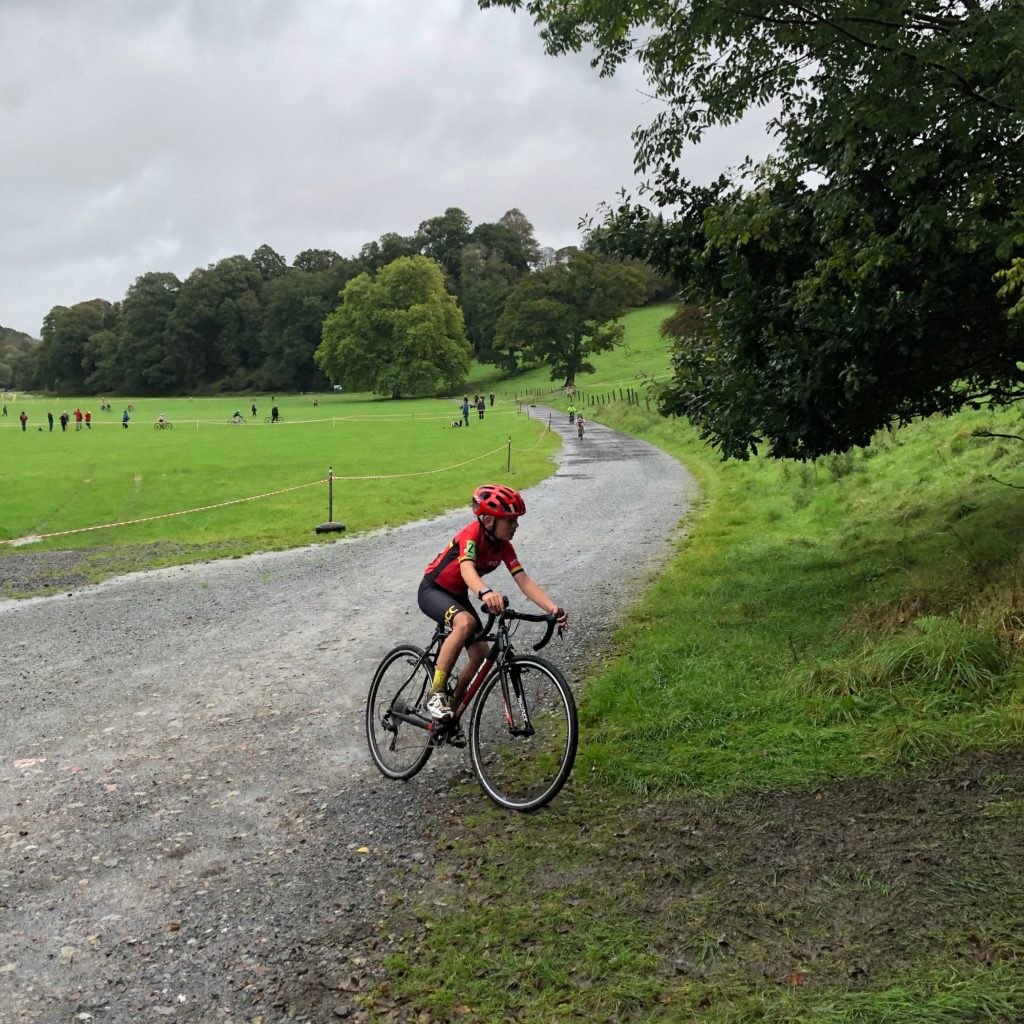 Jacob Start was 7th. Under 14 girl Grace Ward was 4th in a very strong field.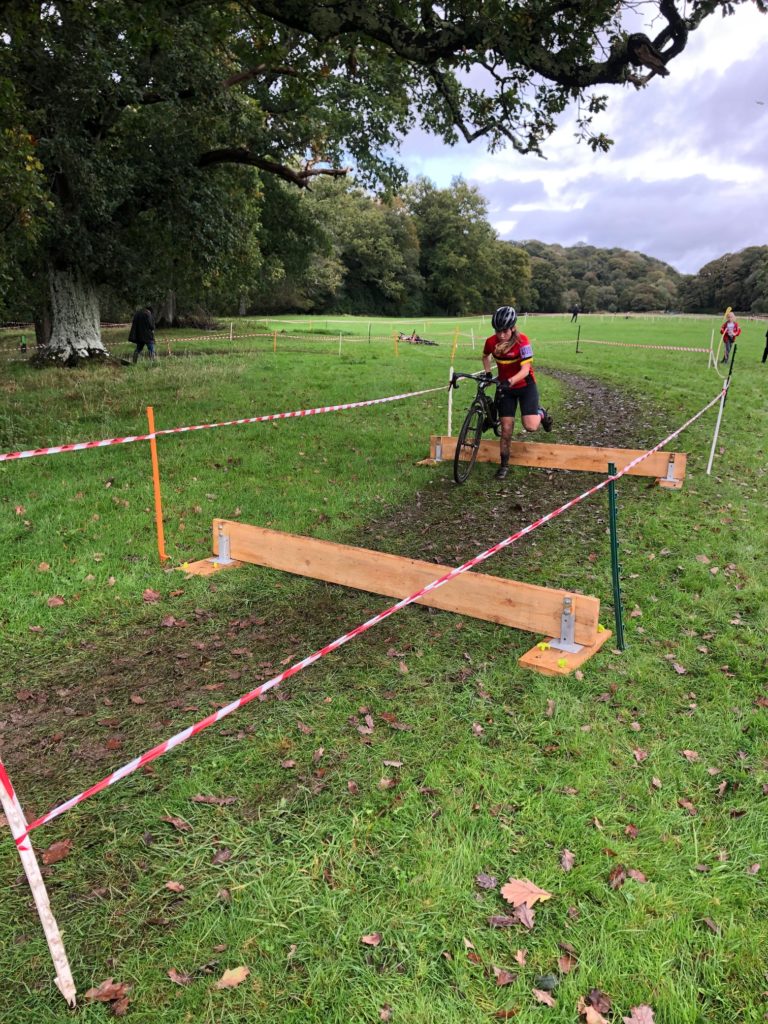 Under 16 boy Callum Start was 4th with many parts of the course at this stage being cut up and very muddy.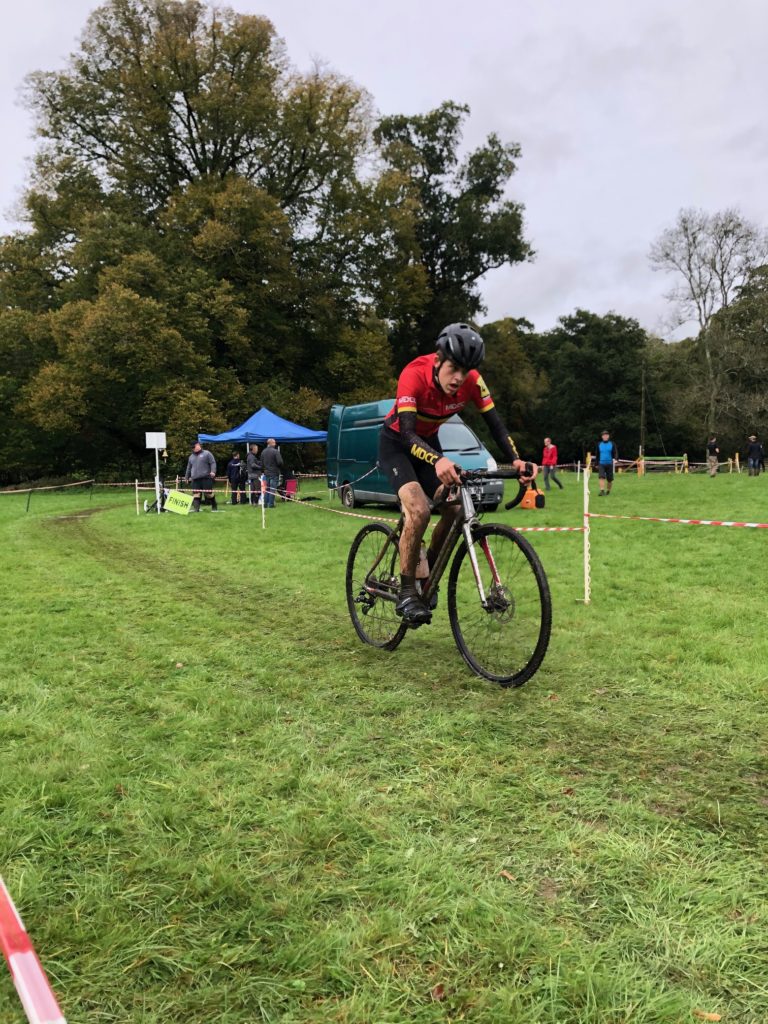 The next round is next week at Bishop Fox School, Taunton.