Mid Devon Cycling Club Race Team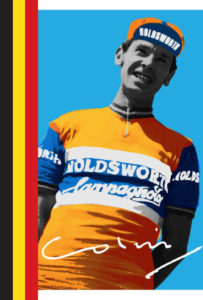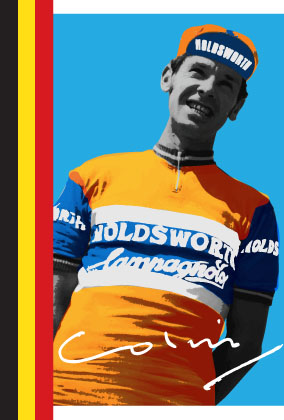 Mission and purpose
The MDCC Race Team has been set up to provide a positive environment for riders aged 14 to 24 to develop as athletes participating in cycle sports across a number of cycling disciplines, with a view to their ongoing (hopefully life time) involvement in the sport at a level that meets their ambitions and abilities. Below is a summary:
To create a team structure that allows the development of young riders from 14 years upwards who have an ambition to become successful racing cyclists.
To create an attainable target for younger riders – give them a reason to participate
To create a structure that allows riders in the Junior and U23 categories to race for the club without the need to search for support elsewhere
To help riders follow a career path in cycling if that is their ambition
To help riders develop as balanced, considerate and engaged athletes who will advocate and promote cycling as a sport and part of a healthy lifestyle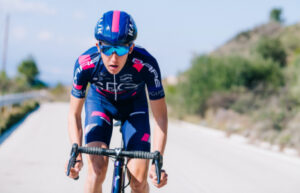 Harrison Wood, Mid Devon Junior rider pictured riding for the Dutch U23 team SEG Racing Academy
How will it be structured?
The team will draw from the cohorts of youth riders that attend the MDCC coached sessions at the Velopark and other locations. Riders from outside MDCC will be considered, however having membership of the club will be mandatory and usually riders will have had membership of a few months and participated in coached sessions at MDCC.  If there are available spaces, we may consider riders from outside the club who haven't grown through the MDCC system but show the right attitude and approach to the sport.
We will be running a two-stage development System and preference will be given to riders who have participated at both stages
Stage 1 –  MDCC Youth Academy
Riders will progress and develop by attending the structured coaching sessions throughout the year and participating in racing at the rider's own discretion. Riders displaying an aptitude, resolve  and physical development may be able to guest ride for the MDCC Race Team on occasions
Stage 2 – MDCC Race Team
Riders who progress through the youth academy showing a desire, ability, commitment and a capacity for improvement and learning may be considered for a place in the Race Team. The number of places may vary from year to year, but the aim is to have teams of 4 or more across U16, Junior and U23 for a mix of males and females. Individual coaching, training and racing as a team and attending multiday races will be the focus across the cycling year.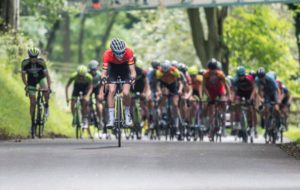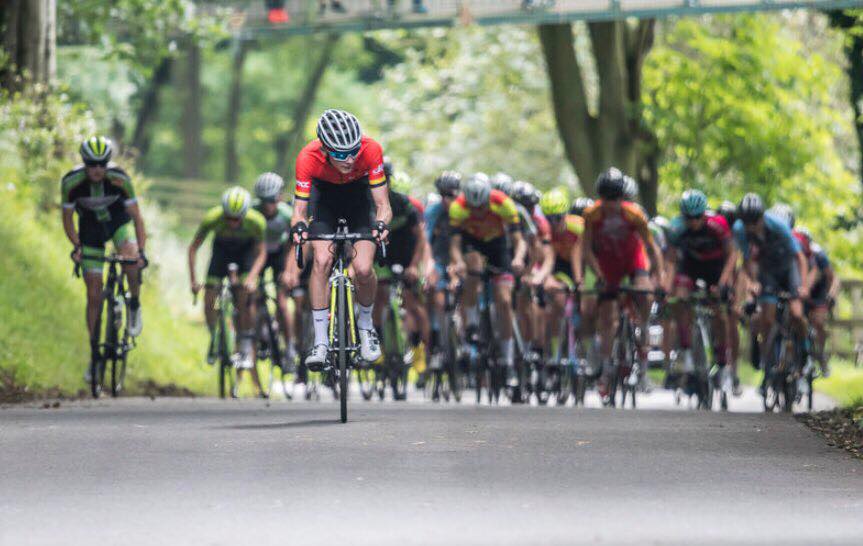 When will it start?
Coaching and training are under way and we will be talking to potential new team members soon. We will be building the Race Team over September and beyond, formulating the event and race plans as we go. Hopefully we will be able to secure some races early in the new year.
How do you get a place?
Hopefully riders will be regulars to the club and known to the coaches and Race Team members, so its more likely that riders will be asked if they would like to join. However, riders can enquire with any club coach at a training session.
Riders outside the club should email an enquiry including the following:
A short personal statement about their ambitions in cycling, their considered strengths and areas that need improvement.
Their best 3 performances – these do NOT have to be wins or points – with an outline of what they learned from these performances and why they are proud of them.
Training plan and coach details (if they have one)
10mile and 25mile TT time if they have one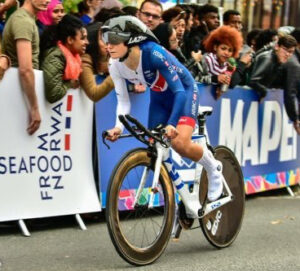 Ex Mid Devon rider Lauren Dolan competing for GB in the 2019 World Champs
More about the set up
Stage 1 MDCC Youth Academy
We will continue to run coached sessions at the Velopark and other venues across the year. Riders will continue to develop skills and fitness levels and can remain in the system up to 18 if they wish.
Support from the club
Discounted clothing and group coach support. (using current MDCC club jersey design)
Where appropriate they will be offered the chance to participate in events with the Race Team
U14 and older riders may have the opportunity to 'Guest Ride' in Race Team colours to gain experience
Coaching Program
Riders attending the youth coaching sessions will be aged 8 upwards.
The Coaching will be focussed on:
Developing basic cycling skills
Develop racing skills
Develop fitness levels
Participate in and benefit from from peer group experiences around team building, positive sporting attitude, respect for each other and responsible behaviour
Participate in British Cycling events and made aware of British Cycling Talent programs
Youth B U14
Riders in this category may be considered for the Race Team under certain circumstances depending on factors such as their physical development, mental resilience and approach to the sport and their level of self-sufficiency. Individual coaching at this age is generally considered to be at the lower age limit so isn't generally recommended – it does however suit some riders depending on their development and background.
Stage 2 MDCC Race Team
Coaching and team-based events and races will be the focus of the MDCC Race Team. We will be coaching from the velopark from time to time and riders will be expected to attend training. As part of the wider MDCC set up riders and their supporters will be asked to help from time to time with the Youth Academy and events/races.
Specific requirements
Riders in the team will need to:
Be under a professional and experienced coach and have a training plan in place that the team can share
Be expected to maintain an individual race program but prioritise Race Team events, races and training.
Have the full support from their family, parents or guardian (the team will need their help attending races and events)
Be team orientated, willing to support other riders and share in successes and failures
Have a positive and open attitude to learning, training and participation in the sport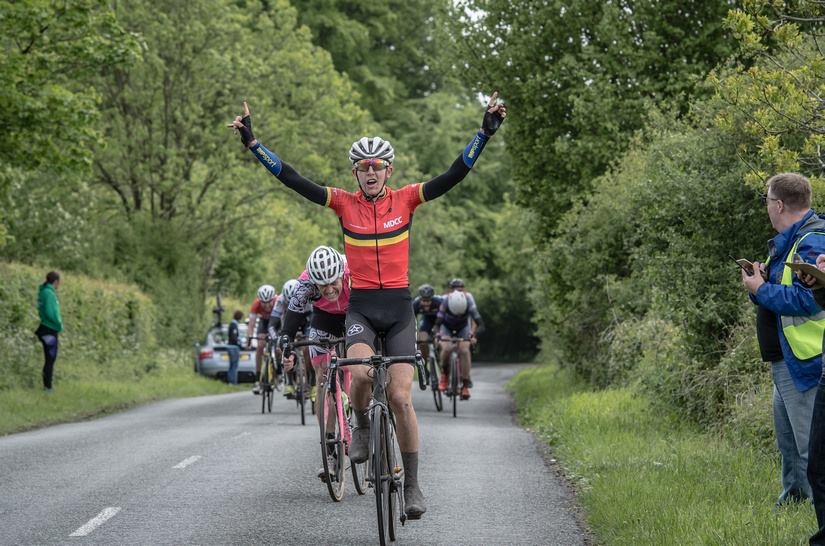 What will be on offer
The team is primarily offering opportunities to race and train as a squad in a manner that riders will not be able to achieve as an individual. These shared experiences will be designed to give a positive lasting memory and help the riders become life-long participants in cycling.
The team will be built around its commitment to racing as a team and effective and suitable coaching.
Race Program
Racing as a team at a variety of races abroad and in the UK, for example:
Selection of the National Series races (Local or within easy travelling distance)
Inter-regionals for both MTB and Road
Attending Junior Tour Assen (1 week all age groups)
Racing in Belgium (early season Kermesses)
UK Stage races such as The Junior Tour of Wales, Youth Tour of Scotland
International Stage Races e.g. Junior Tour of Ireland, Races in France and Basque country
The Team will also Support
A series of training camps in the UK and abroad
New design Branded Race Team clothing either FOC or at a nominal rate depending on style, use etc
Assistance with coaching expenses for riders over 14 (Youth A and above)
Access to equipment if available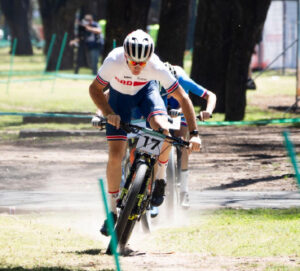 Harry Birchill Team GB Youth Olympics 2018
Note.
Individual racing – the team will expect all riders to continue with a program of races as normal, racing in the team colours. Any financial assistance for the individual programs will be discretionary, however support will be maintained through the coaching program.
This is only made possible by allocation of monies from the MDCC rider support fund – via the Dartmoor Classic.
Team bonus structure. Road £3 per BC point scored individually + team bonus as below:
Race Category

Winner's Win Bonus

Team Kitty

(to be distributed equally between team mates participating in winning race)

Minimum rider Pay out

(A minimum team member pay out in situations where entry levels are high)

Regional B, C, C+

£15

£20

£5

Regional A

£20

£40

£10

National B Circuit

£25

£60

£15

National B Road

£35

£60

£15

National A, National Championship

£50

£60

£25
If you are interested in joining – please contact below: