Totnes Vire as a race, dates back to 1974 and celebrates the twinning of the two towns. It's one of the longest established races in the UK calendar and a history can be found here: Totnes Vire History
The classic terrain of the South Hams has led to some immense battles in the past with previous winners including; Darrel Webster, Mark Bell, Peter Longbottom, Jon Locke and our own Mike Parker.
In 2022, the Mid Devon CC will organise the 48th edition of the Totnes Vire and it returns as a 3 stage, 2 day race.
To honour the 3 greats of the club that we have lost over the past 6 months we have decided to name each stage in memory of them.
Saturday 14th May 2022
Stage 1
Velopark Criterium – 1 Hour 15 mins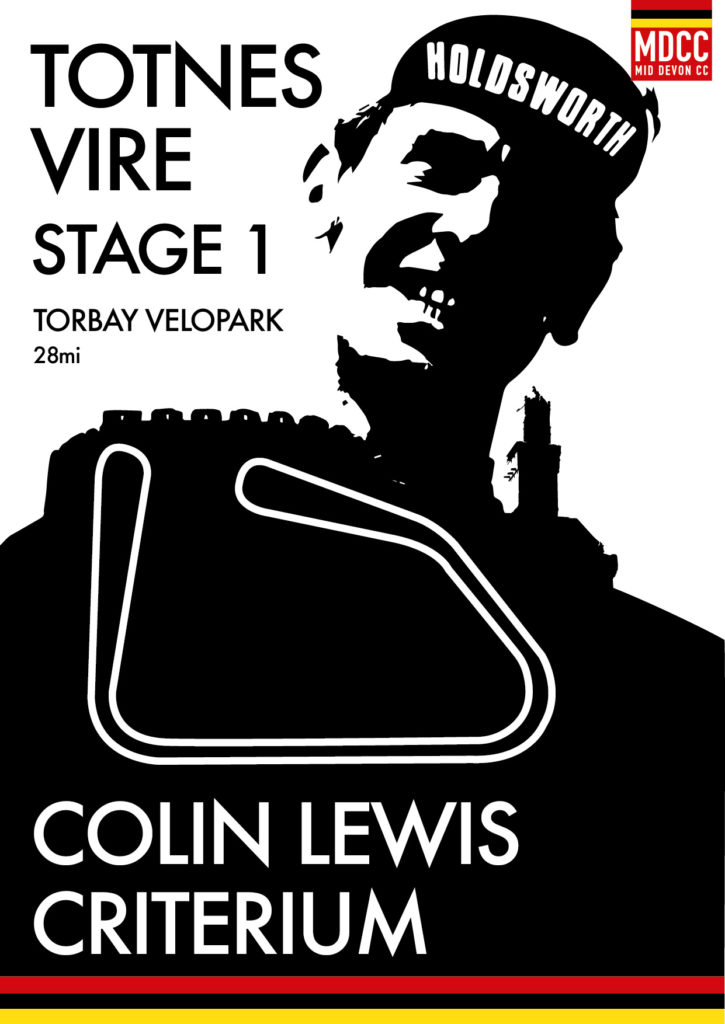 Stage 2
Mamhead Obelisk TT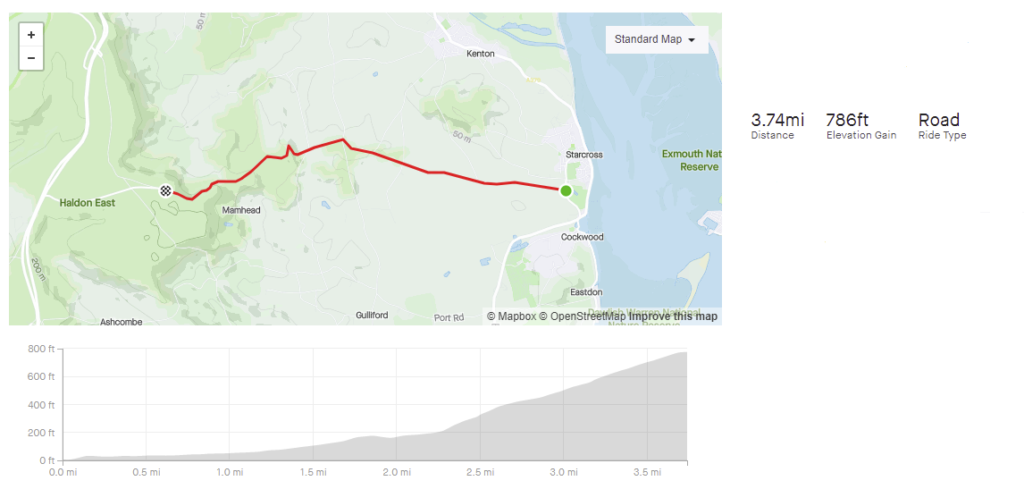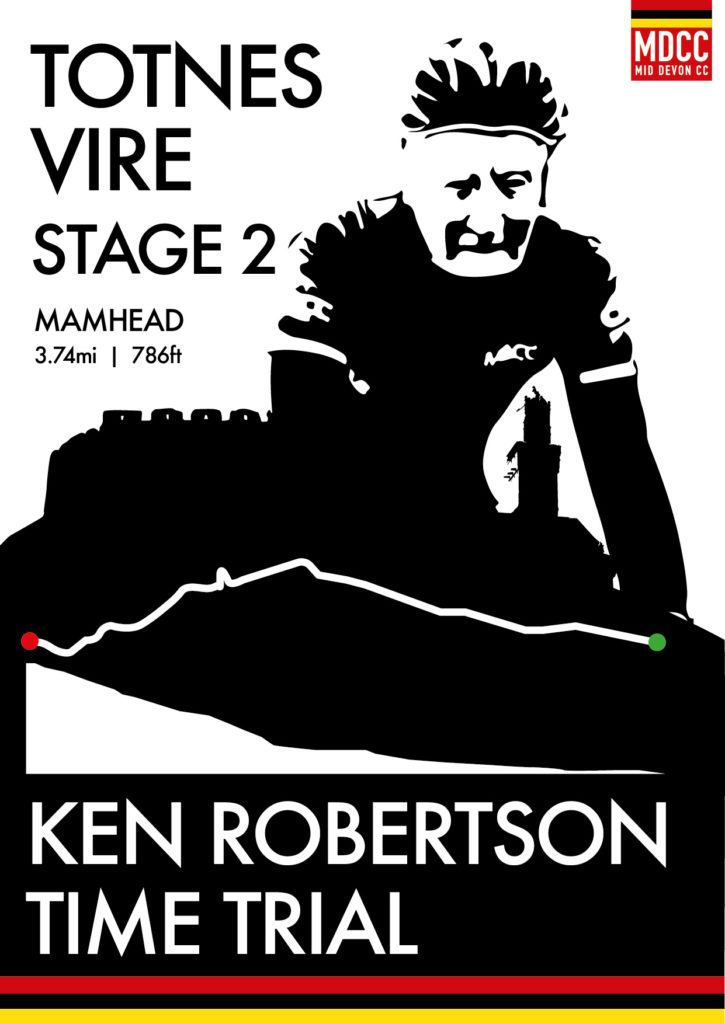 Sunday 15th May 2022
Stage 3
Roadford Lake Road Race