SW Cyclocross Round 5 Bishop Fox School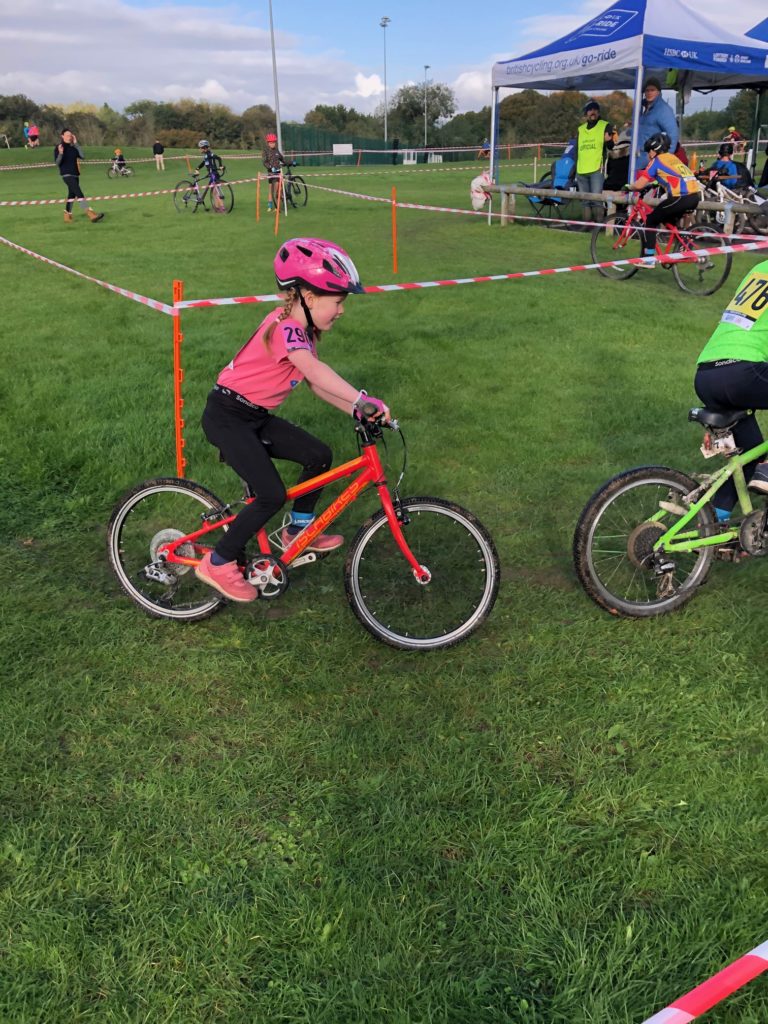 A great day for MDCC youth as they headed to Bishop Fox School in Taunton for 5 round of the South West Cyclocross series. On a muddy and slippery course in the sunshine, there were big numbers in all the age categories showing how popular cyclocross is in the South West.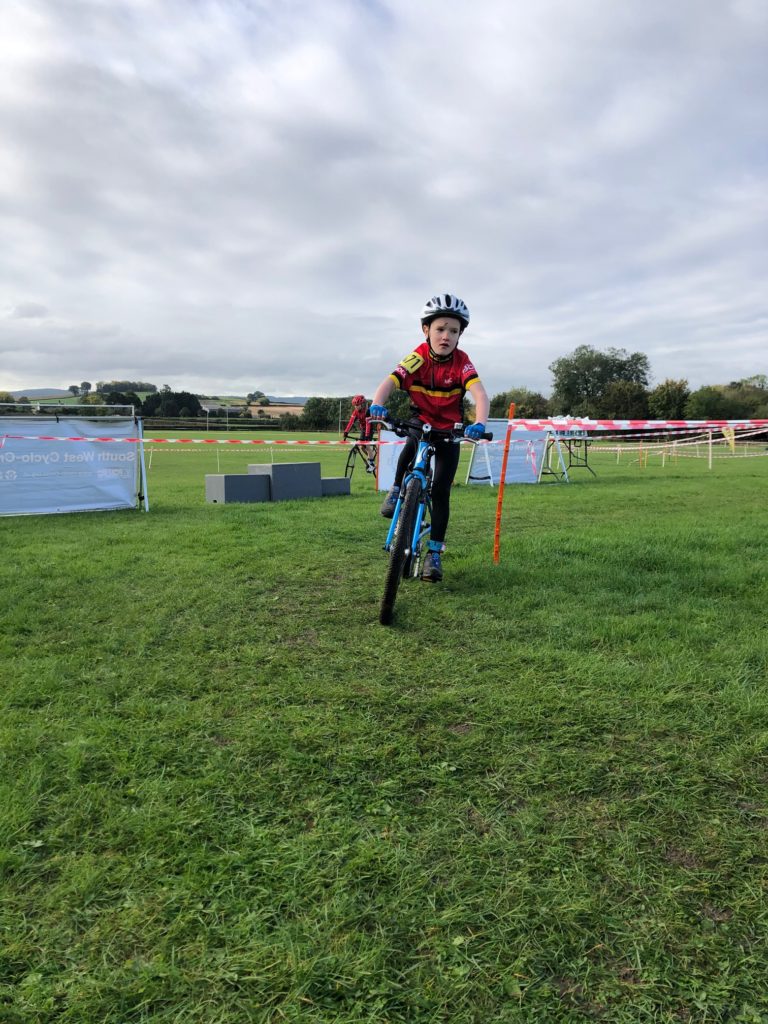 Birthday boy Ben Ward made it five out of Five win's in the under 8's sister Charlotte age 5 had a great race coming 2nd in the under 8 girls. Keeping the winning run going Matt Holmes won the under 10 boys race. Under 12 Boy Bayley Woodger made the podium for the first time in this age category coming 3rd. Under 14 girl Grace Ward showed her hard work paying of coming 2nd.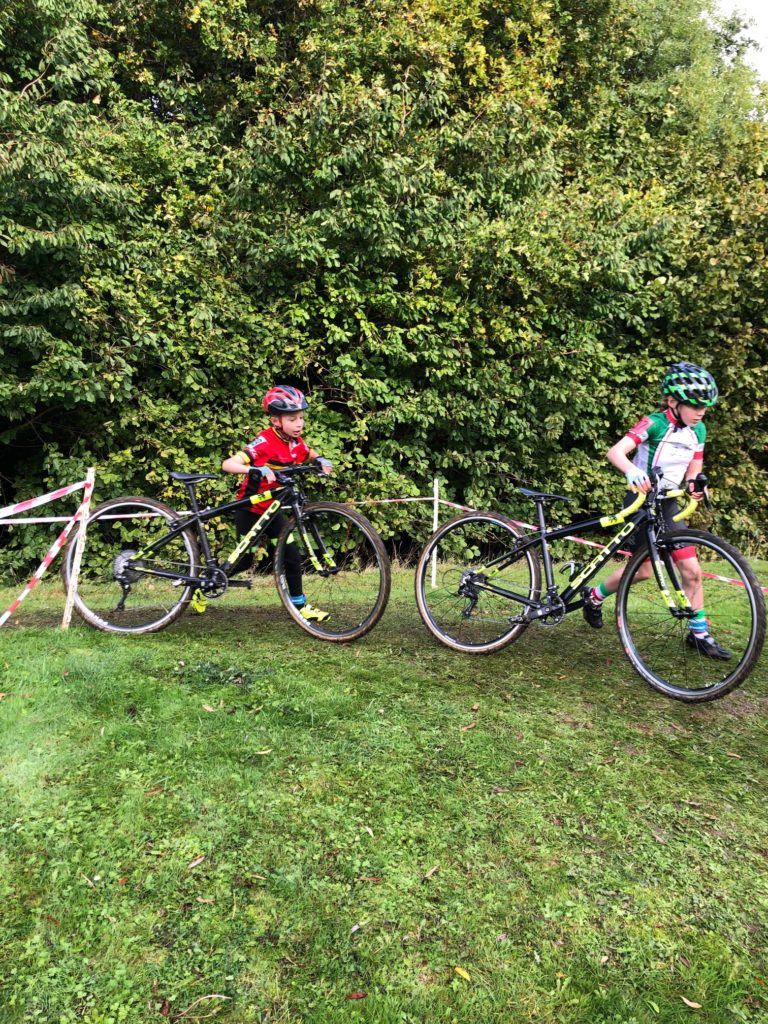 Under 8 boys 1st Ben Ward
Under 8 girls 2nd Charlotte Ward
Under 10 boys 1st Matt Holmes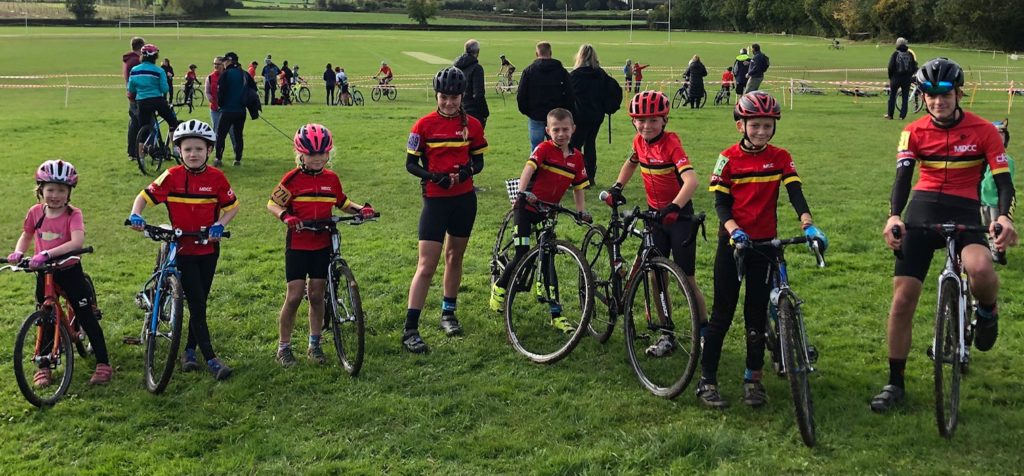 Under 10 girls 7th Maddy Woodger
Under 12 boys Bayley Woodger 3rd, Jacob Start 5th
Under 14 boys 6th Ed Selwood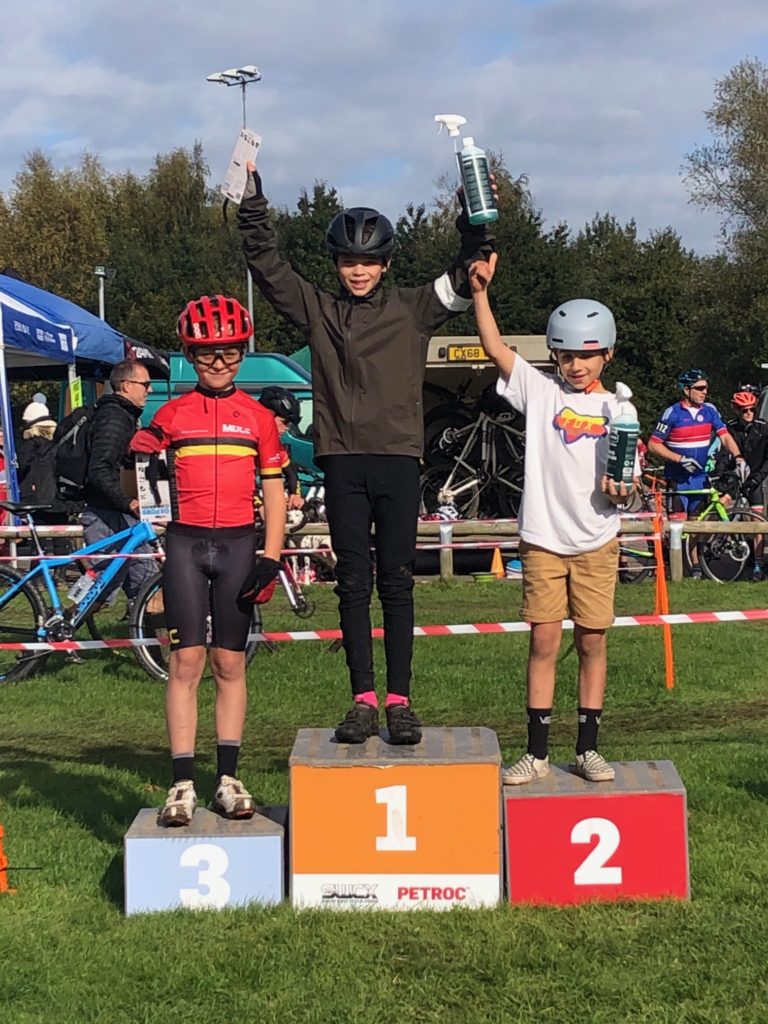 Under 14 girls 2nd Grace Ward
Under 16 boys 5th Callum Start