SW Cyclocross – 6th Round Escot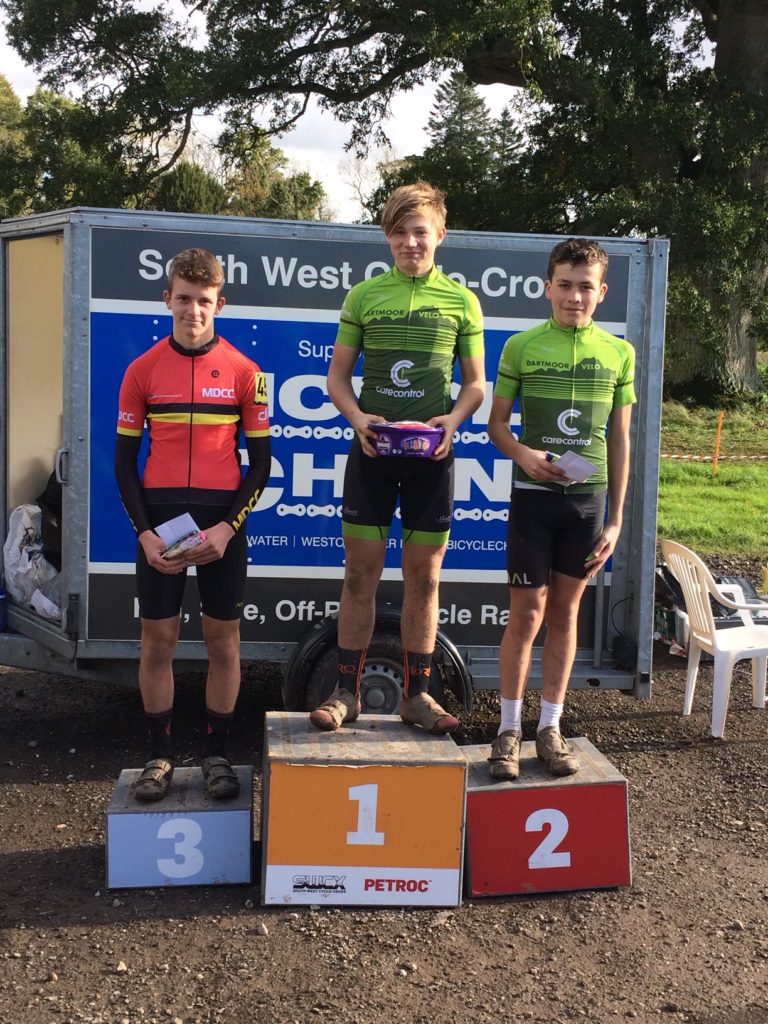 6th Round Escot Cyclocross on Sunday saw the sun come out on a very wet and muddy course with another very good turnout in all categories from across the region.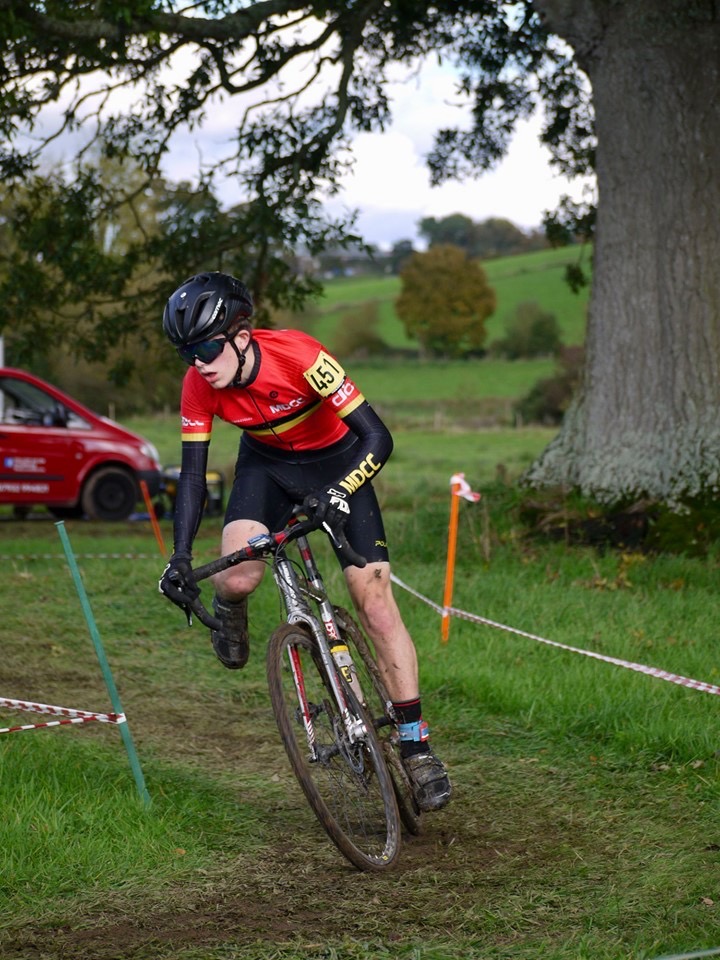 Under 8 Ben Ward was in great form and once again continues his winning ways in all rounds. Keeping the winning way going Matt Holmes is also still unbeaten this season in the under 10 boys with another solid performance.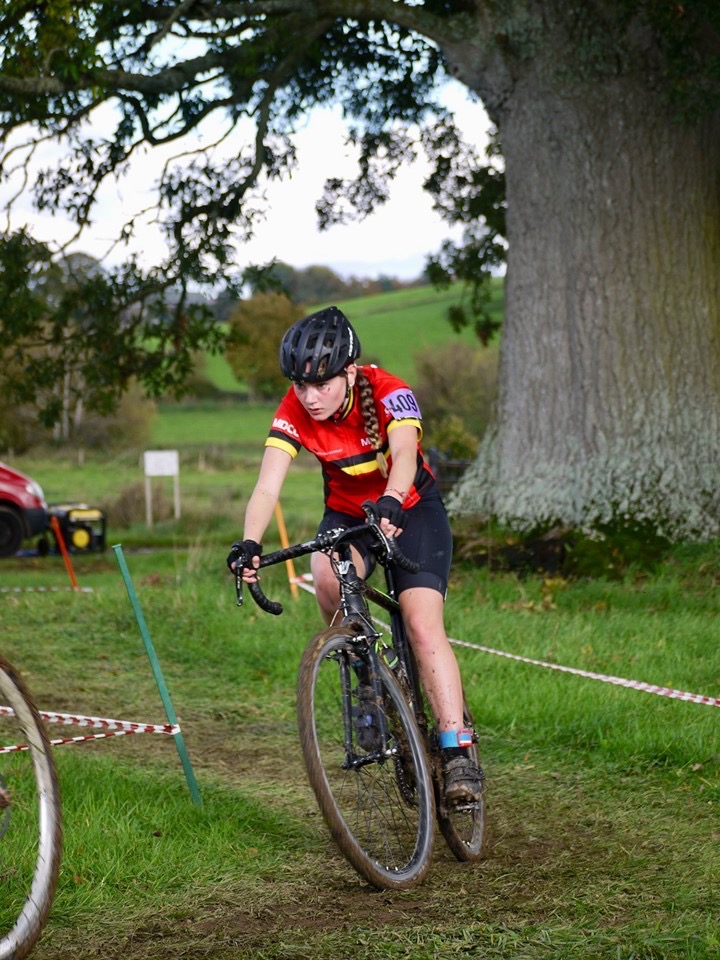 In the Under 14 girls, Grace Ward came 3rd in a very strong field. Under 16 Callum Start worked hard throughout his race and after a dramatic sprint into the last corner came out on top to take 3rd place. Well done to all the riders results below.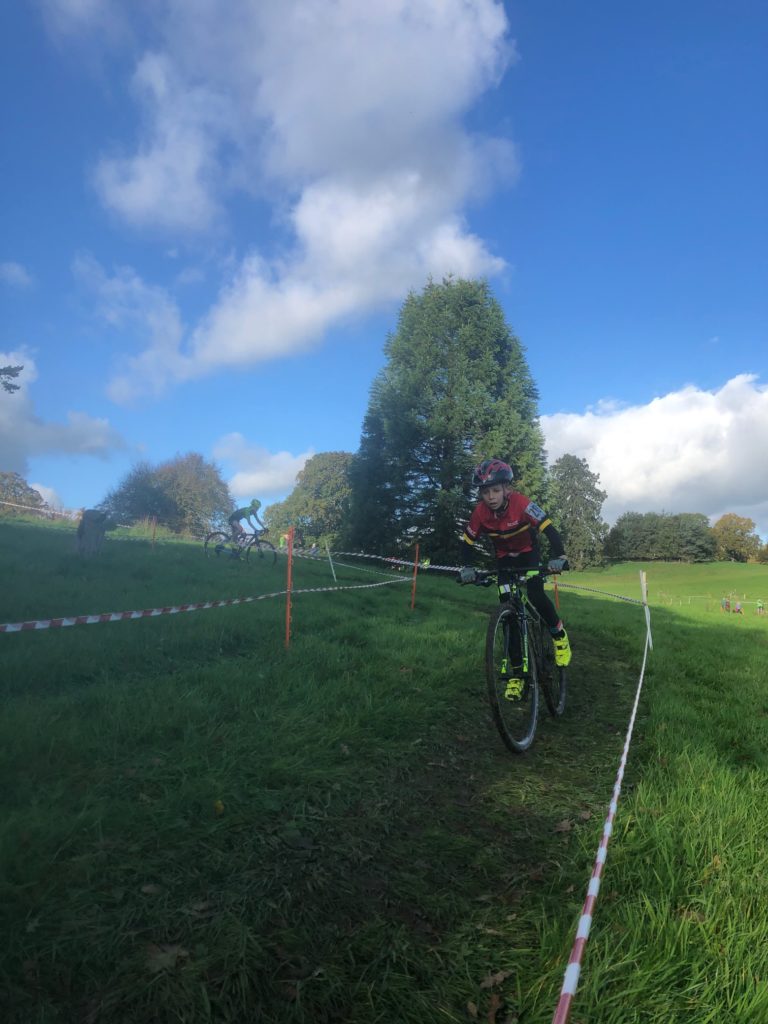 Under 8 Boy Ben Ward 1st, Under 8 girl Charlotte Ward 4th. Under 10 boy Matt Holmes 1st Under 10 girl Maddy Woodger 7th. Under 12 boys Arthur Oliver 6th, Jacob Starts 8th. Under 12 Girls Aine Graham 10th. Under 14 Boys Ed Selwood 7th, Angus Graham 10th Under 16 Boys Callum Start 3rd.