Round 7 – South West Cyclocross – Falmouth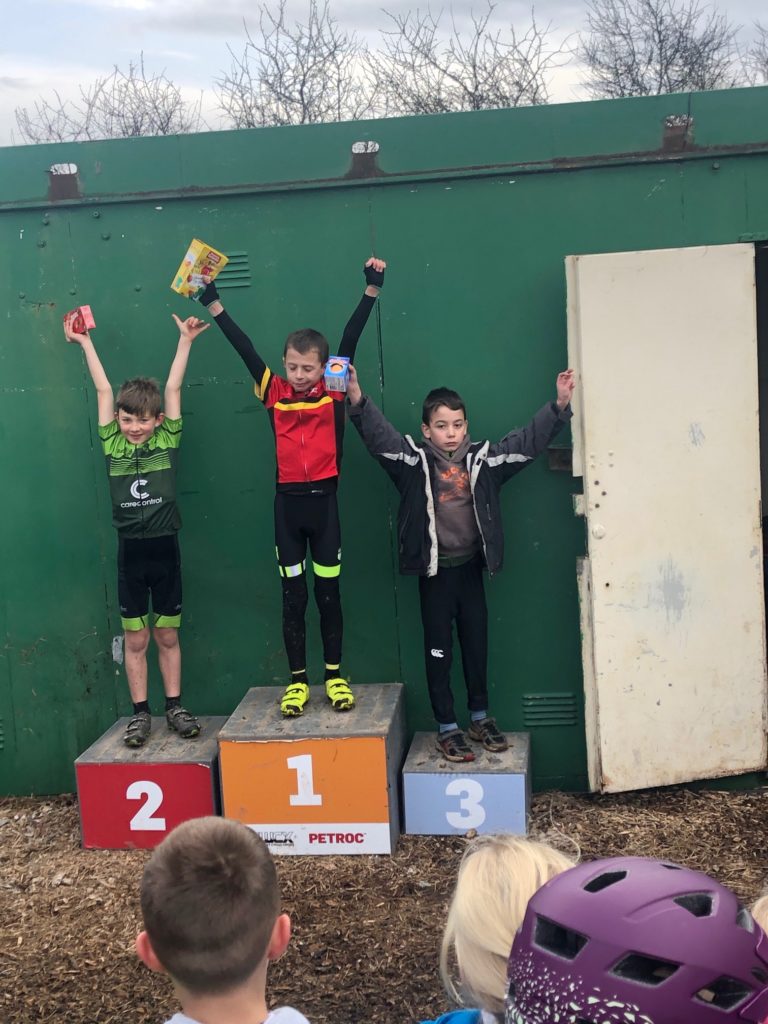 MDCC youth headed to Falmouth Bike Park for the seventh round of the South West Cyclo-cross league on Sunday 17 Nov 2019.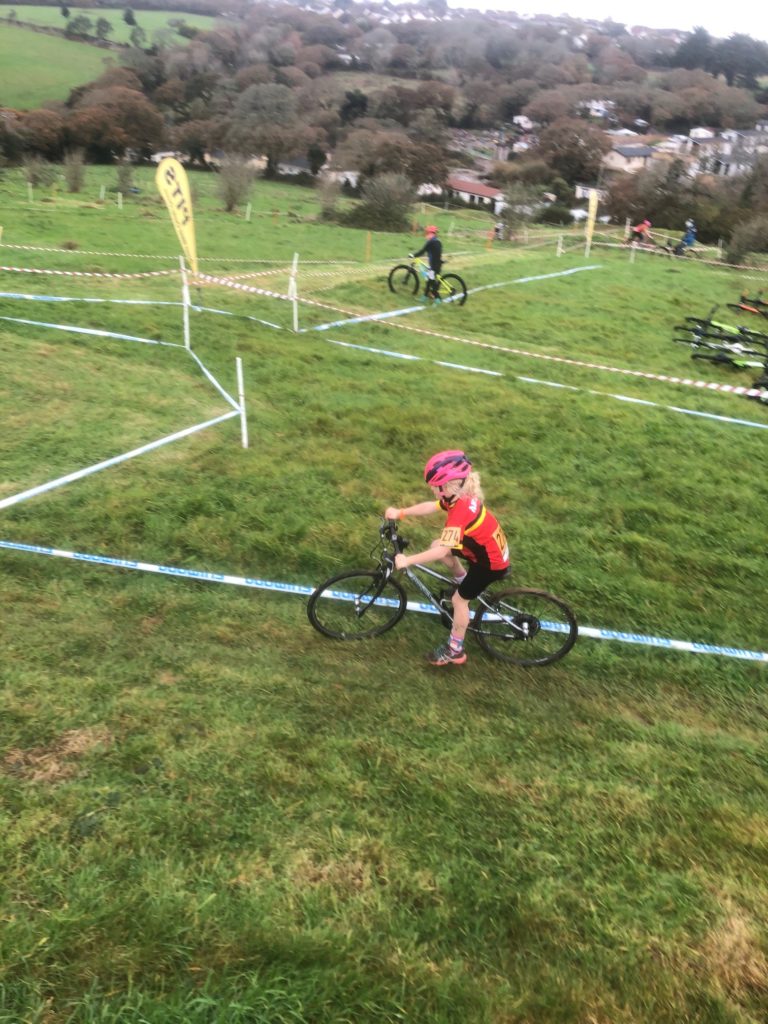 The domination of the under 8 and 10 boys continues with Ben Ward under 8 and Matthew Holmes under 10 both making it seven wins out of seven, on the hardest course of the season. The bike park is based on the side of a hill which makes it very challenging. 1st year under 12 Bayley Woodger had his best result of the season so far seeing off many older riders to take 2nd in the category. Grace Ward continued her fine form with another 2nd place in the under 14 girls.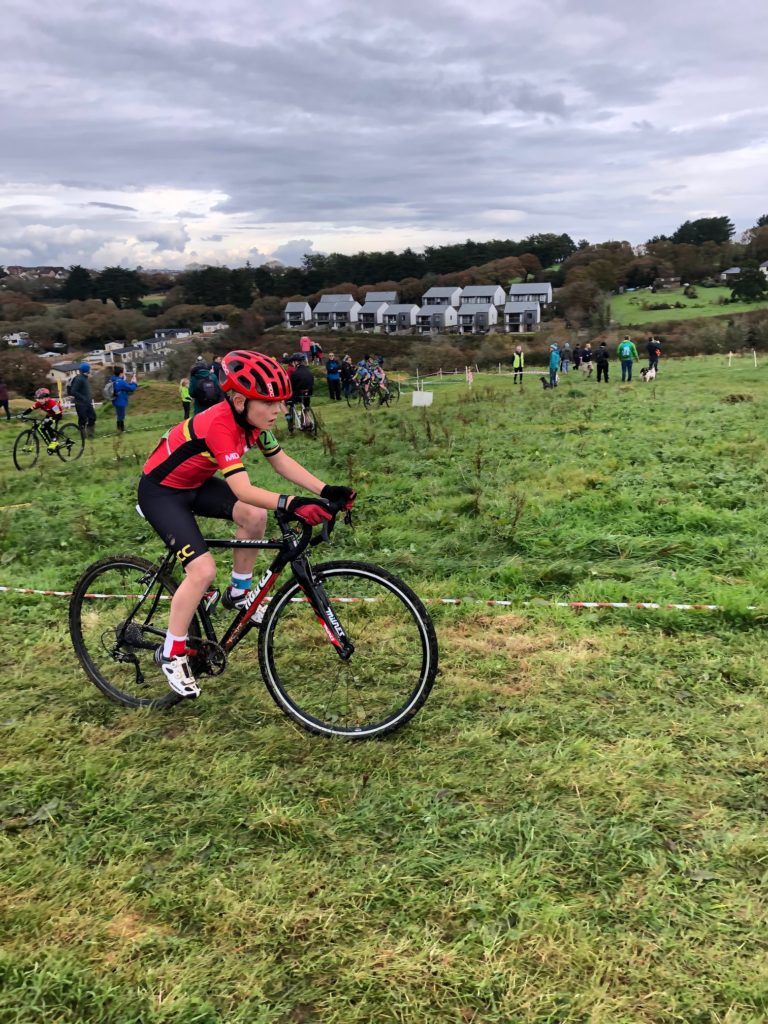 Under 8 Boy Ben Ward 1st, Under 8 girl Charlotte Ward 5th. Under 10 boy Matt Holmes 1st Under 10 girl Maddy Woodger 4th. Under 12 boys, Bayley Woodger 2nd Jacob Starts 5th. Under 12 Girls Aine Graham 8th Under 14 Boy Angus Graham 8th Under 14 Girl Grace Ward 2nd Under 16 Boys Callum Start 4th.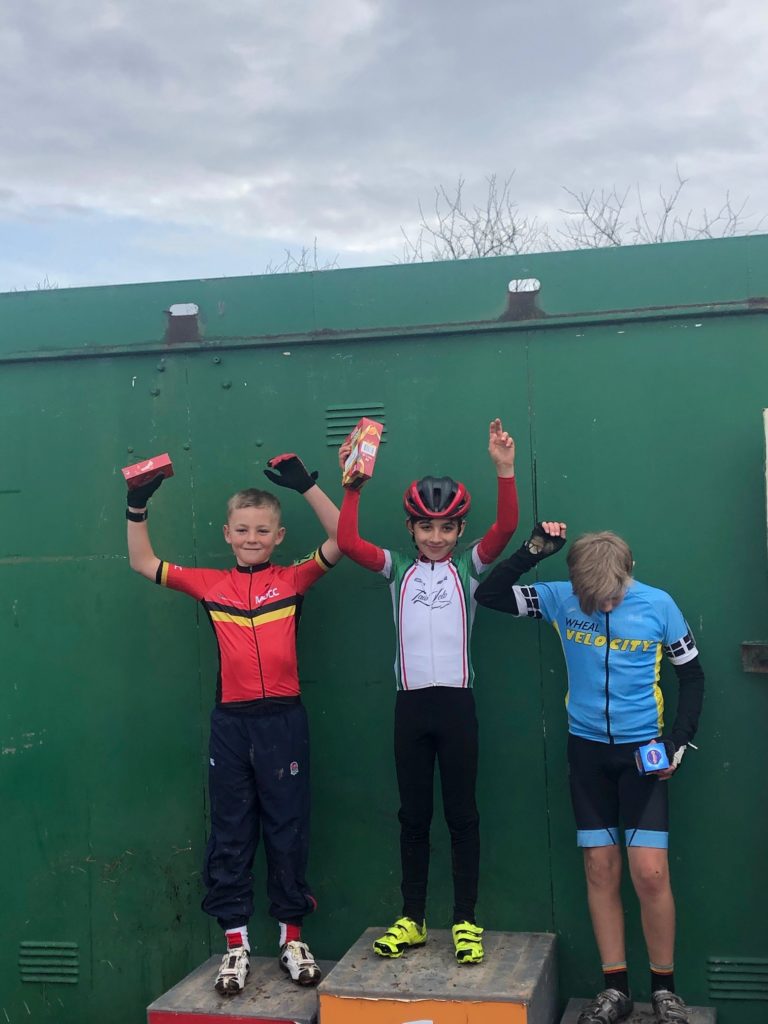 The 8th round is at Redruth – Sunday, 01 Dec 2019