SW Youth Cyclocross Round 8 – Redruth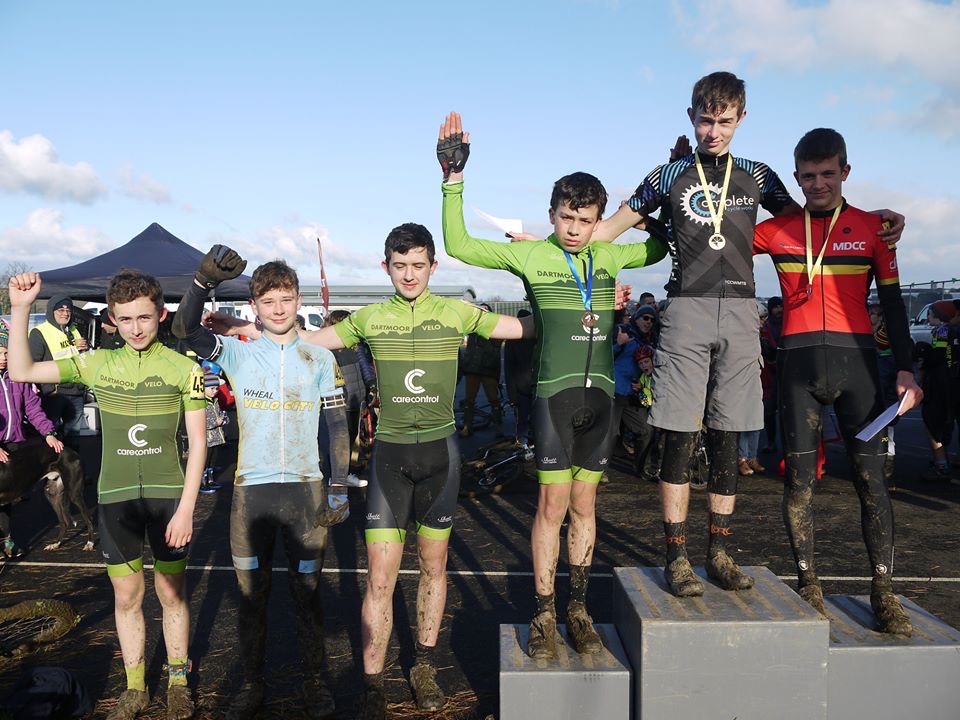 Round 8 of the South West cyclocross league was at Redruth School, weather was sunny with a very cold strong wind and mud which the Mid Devon youth made light of work of the conditions.
The domination of the under 8 and 10 boys continues with Ben Ward under 8 and Matthew Holmes under 10 both making it eighth out of eight each just needing one more win at round nine witch is hosted by Mid Devon at Torbay Velopark on Sunday 5th January to take their age group categories.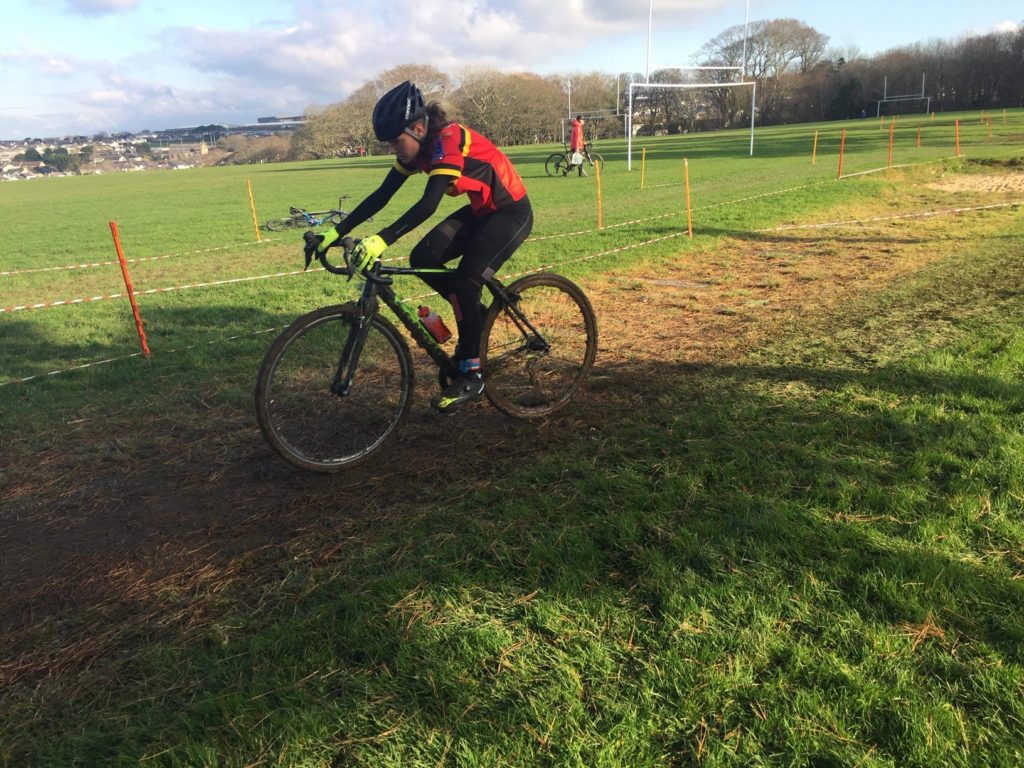 Under 8 Charlotte Ward came in 6th but this still sees her sitting in 2nd over all in the series, Under 10 girl Maddy Woodger came in 4th which takes her to 3rd over all in the series.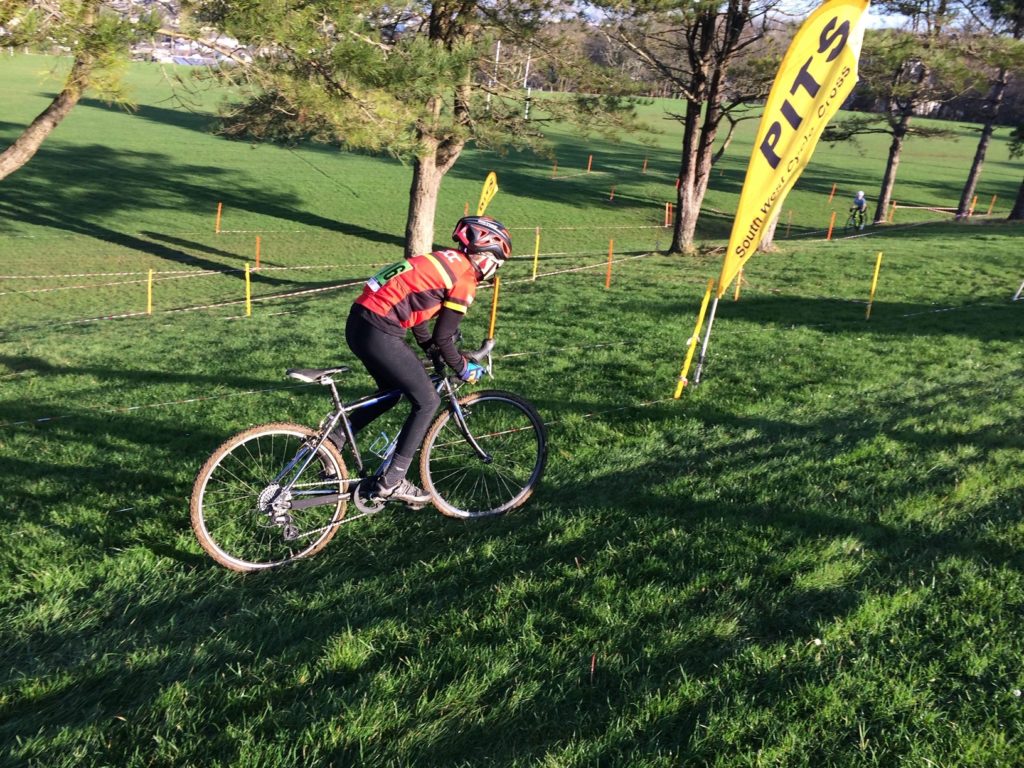 Under 12 boys saw Bayley Woodger take another podium position coming in 3rd allowing him to creep in to 3rd place overall in the series. Jacob Start had a crash on the second lap that saw him lose time but still managed a good 7th place seeing him retain his 5th place in the series.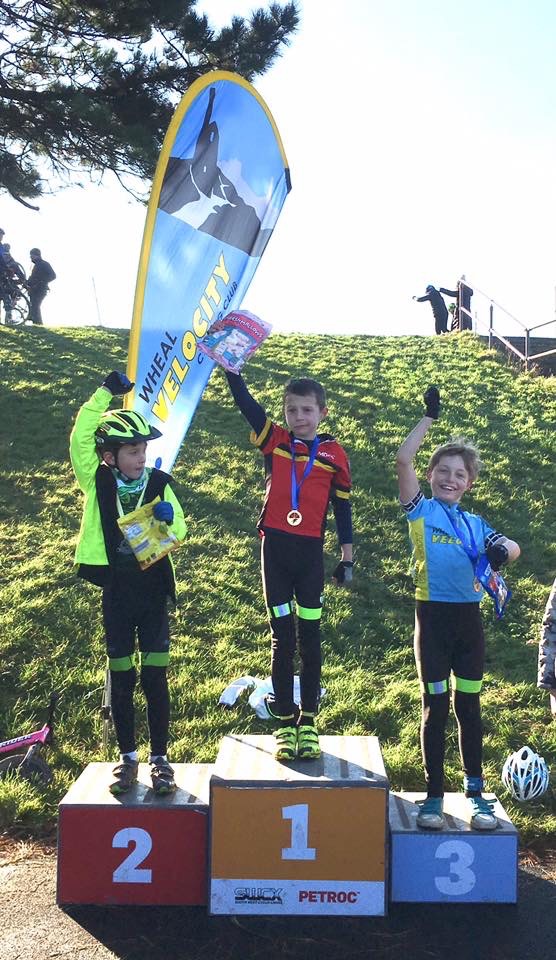 Under 14 girl Grace Ward came in 4th holding on to 2nd place in the series. Callum Start had a very strong race coming in 2nd and moving in to 4th in the series.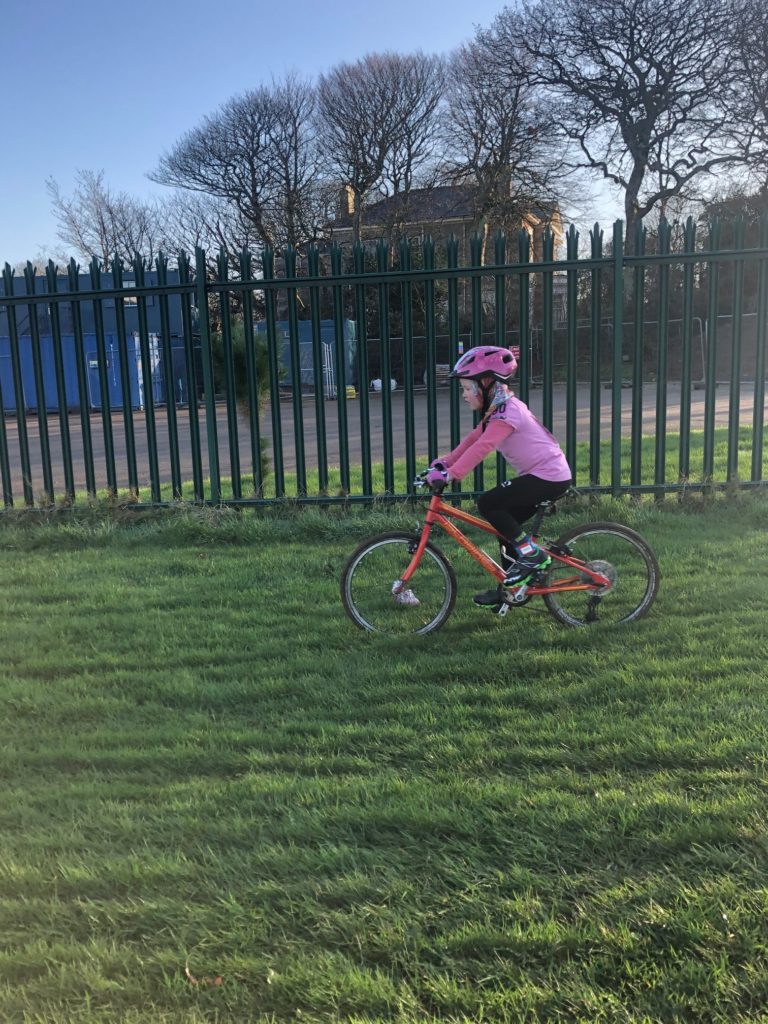 We move away from the league next week to the South West Cyclo-Cross Regional Championship at Pontispool Equine Sports Centre Taunton on the 8th December.