SW Regional Cyclocross Champs – Youth Report
A team of 8 very successful MDCC youth riders went to the South West regional championship in Taunton picking up six medals and crowning 3 South West Champions.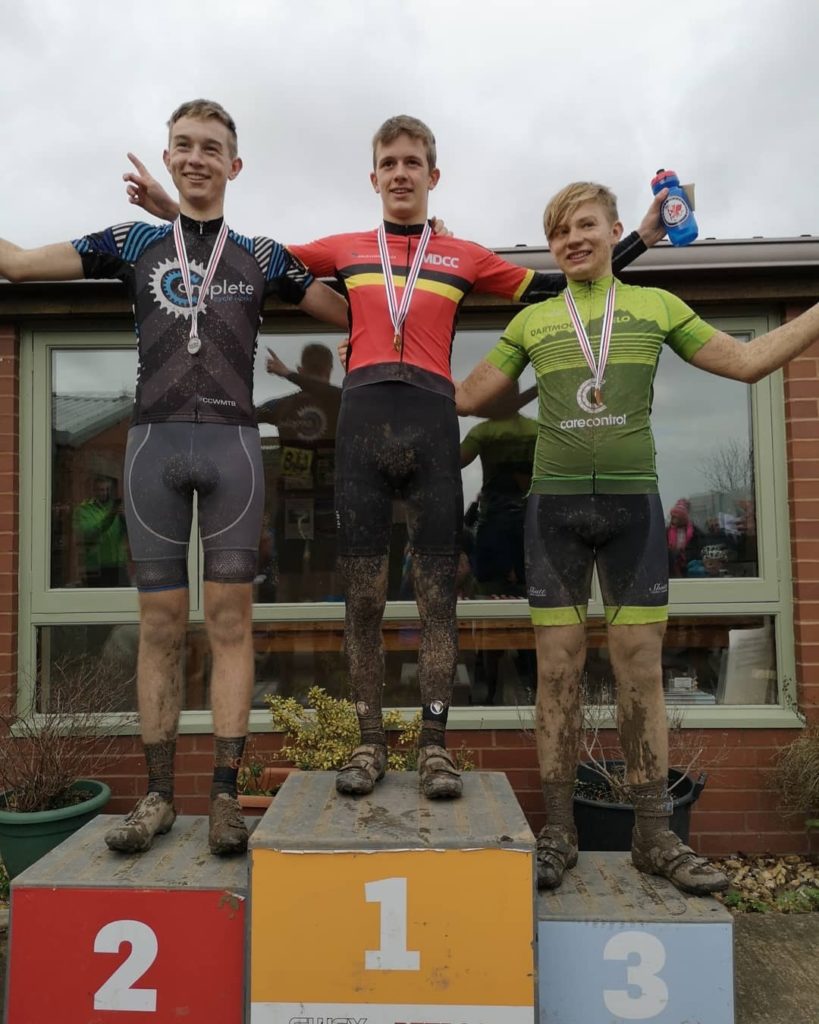 The course was a new venue and gave all the riders a good challenge. There were three youth races in total with different age categories within them, to get MDCC off to a good start saw Ben Ward take gold medal and stay unbeaten this season in the under 8 boys, sister Charlotte Ward got a Silver medal in the under 8 girls.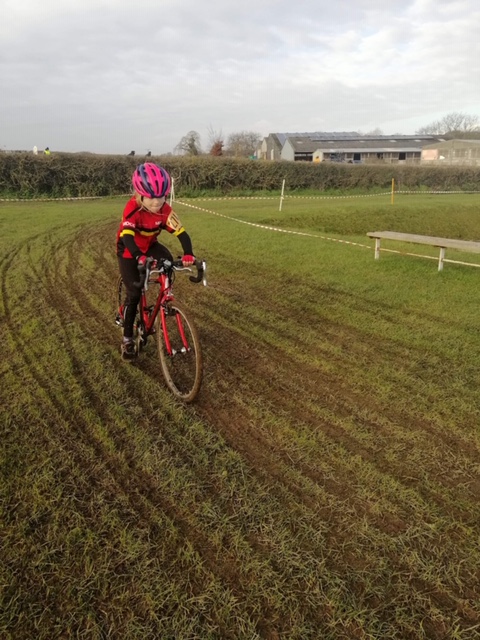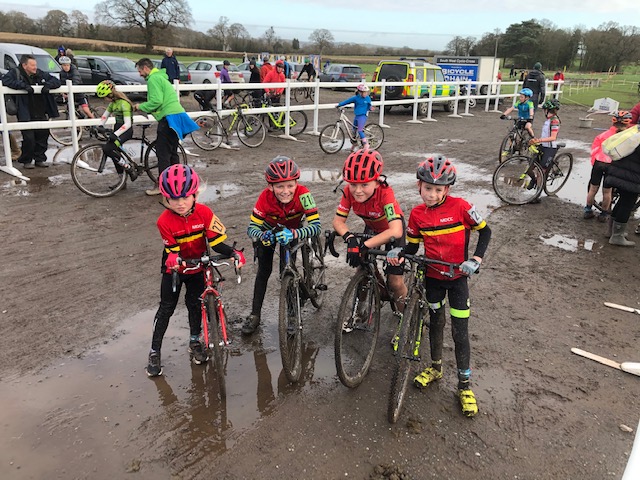 In race two came our second gold of the day with Matt Holmes in the under 10 boys also keeping his unbeaten run going. Under 10 girls Maddy Woodger just missed out on the medals coming 4th with a strong ride with brother Bayley getting a bronze medal in the under 12 boys continuing his good run of form, also in the under 12 boys Jacob Start had a his best race of the season coming in 5th.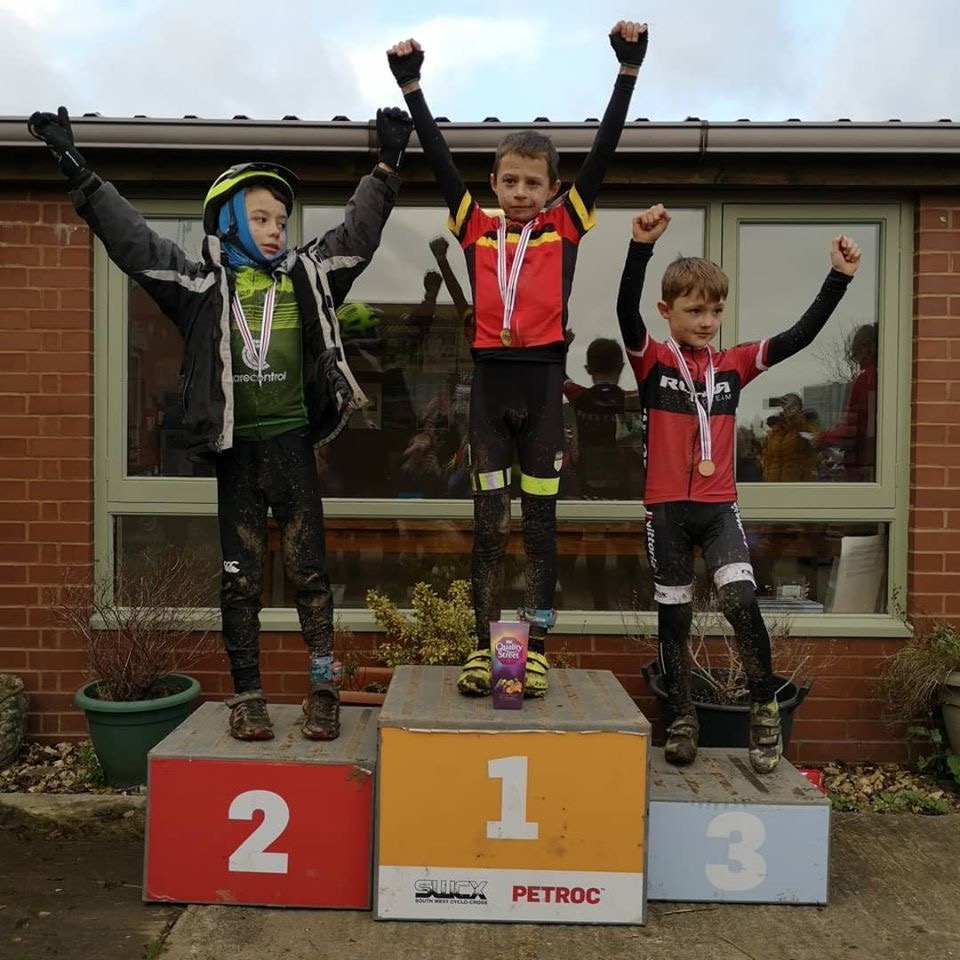 In Race 3 Grace Ward had a strong ride picking up a Bronze medal despite having up a puncture on the last lap. Under 16 boy saw Calum Starts ride his best race of the season taking on a strong team of 5 Dartmoor Velo riders and coming out on top with a Gold medal.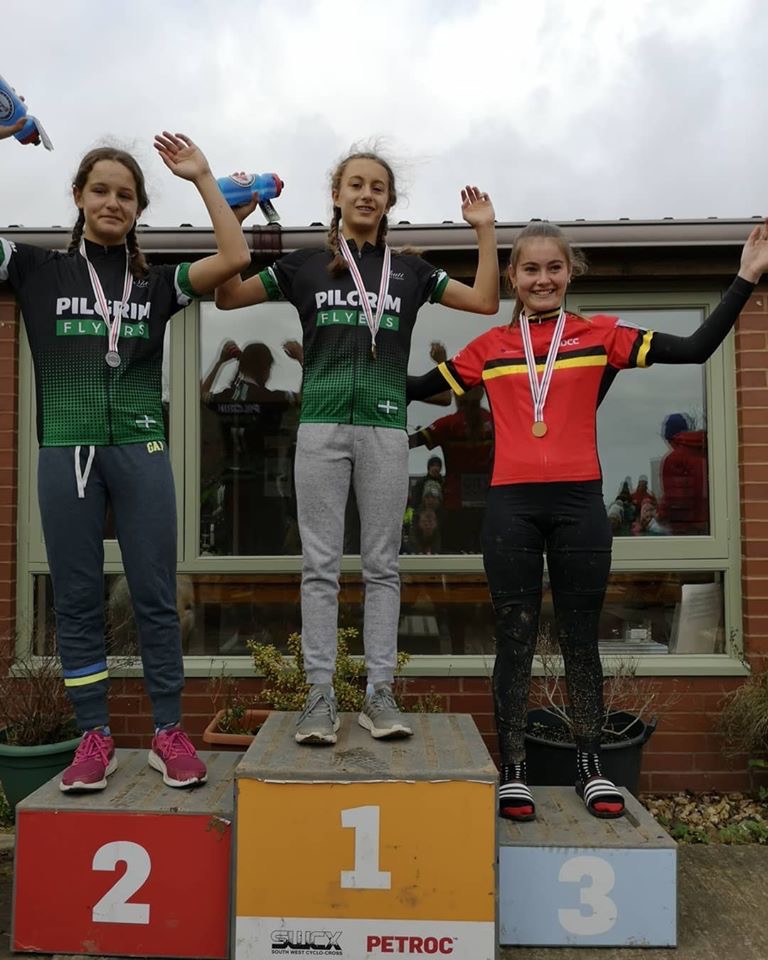 3 golds
1 silver
2 bronze
The Next race is at Torbay Velopark on the 5th January for the 9th round of the South West Series please come and support and see how fun cyclocross can be.