Wheal Jane Circuit Races – Youth Report
13 /4/19 Saturday Wheal Jane Summer Race Series round 2
Closed Circuit , Truro
A sunny but windy day for round 2 of the Wheal Jane Summer Race Series saw a slightly delayed start due to the conditions. The under 8's ended up riding with the under 10's to make back the time this saw 5 riders riding for MDCC.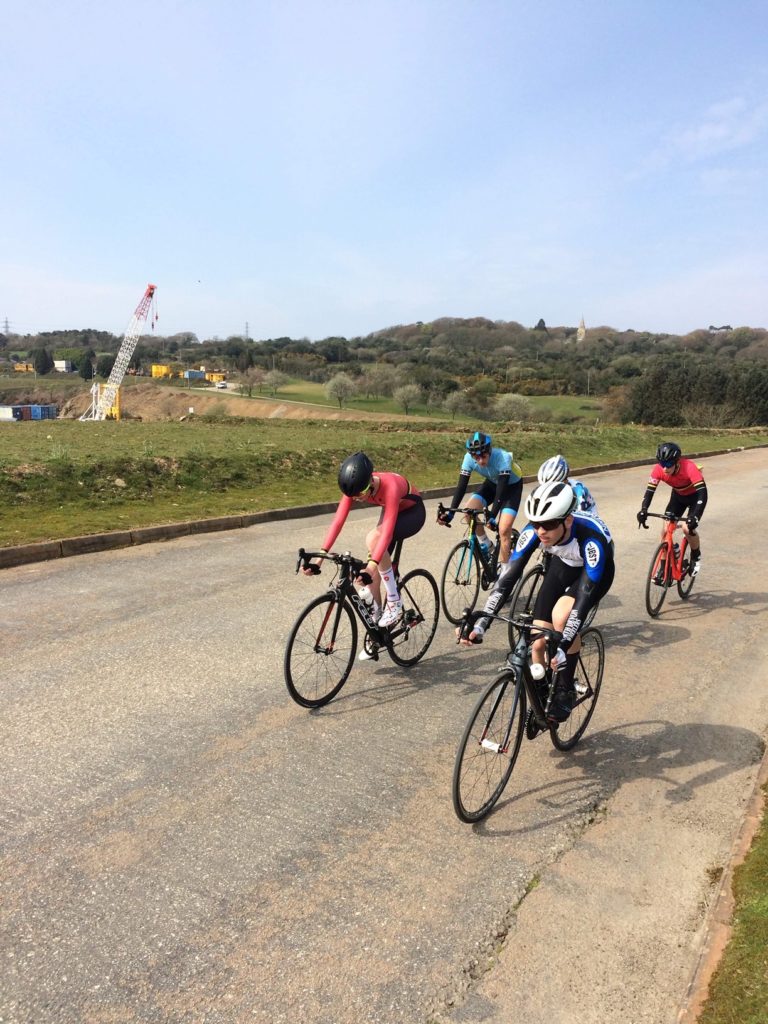 Under 8's
Maddy Woodger was 3rd which was an improvement on the first round. Charlotte Ward was 4th attempting the circuit for the first time and coping very well with the hills. Ben Ward came 1st in the boys enjoying racing some of the under 10's at the same time.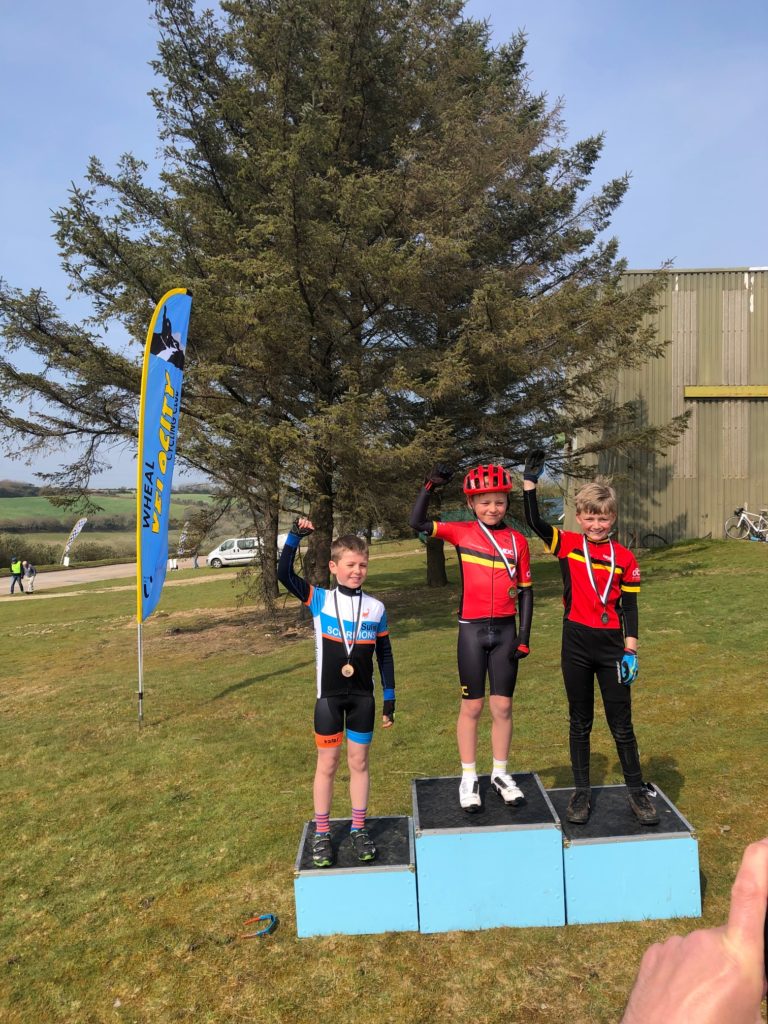 Under 10's
Matt Holmes was otherwise committed today this saw the three amigos down to two. Jacob Start had a great start and saw off some good competition to come in 2nd. Bayley Woodger came in 1st making it 3 wins in a week.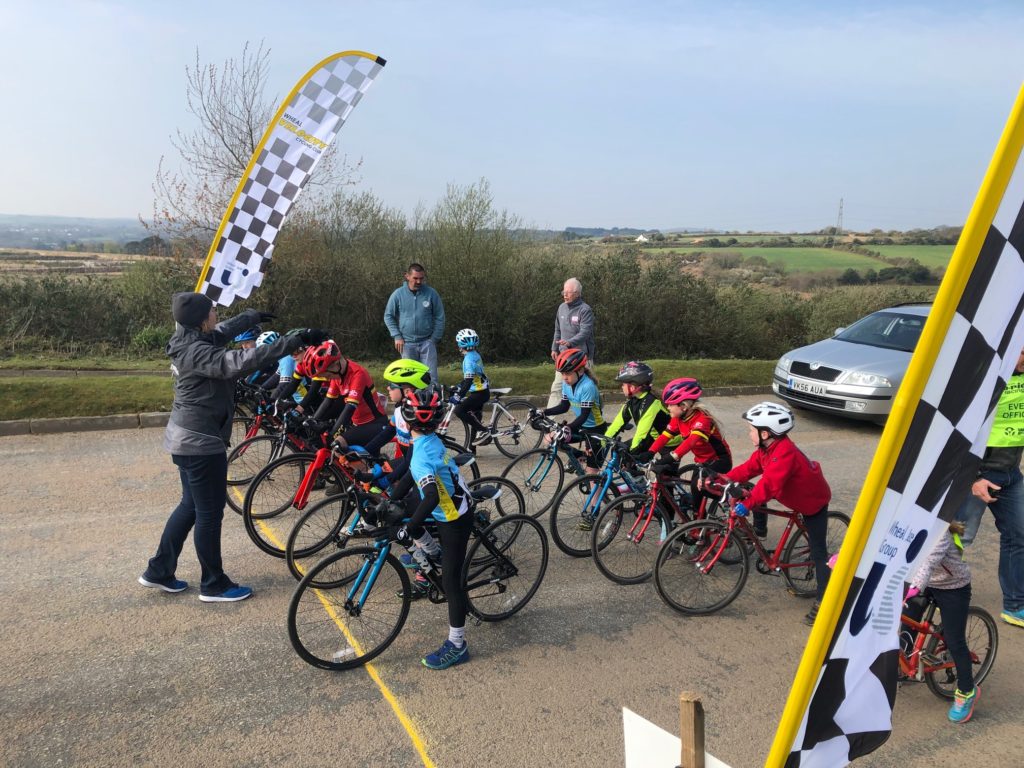 Under 16's
The wind was getting up throughout the day and the under 16's was up next in a busy day of racing. Reuben Heal and Callum Start raced in a good field. Unfortunately Reuben crashed in the last quarter of the race but is ok. Callum worked hard in the group with riders being dropped off the back of the group, he finishing in 4th this backs up some strong performances in the last 7 days for Callum.
Great days racing again today with some strong rides well done all.