Castle Combe Easter Classic Youth Races
Castle Combe Easter Classic 2019
Closed Circuit , Chippenham – Friday, 19 Apr 2019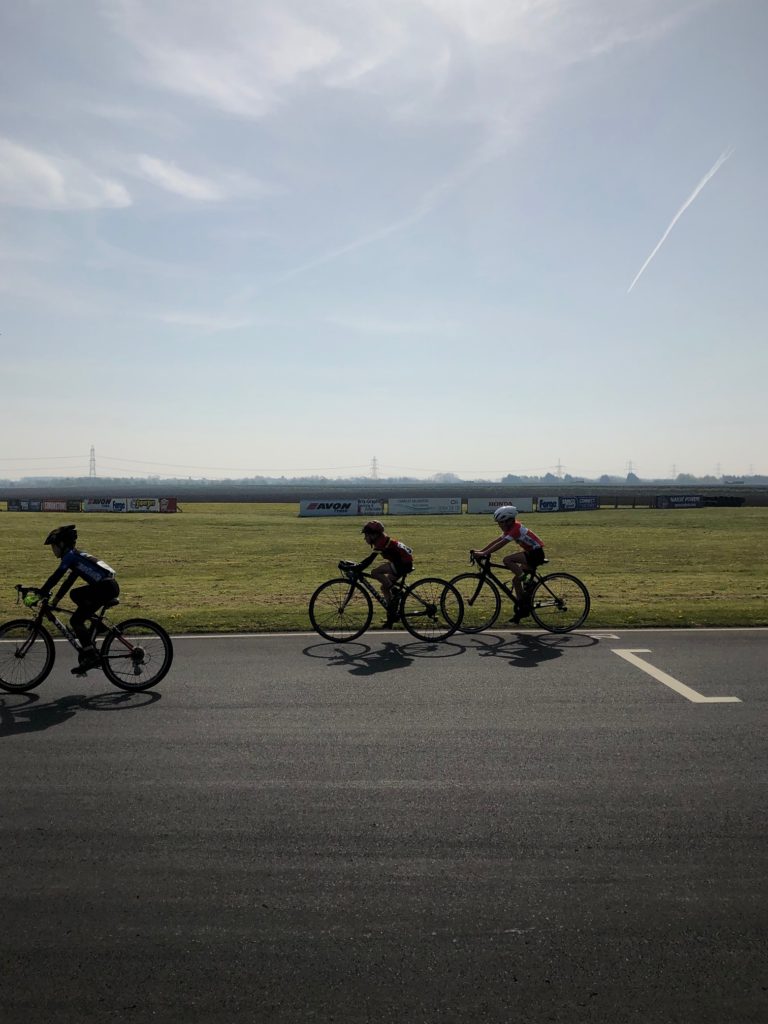 A sunny but windy day at Castle Combe for the Easter Classic, This closed circuit race for young riders is well established drawing good riders from the South of England, South West and Wales with many of the age groups categories at capacity. The South West as a whole did very well giving them all great chances to ride in bigger field.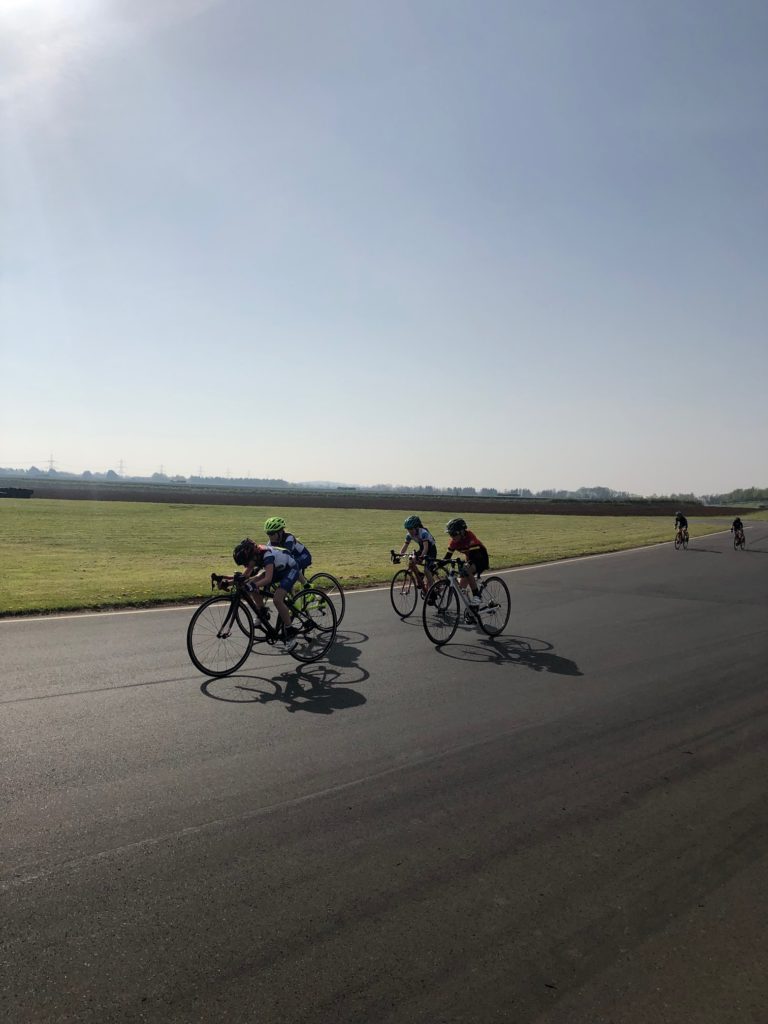 Under 10's Bayley Woodger came in 4th after missing out in a sprint for 3rd. Matt Holmes came in 7th casing down the field as the race went on, Jacob Start on a new bike did very well and was around 12th. These three are 123 in the South West and it was good to give them a new challenge again today.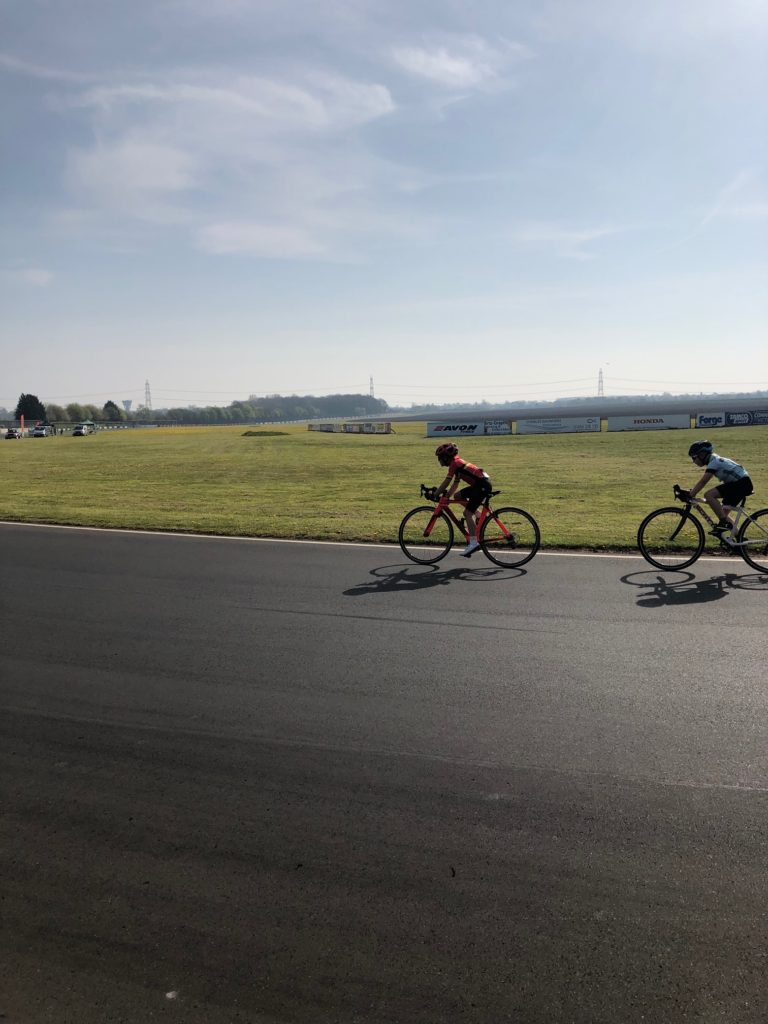 Under 14's Noah Thomas has a good race as he is a 1st year in the age group. just dropping off the back of the field on the last lap.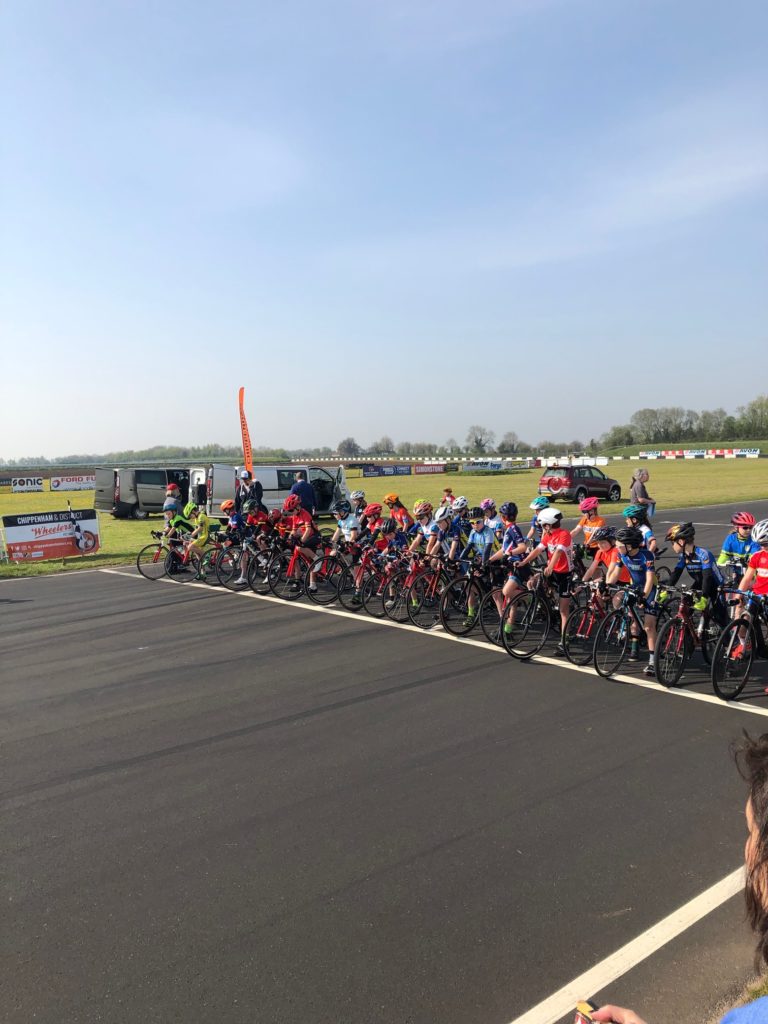 Under 16's Morgan Gibson Clay, Callum Start, Jacob Thomas and Ewan Warren. All finished together in a bunch sprint and Jon Dobel a triathlete has just started training with the club got a puncture on the 3rd lap but was holding his own well in the big field.