Totnes Vire Support Races
MDCC Youth had a good turnout at the Totnes Vire Support Races on Saturday, 06 April at Torbay Velopark. 13 riders across different age groups ranging from Under 8 to under 16.
The podium places were:- Maddy Woodger 2nd under 8 girls. Ellie Birchall 2nd under 10 girls. A 123 in the under 10 boys for the second time this season with Bayley Woodger 1st, Matt Holmes 2nd, Jacob Start 3rd. William Birchall 3rd in the under 12's. Well done to all the other riders.
U8 Boys
1
Cody Culley 1366440
2
Dominik Perriam – Mason 721459
U8 Girls
1
Lauren Fox 1337097
2
Madeline Woodger 1457421
U10 Boys
1
Bayley Woodger 1264814
2
Matthew Holmes 1344125
3
Jacob Start 1230608
U10 Girls
1
Franny Wright 1505383
2
Ellie Birchall 1395522
U12 Boys
1
Louis Wright 1257114
2
Thomas Roodhouse 1223080
3
William Birchall 1391046
U12 Girls
1
Eva Fox 1337094
U14 Boys
1
Reuben Stacey 941903
2
Joseph Wright 1121971
3
Jack Wilson 1426349
No Girls
U16 Boys
1
George Eames 964535
2
Tyler Lindo 1026873
3
Sam Medlyn 892105
4
Ryan Abram 1019657
5
Ben Woodland 1009168
6
Callum Start 951815
7
Shaun Duffield 918598
8
Lewis Ross 832292
9
Reuben Heal 1053402
10
Jacob Thomas 842170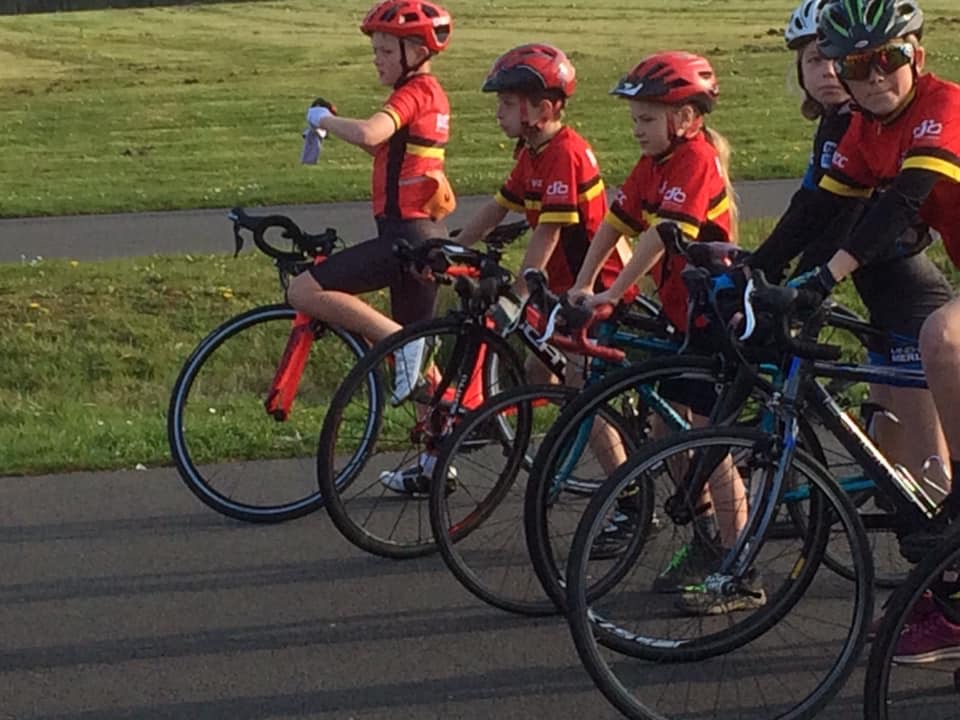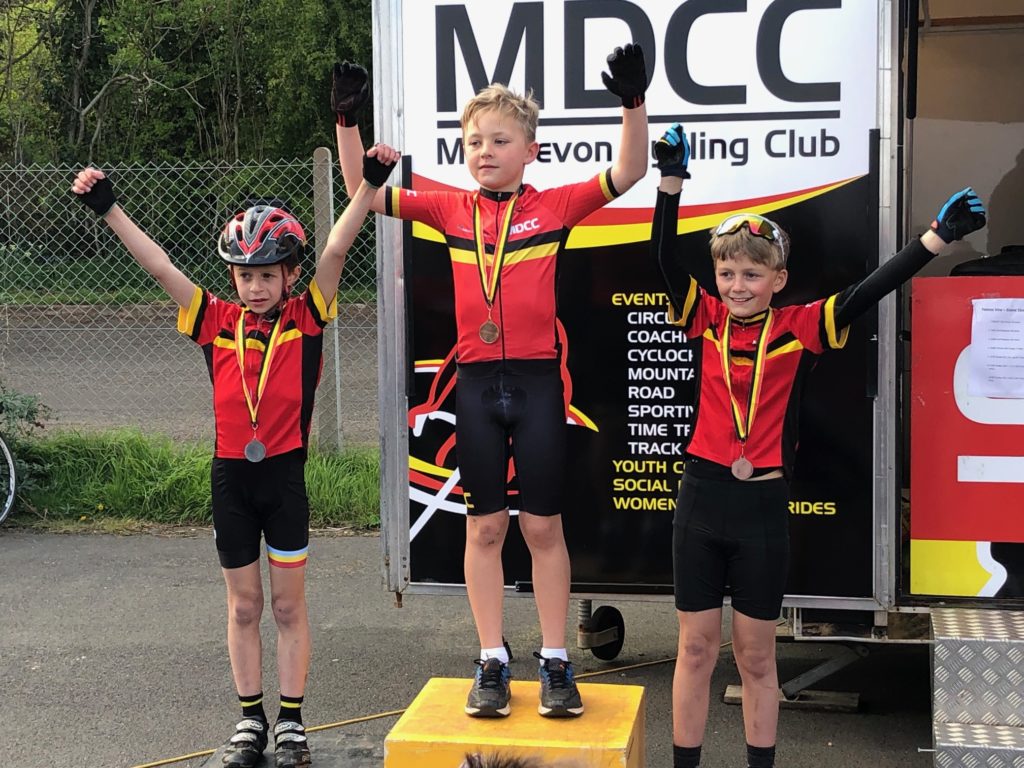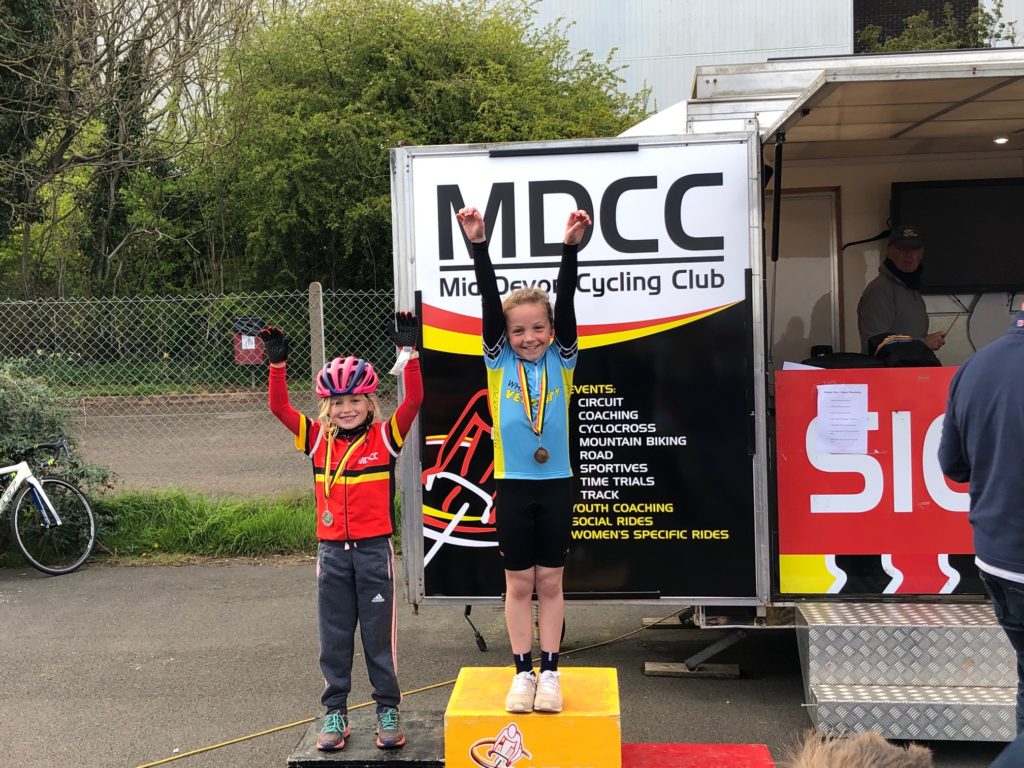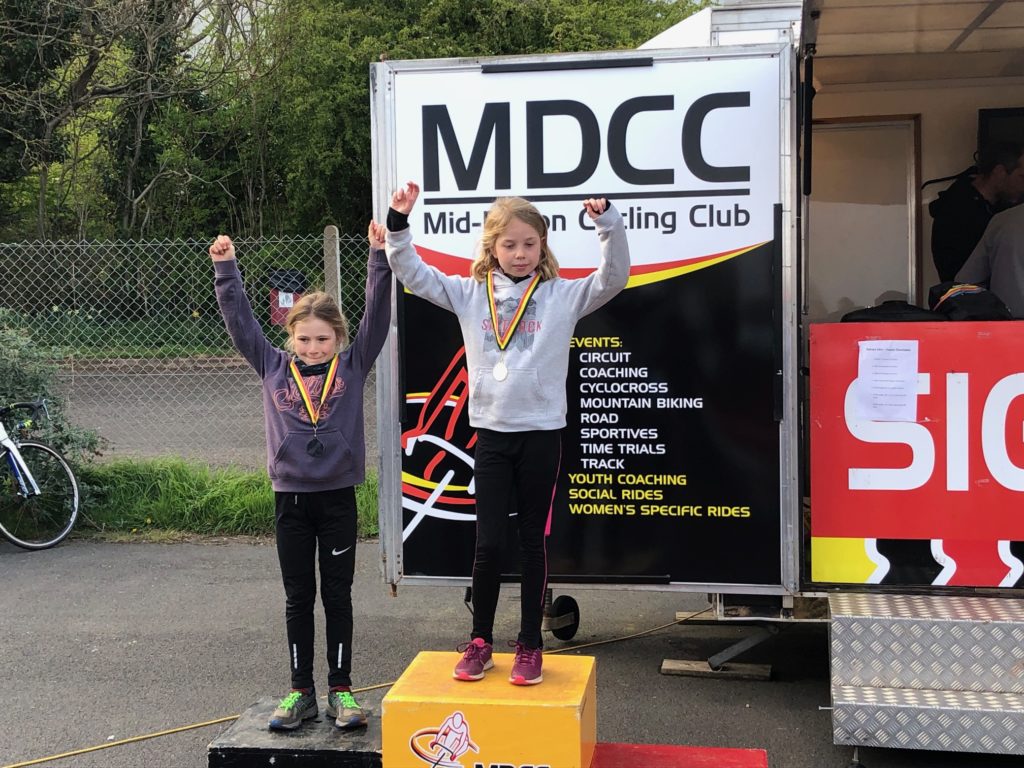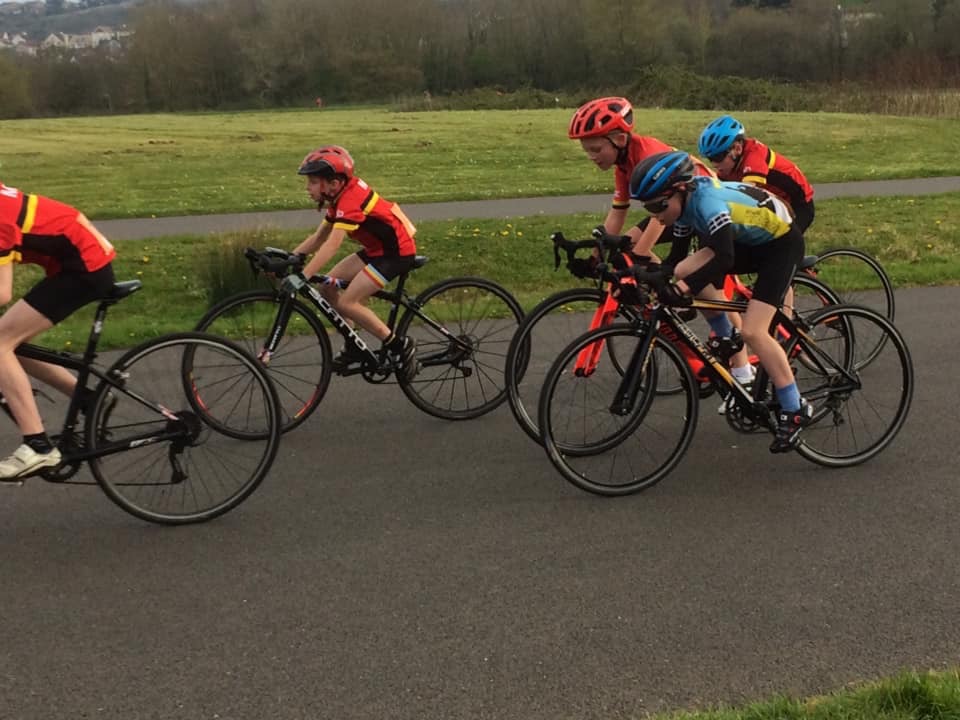 4th Cat
1
Samuel
Lane
4th
1556490
2
Peter
Geaves
4th
885462
3
Dominic
Armstrong
Okehampton Cycle Club
4th
1077599
4
Alexander
Ford
4th
718365
5
John
Sawers
Royal Navy & Royal Marines CA
4th
961835
6
Ross
Morris
Tavistock Whlrs Cycling Club
4th
1459635
7
Joe
Rosser
BGE
4th
1318270
8
Ben
Savage
Royal Navy & Royal Marines CA
4th
1398690
9
Daniel
Fleming
BGE
4th
1395108
10
Stephen
Jones
Plymouth Corinthian CC
4th
1296074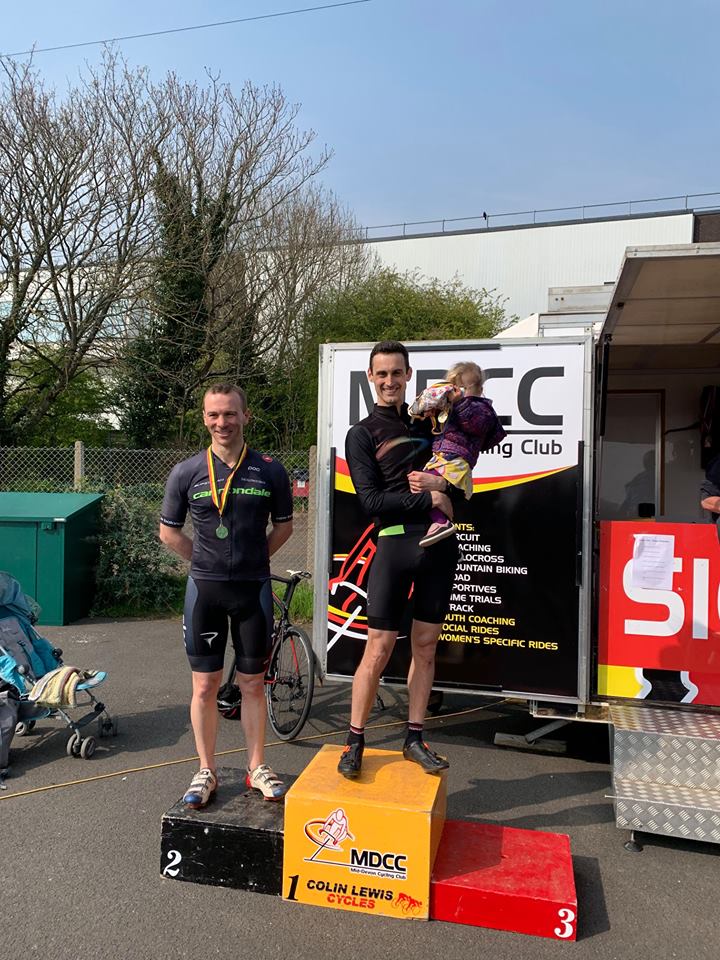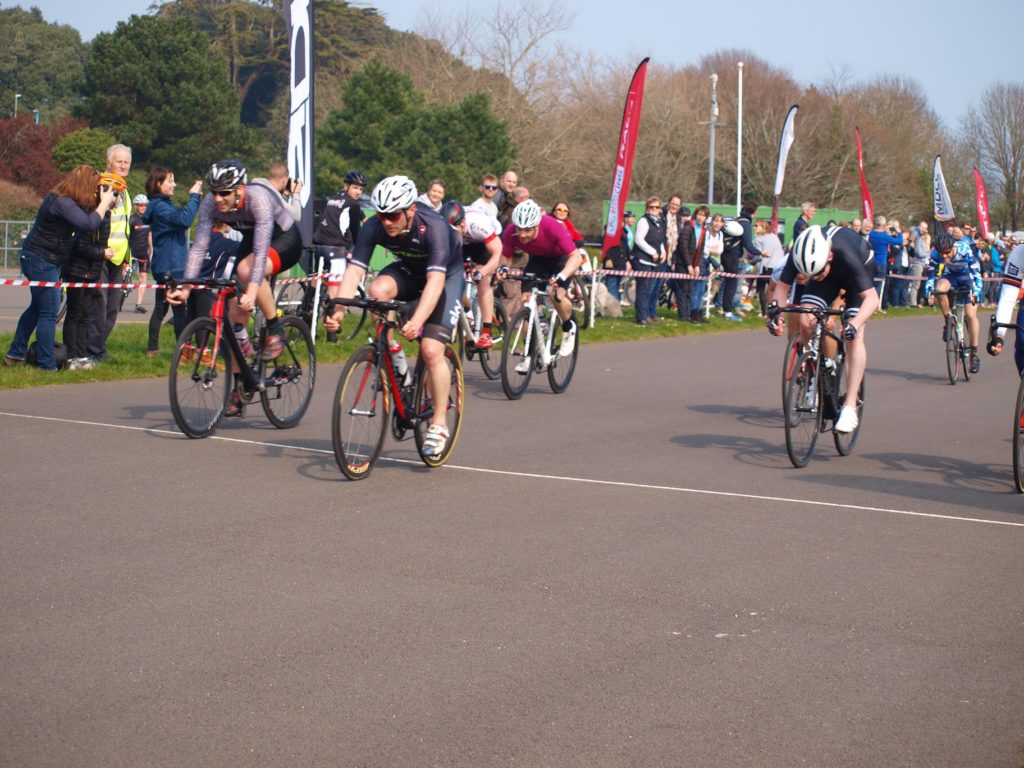 Womens 3/4
1
Catriona
Ross
Bridport CC
421953
2
Laura
Rayner
Westbury
1259683
3
Elizabeth
Sanders
University of Exeter Cycling Club
1242646
4
Hetty
Summerhayes
Mid Devon CC
1083357
5
Amy
Dunwell
BCR Racing
1251168
6
Anja
Roeding
Exeter Wheelers
1399358
7
Karen
Wyle Smith
Exeter Wheelers
434169
8
Jenny
Bolson
BCR Racing
1551547
9
Jo
Perram
Exeter Wheelers
721459
10
Sian
Reynolds
BIKESTRONG-KTM
1558367
11
Lucy
Hoade
BCR Racing
1551547
12
Emily
Wilkins
Exeter Wheelers
1558456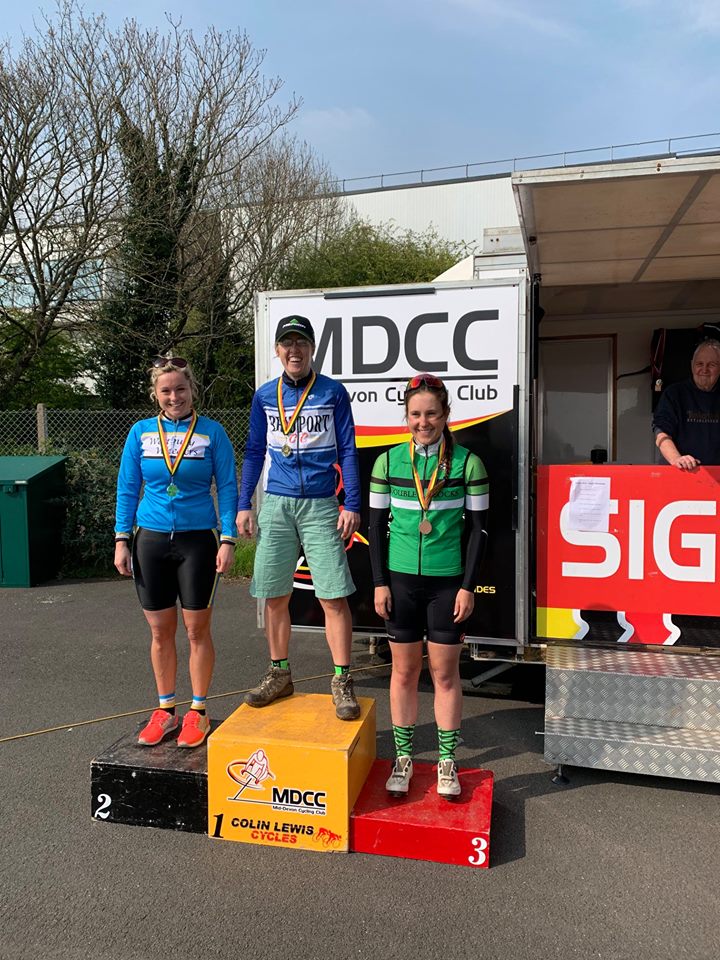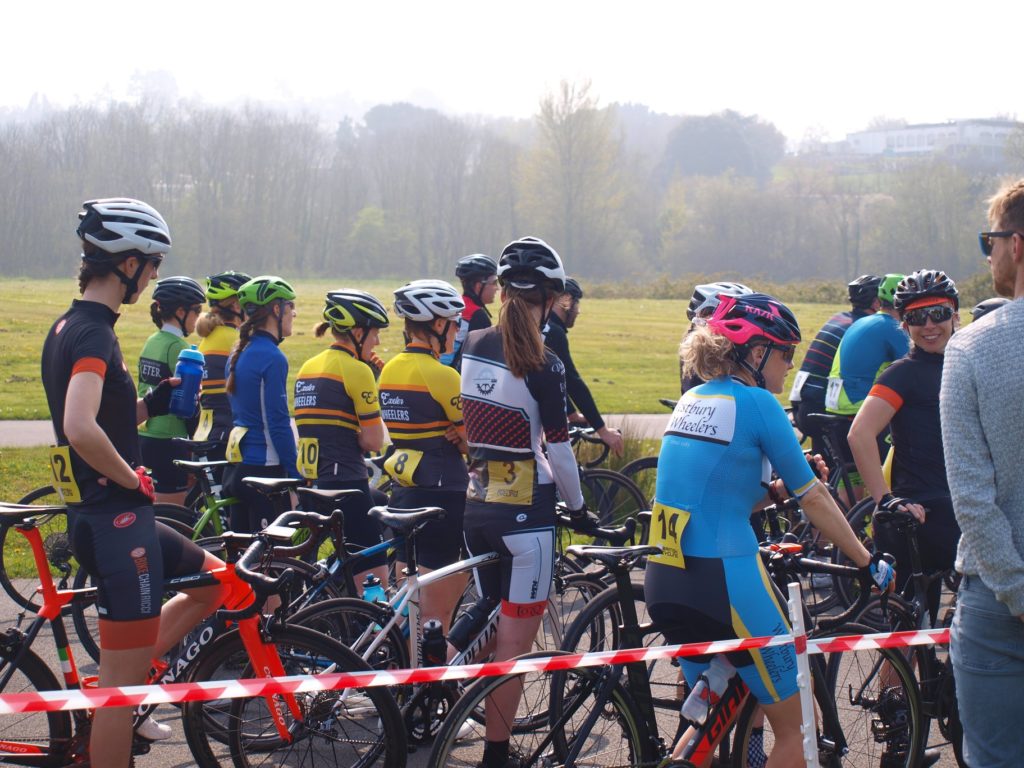 Masters 3/4
1
Matthew
Norris
Primera-TeamJobs
3rd
1025587
2
Mark
Gibbs
Queens Head
403544
3
Gideon
Aroussi
Exeter Wheelers
3rd
1242304
4
William
Bunday
Royal Air Force CA
3rd
407651
5
Charlie
Stebbings
Tri UK
3rd
1210584
6
Frank
Schirnhofer
Royal Navy & Royal Marines CA
3rd
1111816
7
William
Hornby
Cycle Sport South Hams
3rd
408251
8
Steve
Blake
Plymouth Corinthian CC
4th
407310
9
Gregory
Stacey
North Devon Wheelers
3rd
941909
10
Si
Potter
Mid Cornwall Cycling Club
3rd
1149236