Riders made the most of the last weekend of racing due to the second lockdown
Sunday 1st November saw rides taken on the Mud and Roots MTB XC event at Ashcombe.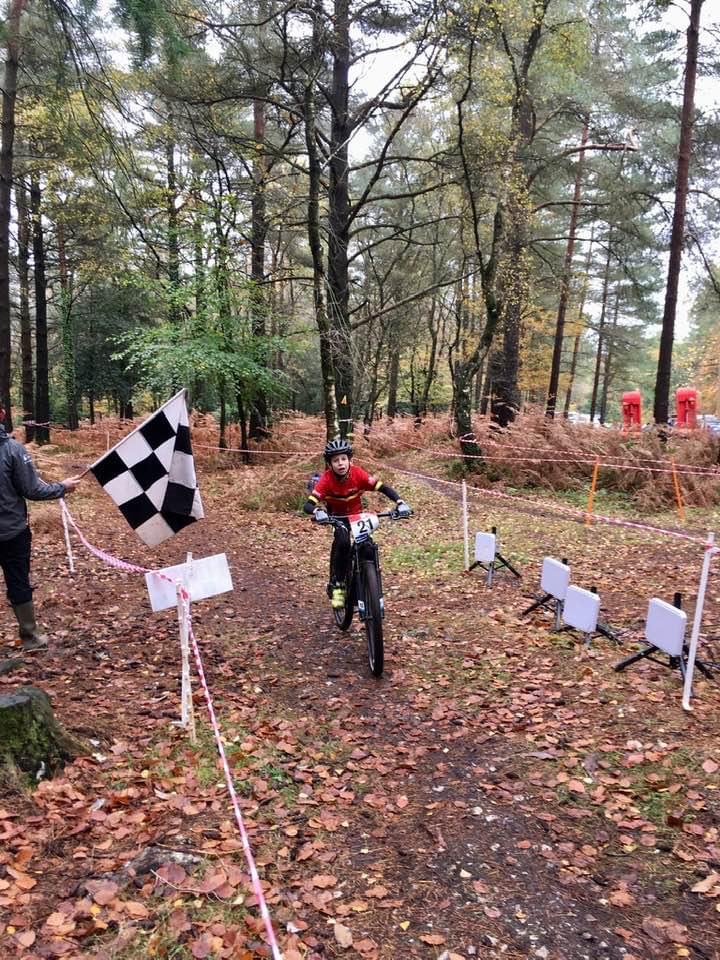 To kick start the day of racing Under 8 girl Charlotte Ward came in 3rd in a very competitive race with some local BMX riders trying out MTB racing. The Under 10's saw Matthew Holmes take the over win in a fine performance, with club mate James Allan taken 2nd. Under 12's was Bayley Woodger coming in 3rd.
In Juvenile Anna Lane came in 1st and Molly Lane 2nd. 1st Junior home was Harry Jukes, Andy Taylor was 9th in the Veteran and Martin Smith came in 2nd in the grand vet category.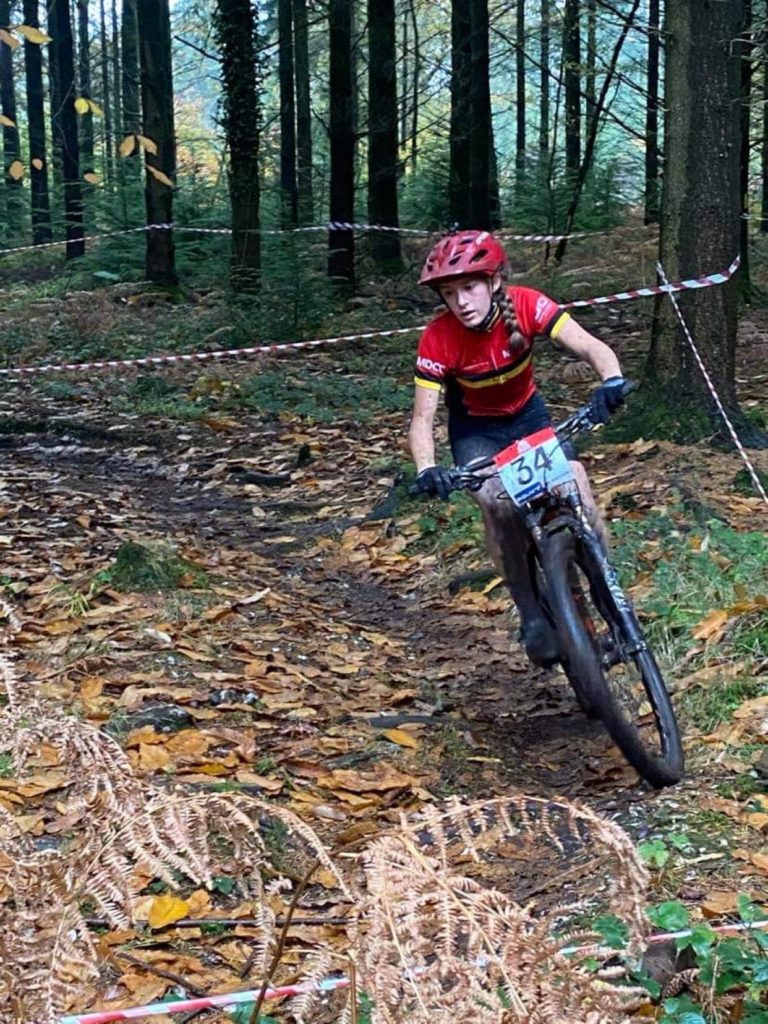 Grace Ward had another strong cyclocross race at Derwentside CC's CXNE (Round 3) at Foxberry, Grace came in 4th overall in a very strong field.