Harry Jukes TT Results – 2 National Podiums
Harry Jukes has finished this years' Time Trial season on a high! Harry from Praze-an-Beeble races for our Mid Devon Junior Race Team but has been, and still is, an avid member of the local youth club Wheal Velocity Cycling Academy.
On the 11th October Harry took part in the National Junior Closed Circuit TT Championships and this weekend on the 18th October he took part in the National Junior 25 Mile Circuit TT Championships, competing at both against the top riders in the country up to the age of 18.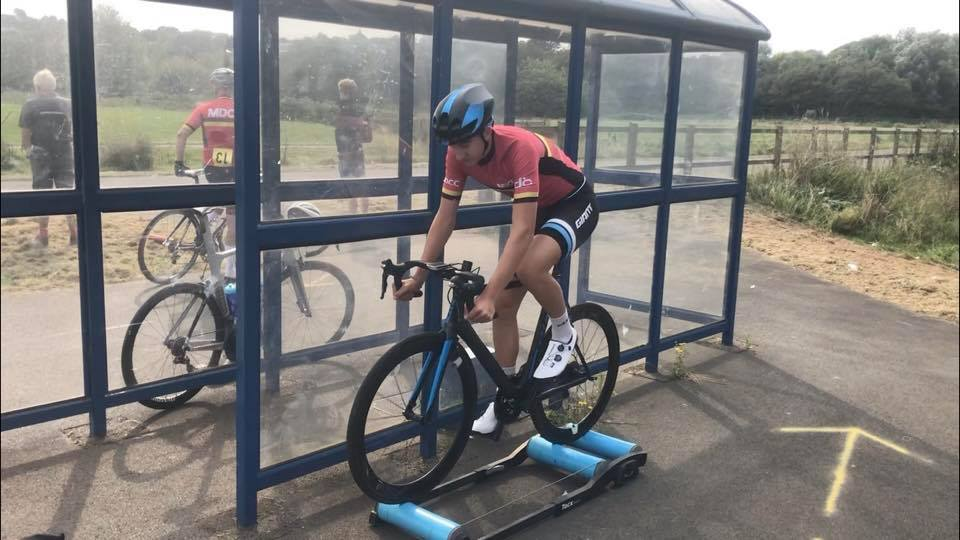 The Closed Circuit Championships were held at the renowned Thruxtan Race Circuit. Riders are set off at minute intervals racing five laps of the circuit as fast as they can covering a distance of 11.7 miles with the fastest time winning. Harry recounts "This was a great event, being able to race on a closed circuit traffic free means you can put your head down and just focus on riding as fast as you can for the five laps, and being only 11.7 miles you basically just do that, however it's a fine balance of keeping up maximum power and being able to maintain it for 25 minutes, its tough but great fun." Harry put in a strong ride and managed a very respectable 18th overall against riders as much as 2 years his senior, but in the age 16 age category he raced into a brilliant 3rd place averaging 27.4mph and only missed out on 2nd by 10 seconds! " I was really pleased with my performance, I gave it everything I had and couldn't have done any more, I was over the moon with the result and so pleased all my hard work is starting to show in my results."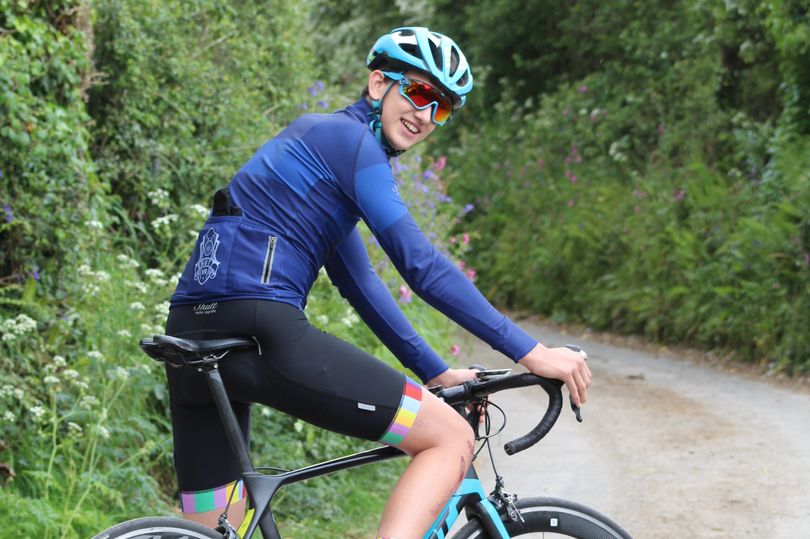 The 25 mile Circuit Championships were held on the outskirts of Cambridge on an open road circuit. The riders again are set off at minute intervals and then have to ride two circuits of a road loop covering the 25 miles as fast as they can. Harry recounts "A 25 mile TT is a lot harder, you still need to go as fast as you can but need to keep it going for far longer. It's all about finding the maximum power you can output but maintain, not enough and you are too slow, too much and you fade fast! It was a very tough course so it was never going to be near my fastest time, but I managed to pace it just right and kept a consistent power output and the heart rate just below the red line, I know I couldn't have ridden it any faster." With some of the older competitors not riding this weekend Harry was able to take a brilliant 8th place overall, but in the age 16 category was able to take revenge on the rider he lost out too at last weeks Championships and this time take the second place with an average speed of 26.5mph. "I can't believe how well the last two races of the season have gone and I am obviously chuffed to bits, and I can't wait for next season to take it to the next level. I also wanted to say a huge thank you for all the help, support and encouragement I have received over the last few years from Wheal Velocity Cycling Academy, Giant Store Helston and Camborne Science and International Academy."