MTB Youth Report – South West MTB XC Series 2019 Haldon inc the SW Regional Champs
Sunday, 19 May 2019
The 3rd round of South West MTB XC Series 2019 Haldon forest incorporating the SW Regional Championships hosted by MDCC. This event saw some age group fields double in size on a great challenging course with fantastic weather conditions.
The under 8's race kick started the day with Maddy Woodger coming 3rd in her very 1st MTB race learning a lot along the way but improved every lap.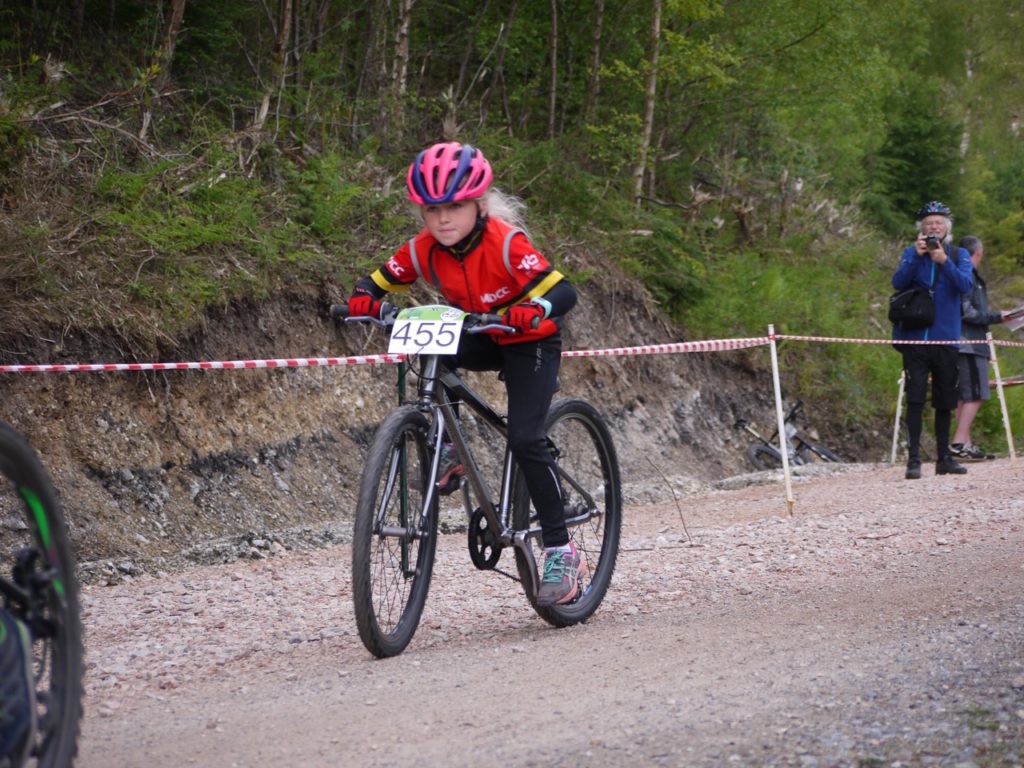 Under 14 Boys Ed Selwood was going strong on an extended and challenging course – Ed suffered a mechanical so did not finish.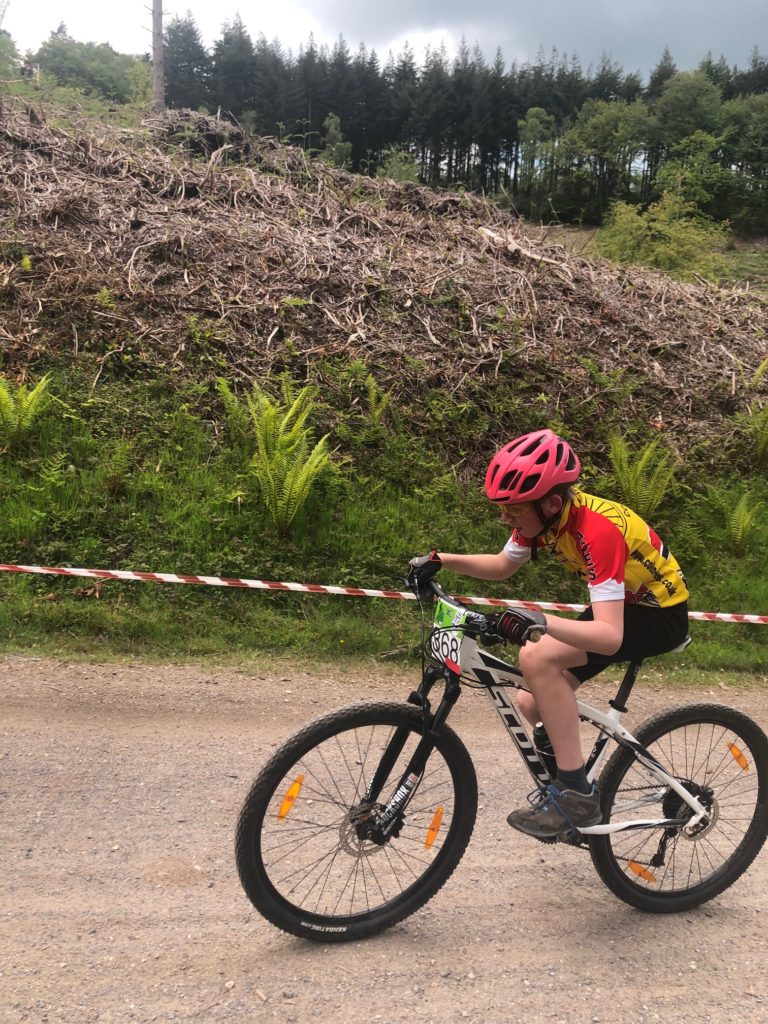 In the under 10's series leader Bayley Woodger kept up the winning streak by taking the South West title. Jacob Start in his 1st MTB race of the year came 9th.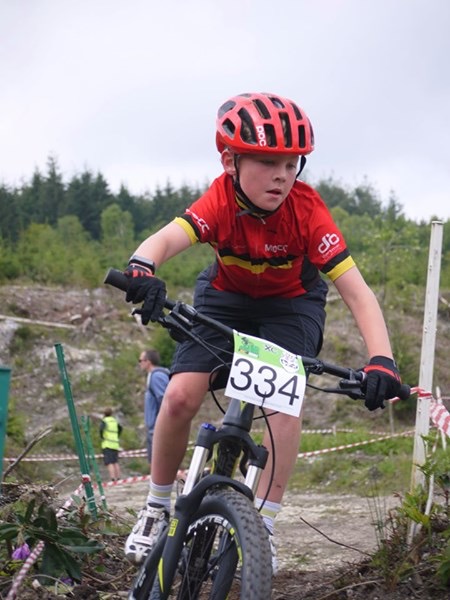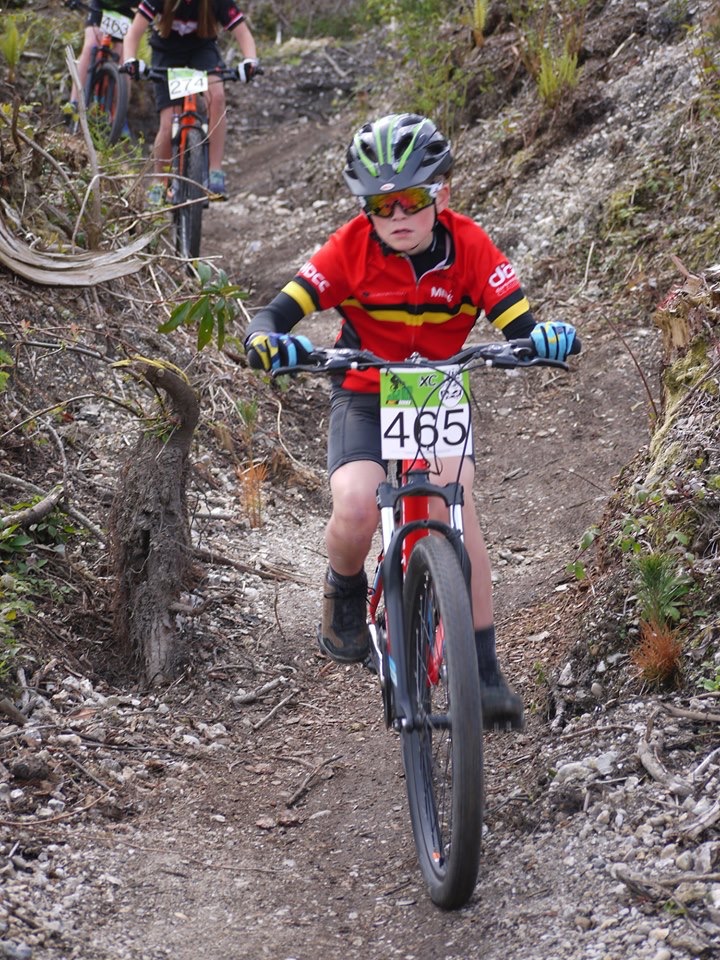 Under 10 podium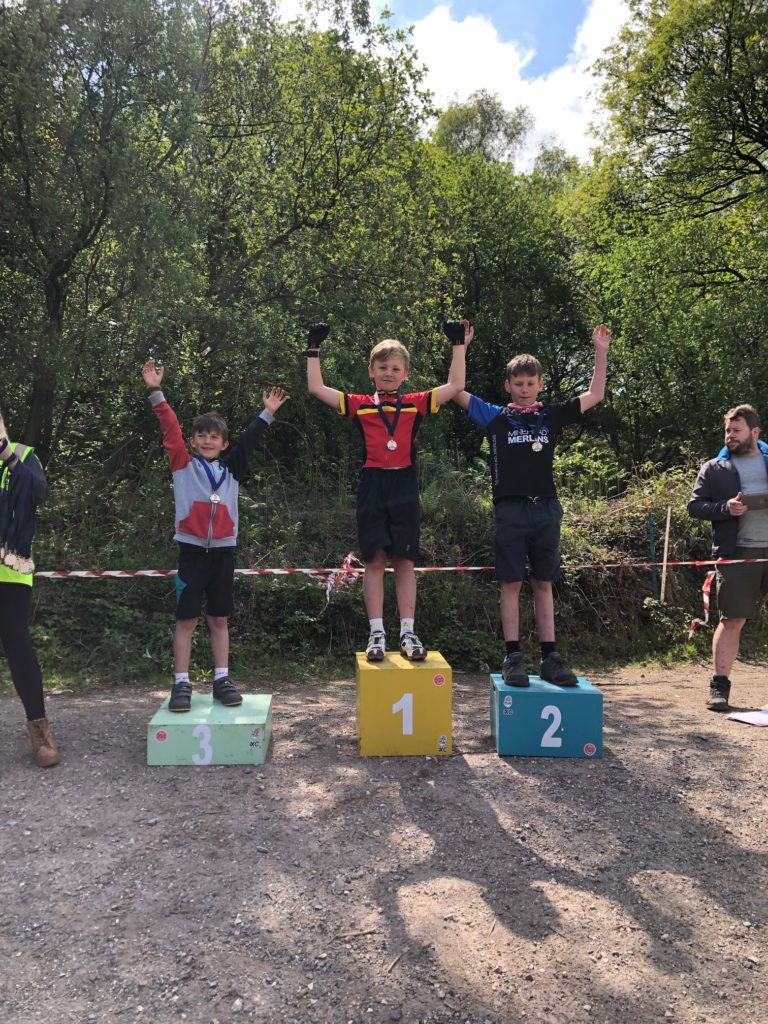 Under 12's boys saw Ben Goldsmith take 7th in a very strong field.