14/5/2019 Dunkeswell Youth Report.
After a year away from the racing calendar Dunkeswell was back seeing a good turn out for MDCC youth.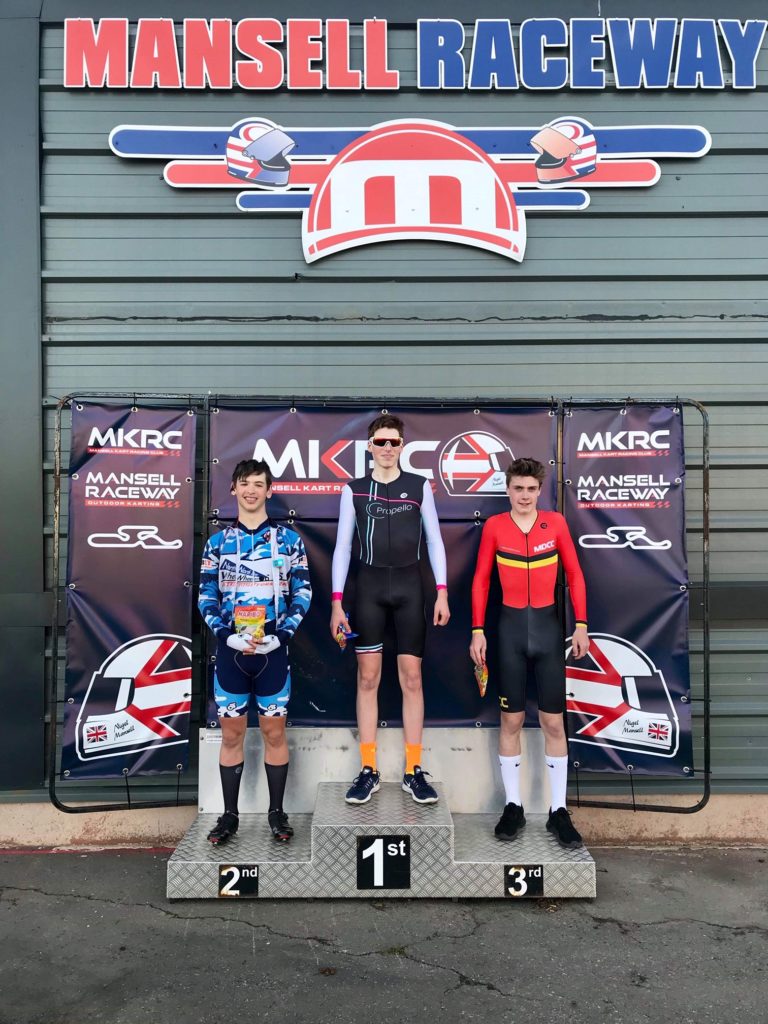 Maddy Woodger racing for the first time at the venue winning her 1st road race of the year in the under 8s making a big jump to a 20 minute race with the under 10s and 12's. Ellie Birchall continuing the winning way for the MDCC girls under 10s.
The three amigos were at it again in the under 10 boys with another clean sweep.
Bayley Woodger showing strength to solo ride for the win. Matt Holmes worked hard with William Birchall (under 12) taking turns showing some good skills they have learnt in training taking 2nd. Jacob Start found the fast pace hard to hold but dig deep and had a solo ride to 3rd. These three were riding at a average over 18 mph.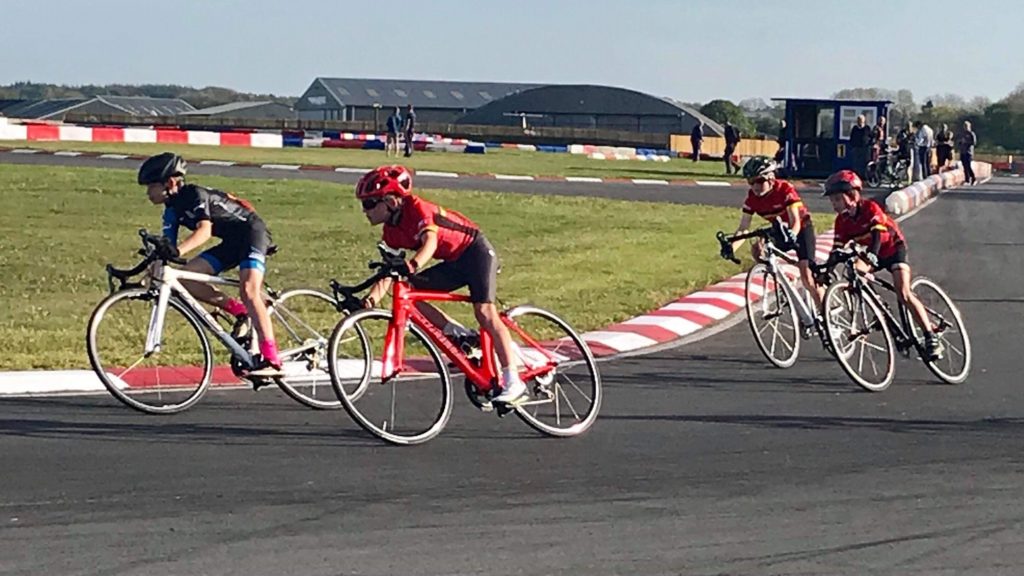 William and Henry Birchall under 12 boys Henry crashed out on the second corner but got up and was fine. William worked with Matt And came in 2nd over all.
Noah Thomas as a first year in the under 14's got in a group of 3 (one being an under 16) they worked together for almost the whole race with Noah and the other under 14 from Minehead sprinting it out at the end with Noah coming out on top for 7th.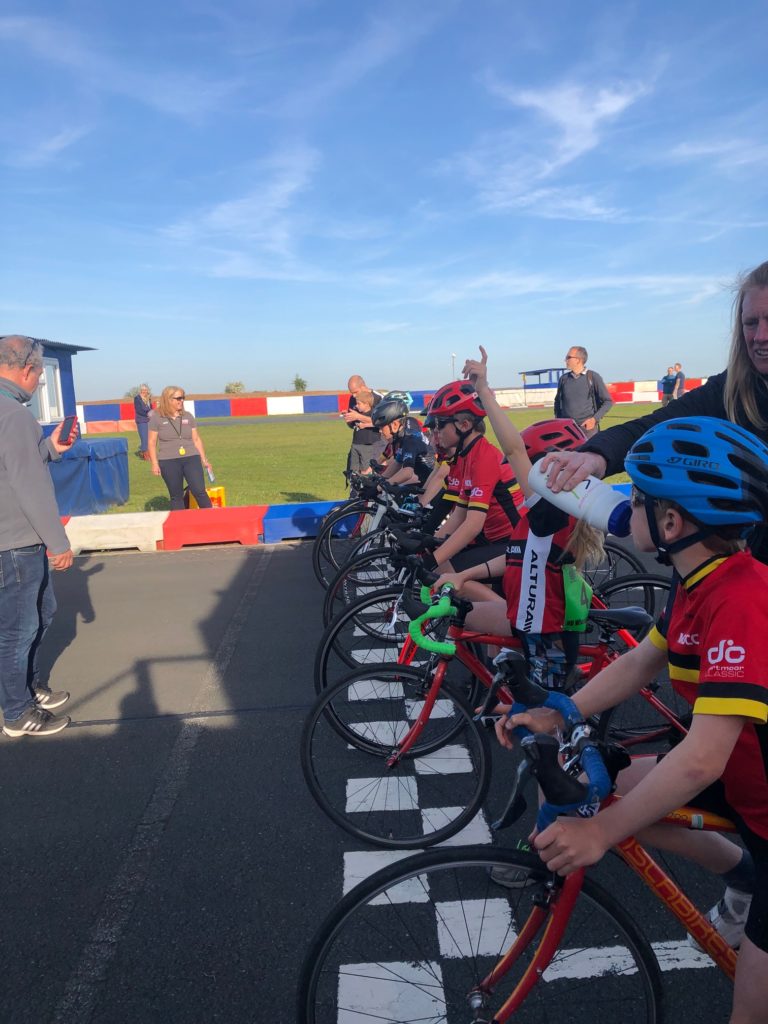 Jacob Thomas and Callum Start both 1st years in the under 16's carrying good form coming in to this race. The pair were in the front group with Jacob being very active keeping the pace high staying in the front 2 for the majority of the race. Callum worked hard to get in the group and to stay with them. It came down to a sprint finish with Jacob coming 3rd and Callum 5th.