Mid Devon Youth – Bank Holiday Weekend Update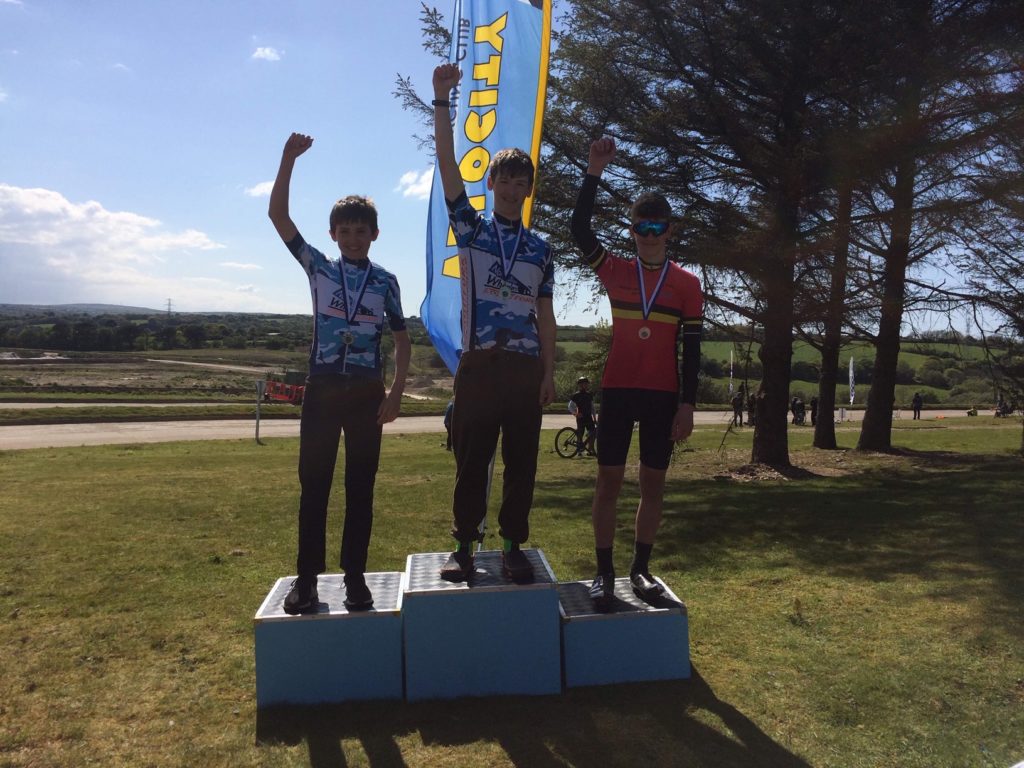 MDCC youth split into different directions this weekend some went to Odd Down Bath for the Sulis Scorpions Racing #2 where Noah Thomas finishes in the chase group of the under 14's. His older brother Jacob had a good strong ride and came in 2nd in the under 16's.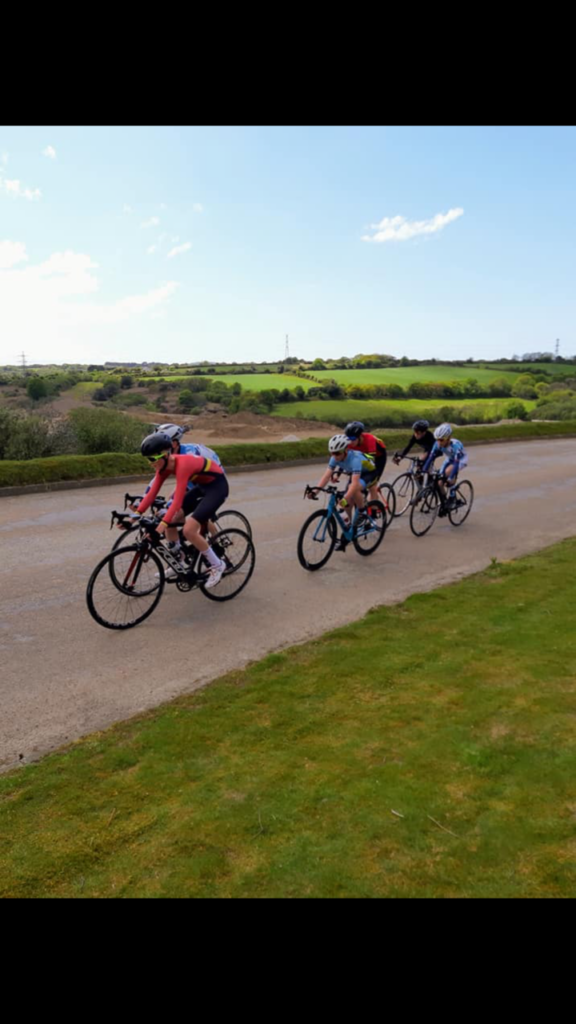 Others headed down to Wheal-Jane for the 3rd round of series were they saw more success with Maddy Woodger coming in 2nd in the under 8's girls. The under 10 boys saw another clean sweep of the podium.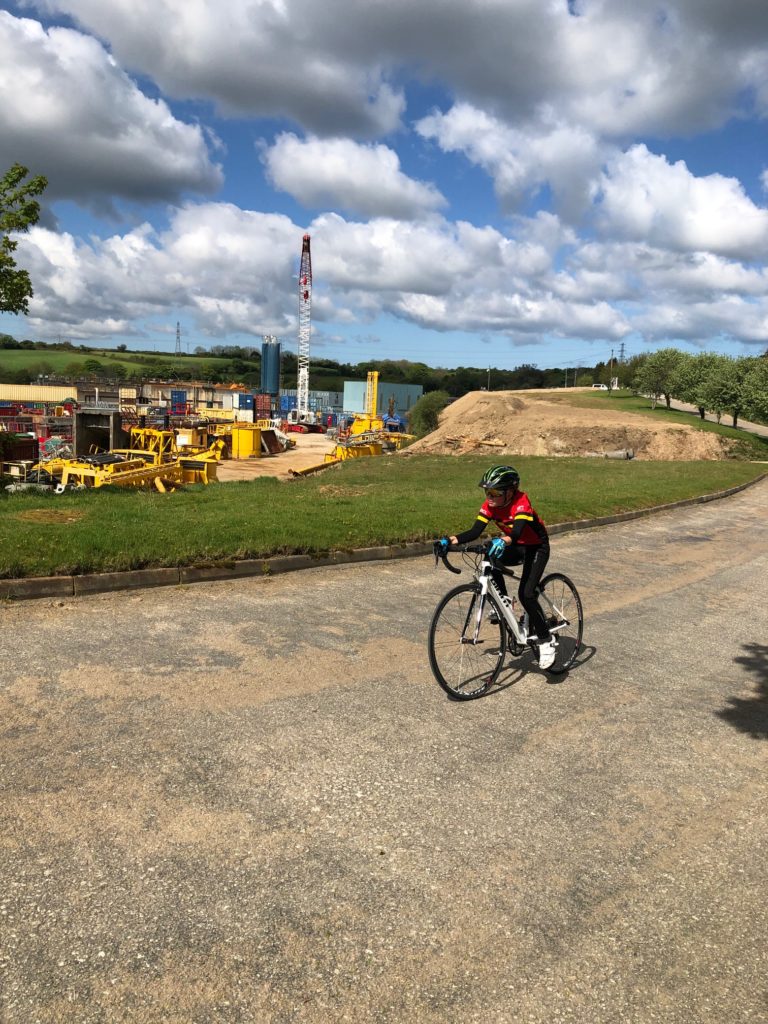 The boys are unbeaten in the South West so far this season. Bayley Woodger 1st Matt Holmes 2nd and Jacob Start 3rd. Under 16's boys was a hard race with attacks on every climb but Callum Start and Reuben Heal stayed in the front group –