Mid Devon Youth Update 15/16 June 2019
Saturday 15th June saw a trip tor Wheal-Jane for round 4 of their series in windy but dry conditions.
Starting the day, the under 8' and under 10's race saw MDCC take on hosts Wheal Velocity. Maddy Woodger came in 2nd in the U8.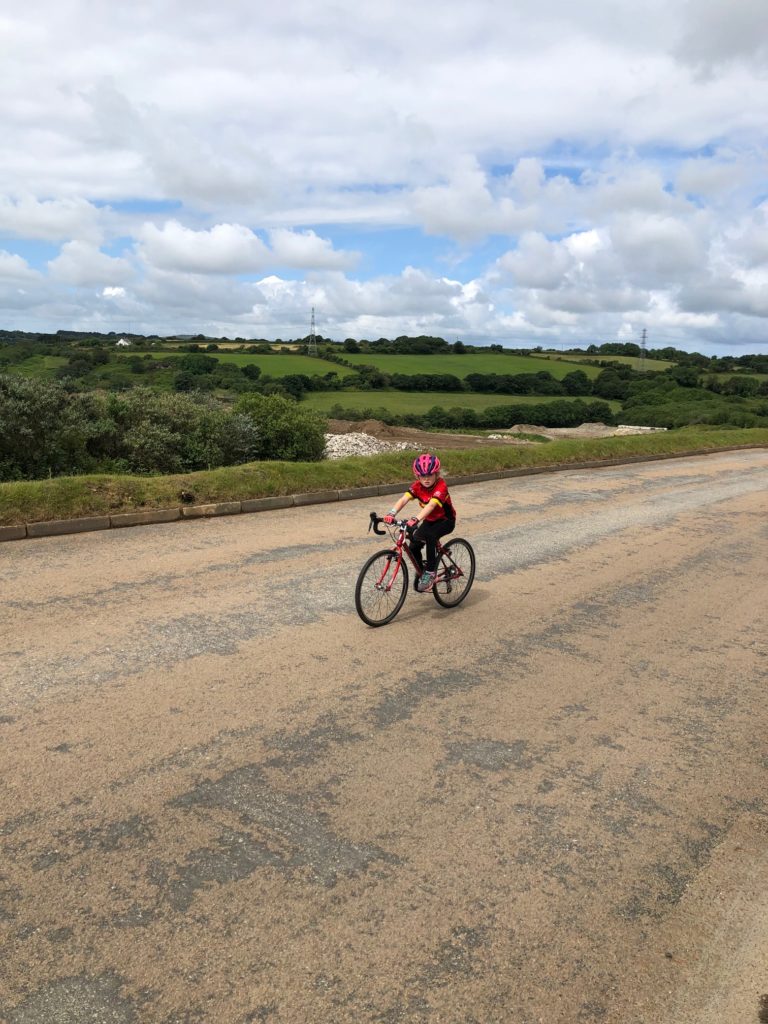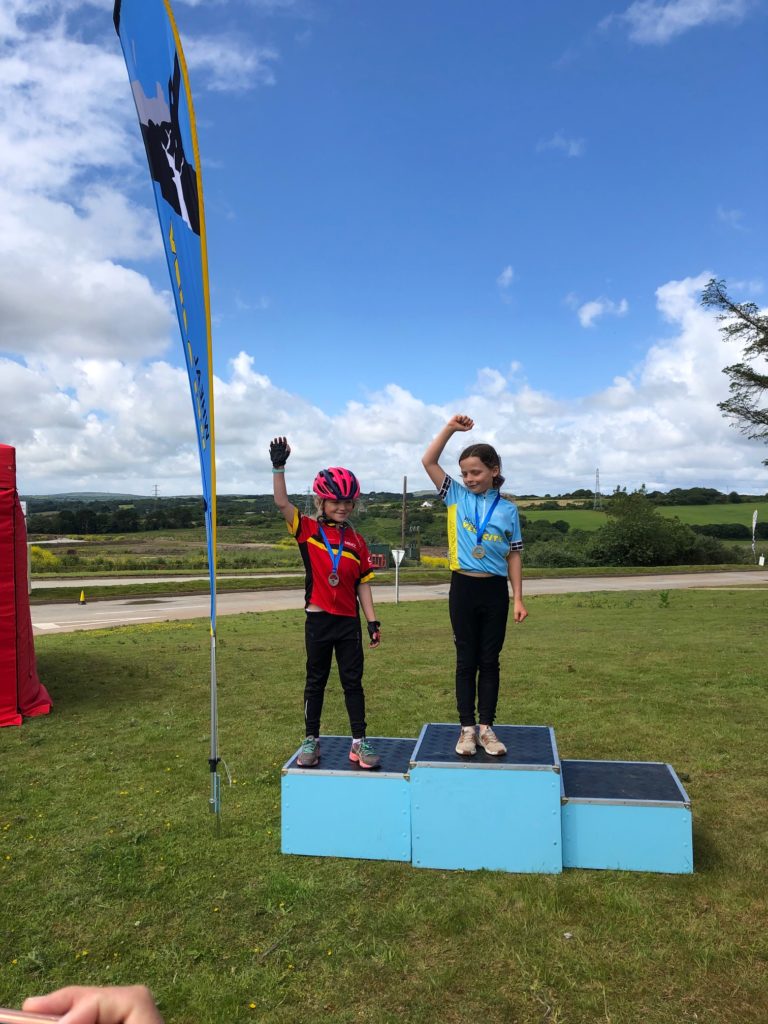 In the under 10 boys MDCC took the clean sweep with Bayley Woodger 1st Matt Holmes 2nd and Jacob Start 3rd.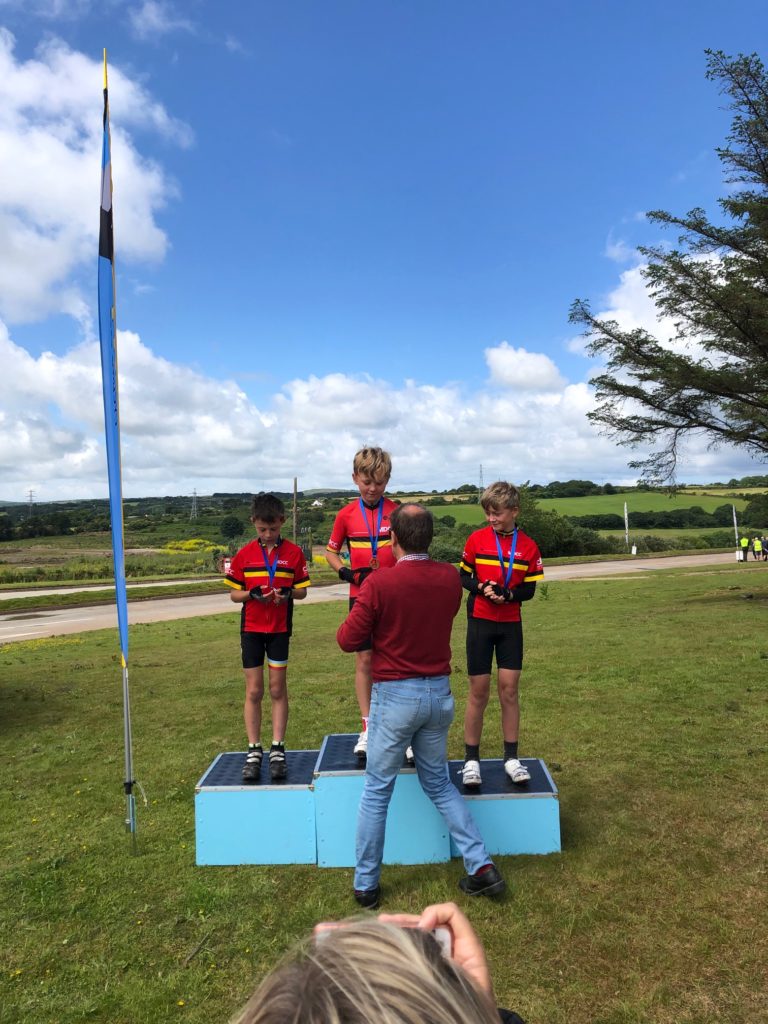 In the under 16's Ewan Warren returned back to racing after his exams and he came 1st with Callum Start in 4th.
Sunday 16th June MTB 5th round South West MTB XC Series 2019 Gramercombe Woods.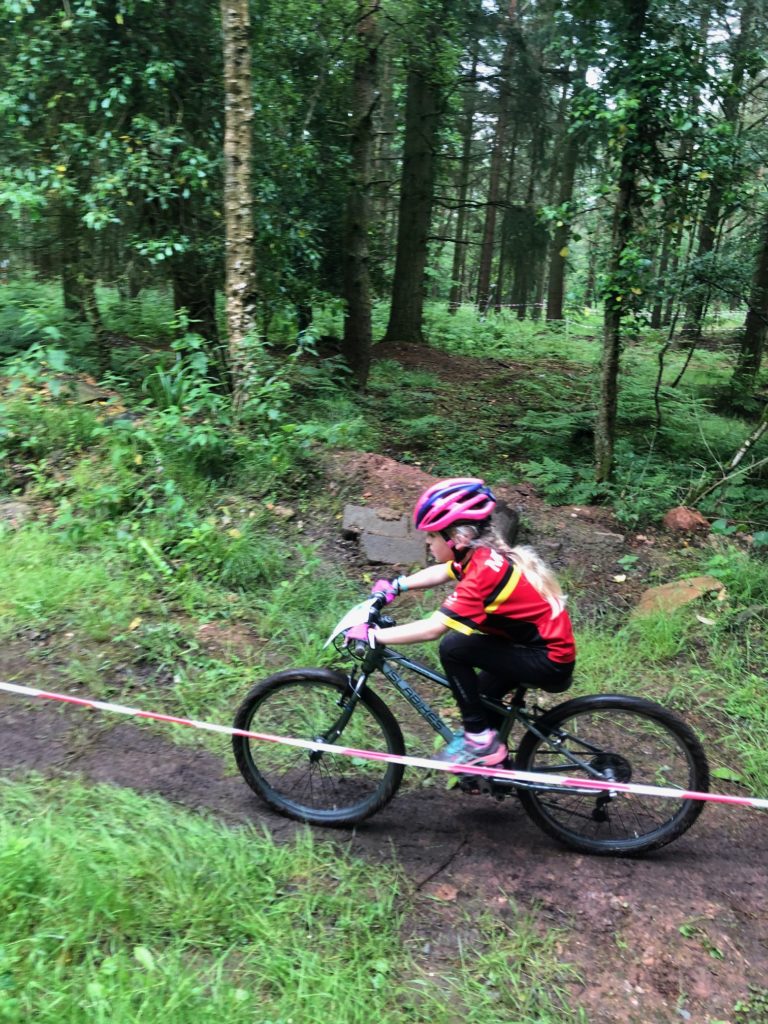 Maddy Woodger and Bayley Woodger swapped their bikes today from roads to MTB for their 2nd race of the weekend.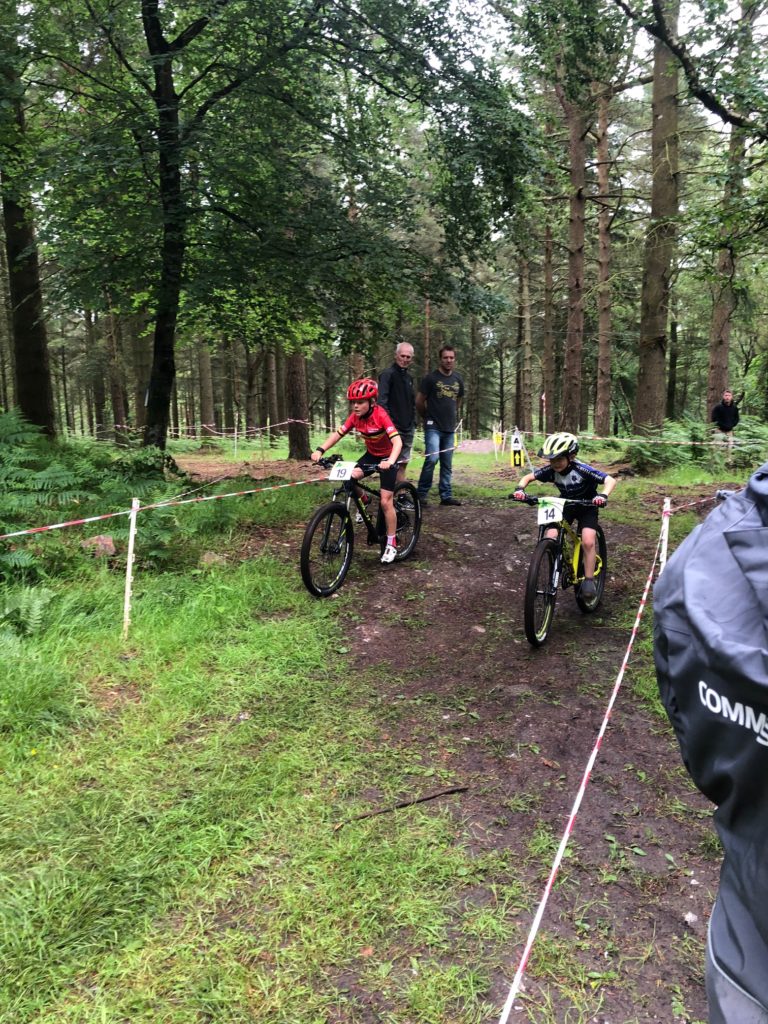 Maddy came in 6th in the under 8's girls in her 3rd ever MTB race. Bayley, who is currently leading the under 10's series came in 2nd today by two bike lengths with one round left of the series.