Minehead Grand Prix – Youth National Series
MDCC Youth this weekend at Minehead incorporating a National Youth Series Championship event on the Saturday, as well as SW Regional Youth Series races on the Sunday. The Minehead Grand Prix now also forms part of the newly-formed Southwest Region Circuit Race Series. Offering a packed race programme catering for all ages and abilities from under 8's to Mens and Ladies elites, the 1100m fast and flat town centre circuit comes with enthusiastic crowds and a great atmosphere. MDCC youth have 8 riders racing in the biggest event in the South West calendar for the youngsters.
On Saturday, the National under 16's saw 80 riders taking to the start line. Morgan Gibson-Clay 57th was the best placed MDCC rider in a very fast race and seeing the course record broken within this race. Reuben Heal 64th, Callum Start 72nd and Ewan Warren was in the leading group then his chain came off so had to pull out.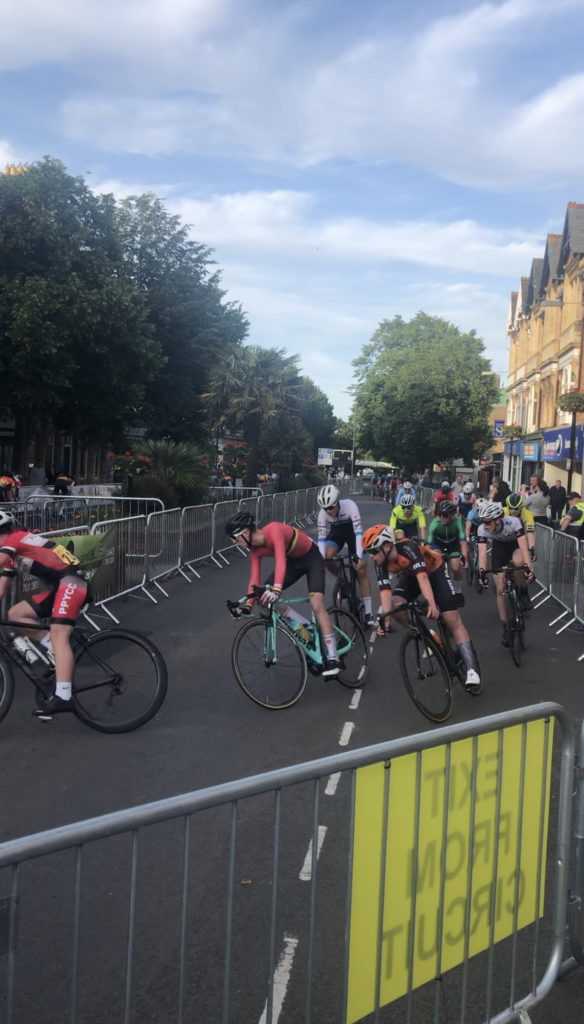 Sunday saw the SW riders taking on the best again. Under 8 Maddy Woodger came in 3rd after pulling away from 4th and showing her strength after riding some longer races. Under 10's Jacob Start, Matt Holmes and Bayley Woodger were in a very fast race seeing Bayley and Matt both in a group who were fighting it out for 2nd as one lad managed to get away, both had to work hard to keep the group together and it came down to a sprint finish with Bayley taking 6th and Matt 7th. Jacob Start came in 9th having worked very hard with no one around him, he kept a great even pace to keep in the top 10.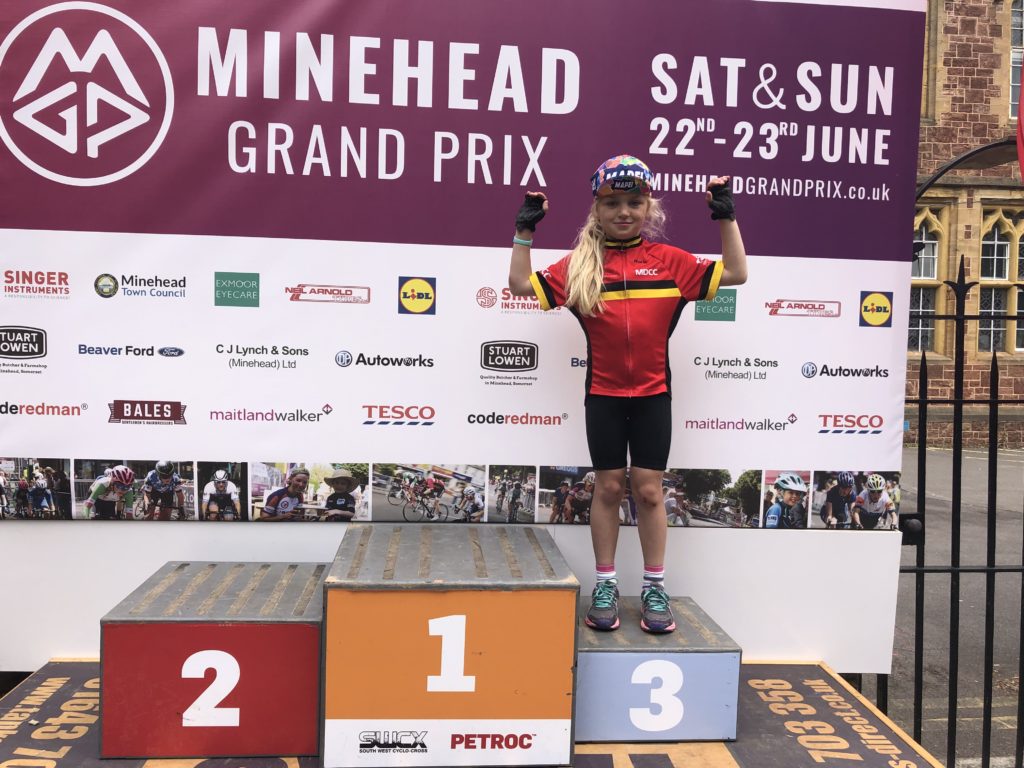 The under 16's raced again within 24 hours of the national race with many riding both races. Again a very strong field assembled – Reuben Heal chain came of early in the race. Callum Start came 24th holding on to the lead group for most of the race. Ewan Warren stayed in the front group which was dropping riders every lap and just lost out in a sprint finish coming in 8th he was also the highest placed South West rider.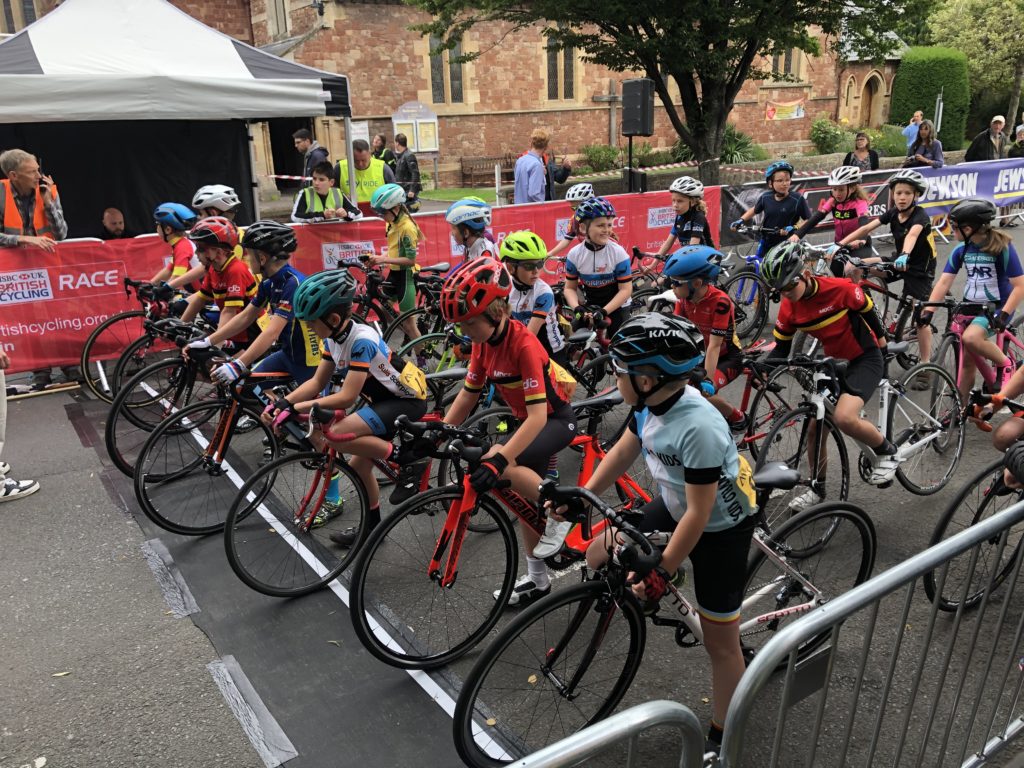 It was a great weekend of racing and the younger ones learned a lot and enjoyed supporting the under 16's during the National race.
Once again thank to the coaches and the club for the supporting enabling these great opportunities.
Result link
https://www.stuweb.co.uk/events/2019/06/22/3350/