Lauren Fox has a top 5 finish at National Trophy Round 2
Mid Devon Cycling club had two riders embark on the National Trophy Cyclocross in North Yorkshire near Skipton, following their promising performance in the first round last week. Lauren Fox and Mat Holmes, both under 14s, aim to build upon their strong start in the competition. Regrettably, Eva Fox will not be able to race due to a chest infection that has persisted throughout the week. Despite this setback, Lauren exhibits an impressive performance by securing the fifth position in a highly competitive field consisting of the nation's top riders, thereby improving upon her performance in the previous round. On the other hand, Matt Holmes faces slightly more challenging conditions and finishes reasonably at 25th place.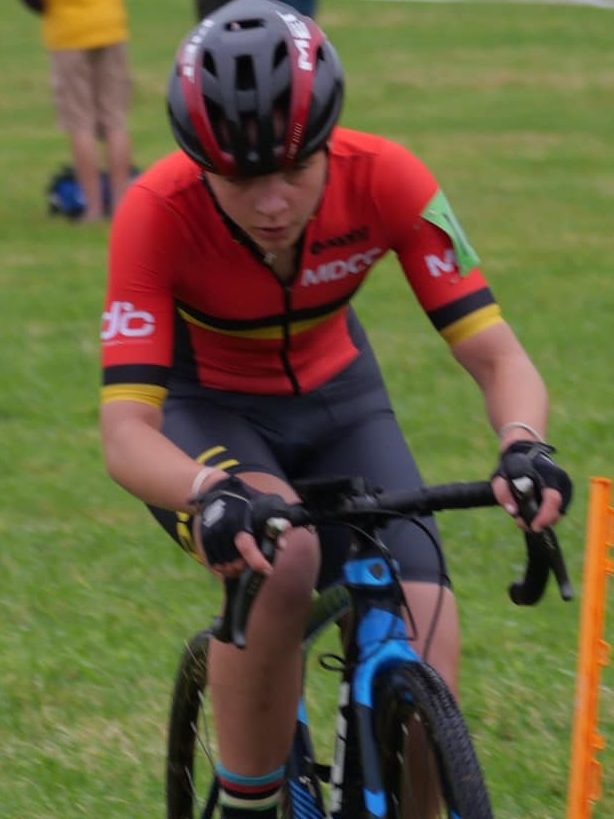 Eva and Lauren Fox, hailing from St Ives in Cornwall, are renowned for their exceptional talent and have been training with the Mid Devon club for the past six years. Their presence in the first two rounds of the National competition is nothing short of awe-inspiring, as they have travelled a staggering 1,400 miles over consecutive weekends.
Meanwhile, other club members ventured to Bristol for a Western League cycle cross round three. The course proved to be excellent, featuring demanding obstacles and favourable ground conditions that facilitated fast-paced racing. Bayley Woodger, an under 16 boy competing in his second race since recovering from a collarbone injury sustained six weeks ago, demonstrates his improving skill by securing an impressive third place finish. In the Vet 50 women's category, Catherine Kilburn comes in second place, followed closely by club members Nicky Quant in fourth place and Jackie Shute in fifth place.
All of these riders will be participating in the Torbay Velopark round of the National Trophy on November 11th and 12th.