Round 1 National Trophy cyclocross event in South Shields.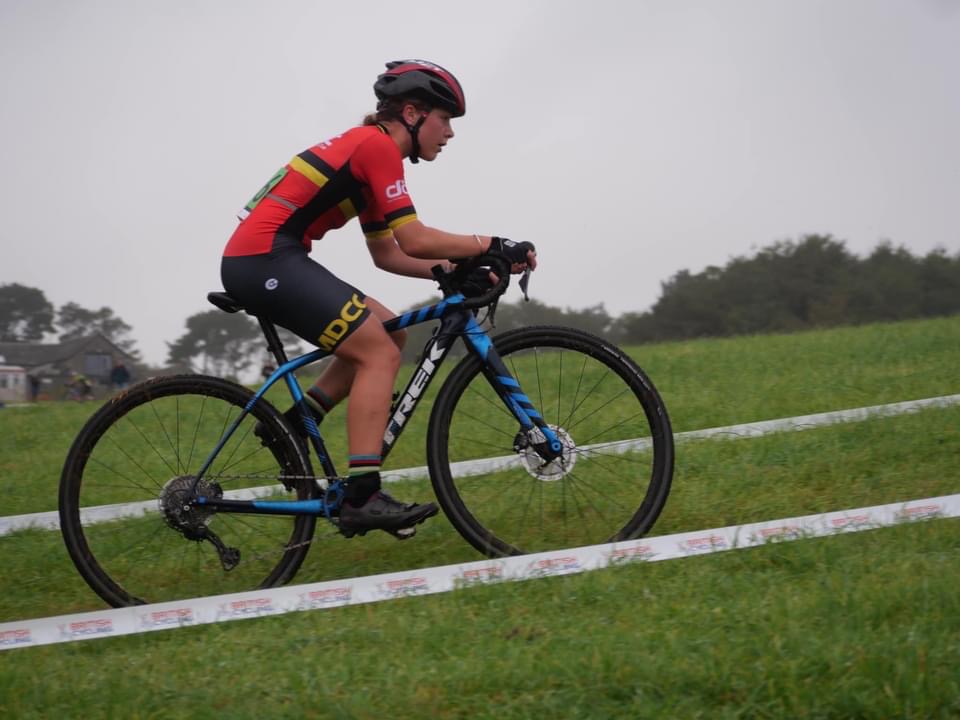 Three cyclists from Mid Devon Cycling club participated in the first round of the National Trophy cyclocross event in South Shields. Remarkably, all three cyclists achieved top ten positions in their respective categories, highlighting the immense caliber of the club's riders.
Competing in the Under 16 category, Eva Fox showcased her commendable skills by securing a strong 9th place finish in a highly competitive age group. Lauren Fox, Eva's sister and a first-year under 14 cyclist, eagerly awaited her chance to compete in a national race. She seized the opportunity and delivered an impressive performance, finishing in 7th position amongst a large field of talented female riders.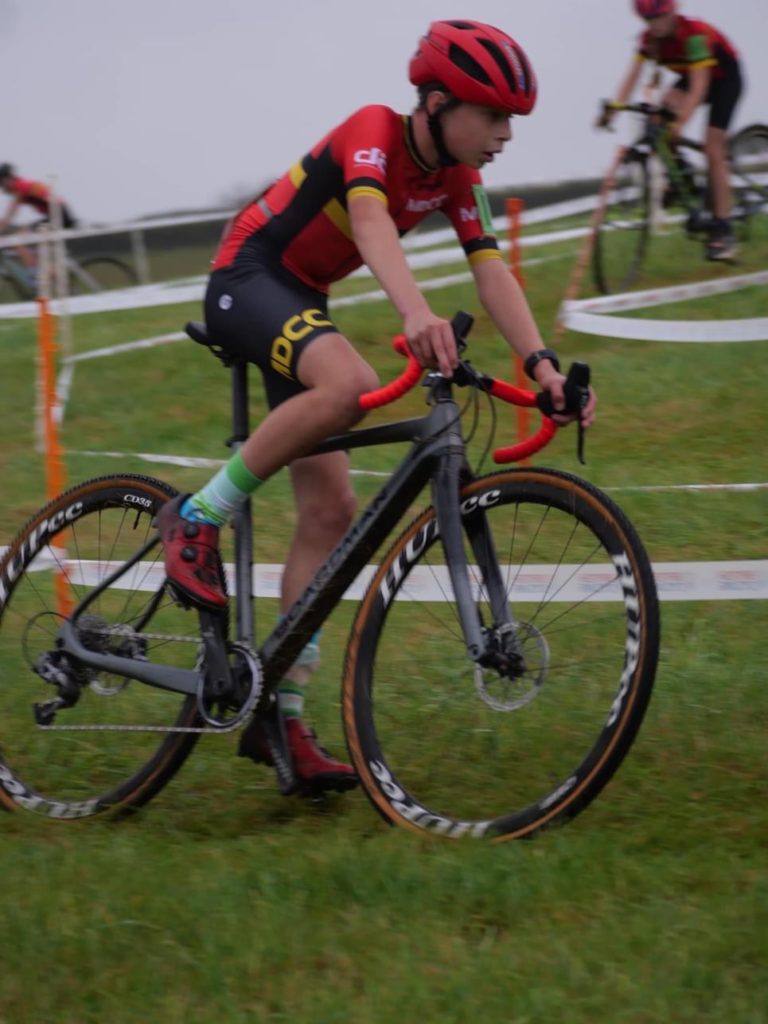 Similarly, Matt Holmes, an under 14 boys cyclist, had been anticipating this moment to showcase his abilities. Although his previous experiences in the competition yielded mixed results, Matt aimed for a top ten finish and admirably achieved 9th place out of a whopping 60 participants.
Looking ahead, on the 11th and 12th of November, the renowned Mid Devon Cycling club will play host to round 4 of the National Trophy Cyclocross at Torbay velopark.