The circuit season has arrived after several races being cancelled due to bad weather. Mid Devon Raced at two different venues on Saturday.
Wheal-Jane
7 riders headed off to Wheal Jane in windy but dry conditions. Maddy Woodger under 10's started her season bottom of her new age group but managed a podium place coming in 3rd.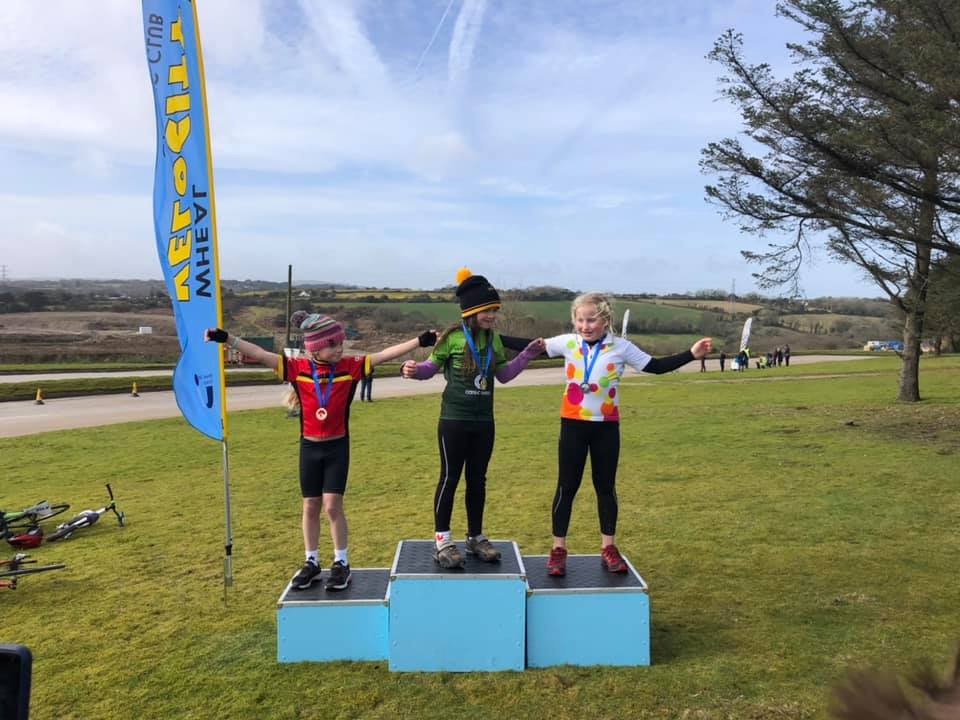 Bayley Woodger under 12 started his road campaign in his new age group feeling under the weather but managed a great 2nd place.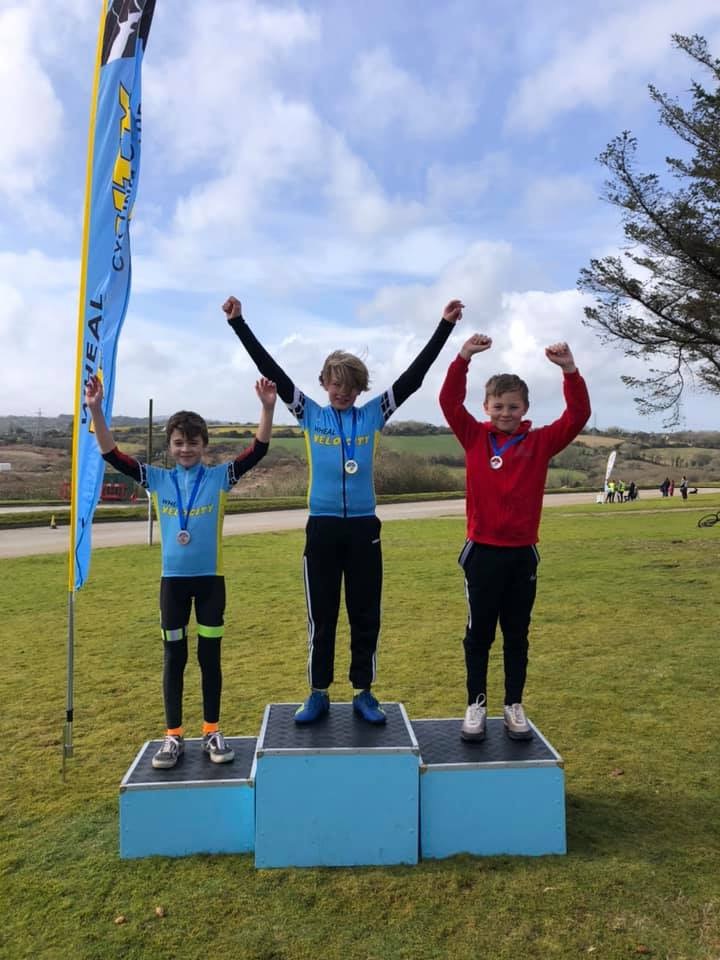 Grace Ward started her first ever circuit race showing her strength and versatility across the different disciplines by winning the under 14's girls.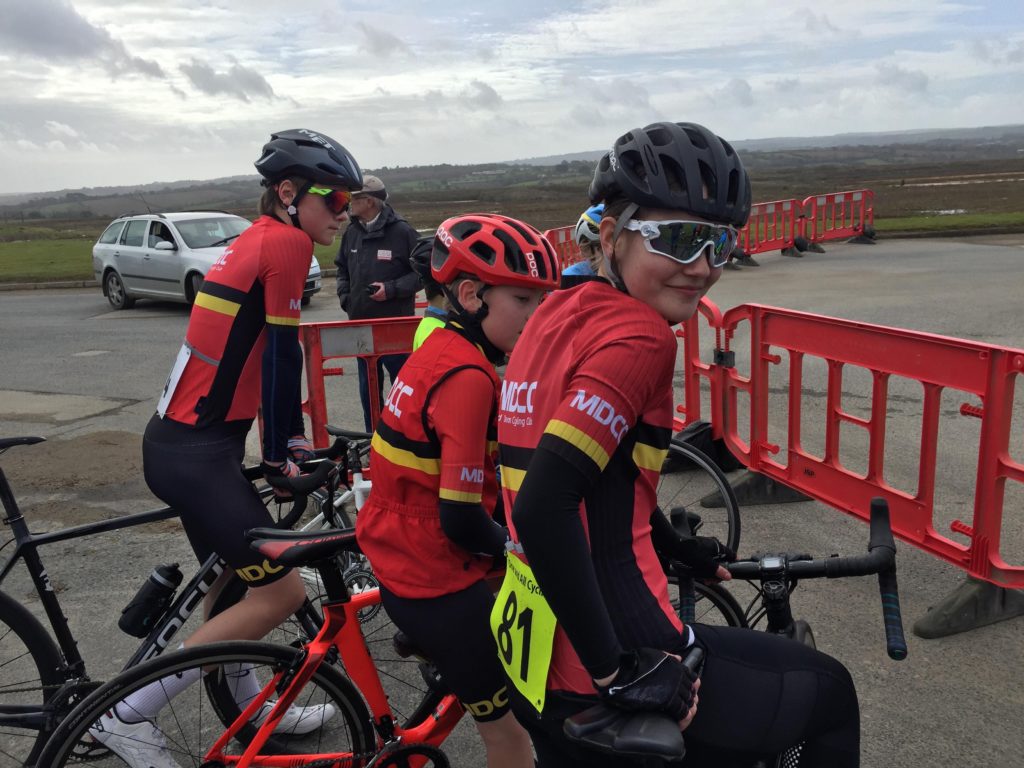 Noah Thomas under 14's had a good strong race after having a break from racing for 10 months by finishing 3rd brother Jake Thomas under 16 also enjoyed a good comeback race by coming in 2nd.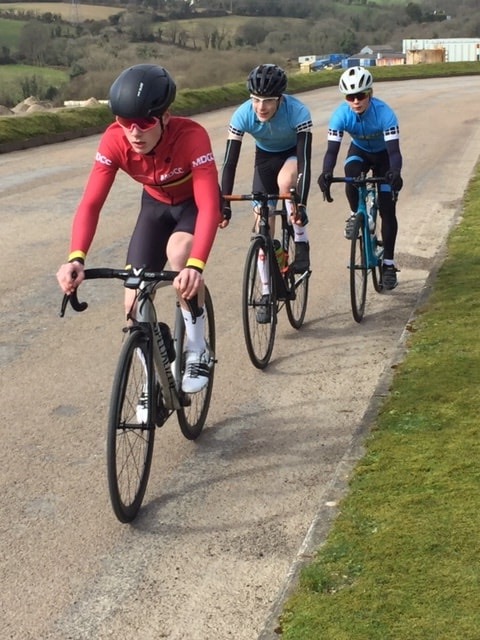 1st year Junior Harry Jukes claimed his first podium in his first race as a senior in cat 3/4 race coming 2nd.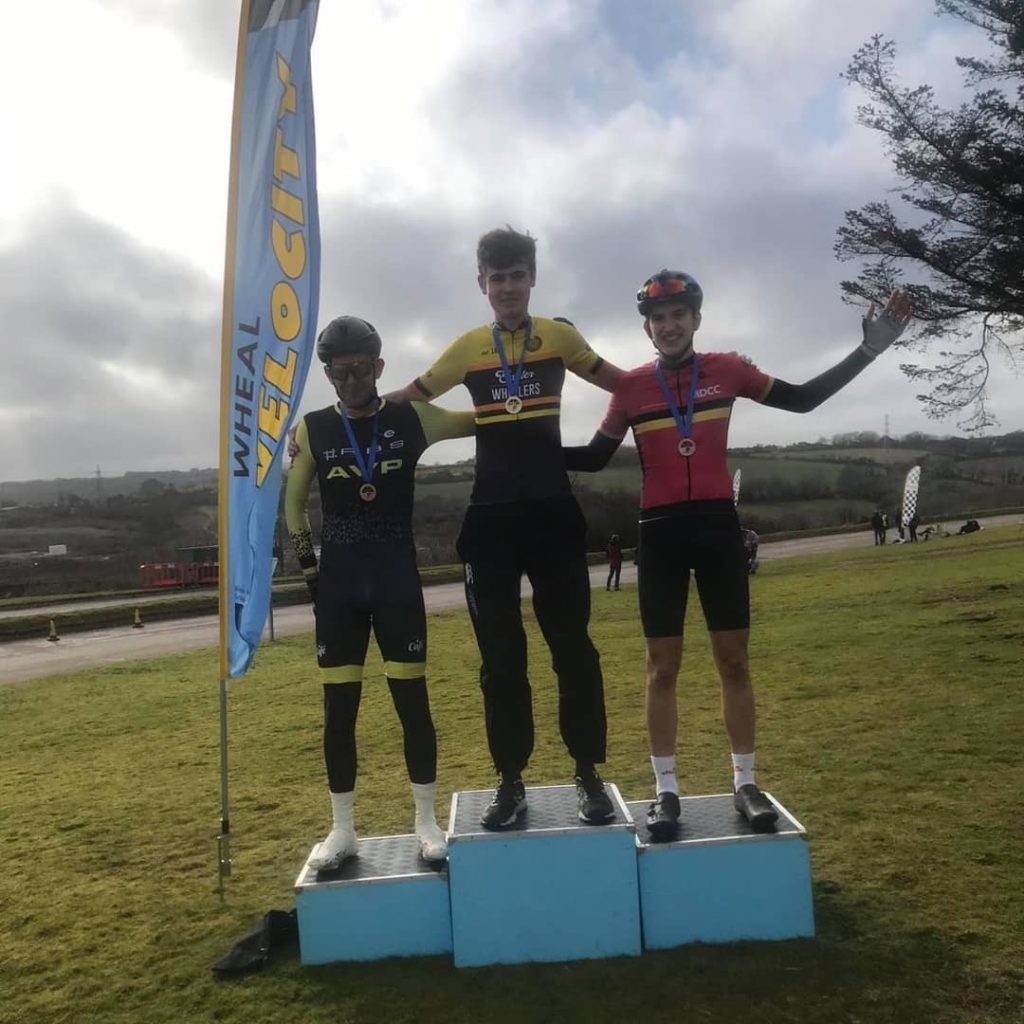 Jason Kettle enjoyed a good start to the year with a win in the masters category.
This was a great opening race for these riders all making the podiums in their age groups.
Odd Down
Two under 16's Callum Start and Ruben Heal went to Odd Down for the 1st round of the South series with a very strong field of 35. Riders saw a fast pace set with both lads attacking off the front, Reuben was away for nearly two laps whilst Callum sat at the front and limited any other attacks. It all went down to the last lap and on the second to last corner Reuben was in a crash, whilst Callum contested the long sprint and got 8th. Reuben is ok and will be ready to go again next week.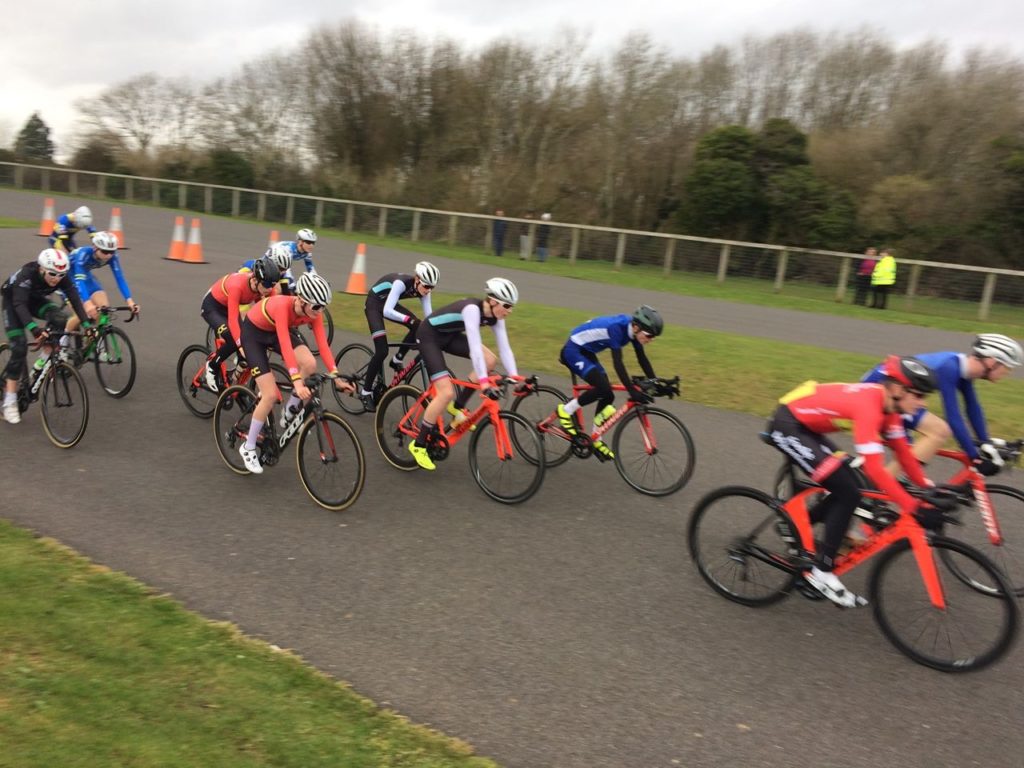 Next week we see the South and the South West series coming to Torbay Velopark on Saturday for a stage race stating at 10:30 with all age groups included, we are expecting a good Mid Devon turn out.
On Sunday will see the clubs MTB riders take on the first round of the South West xc MTB series.