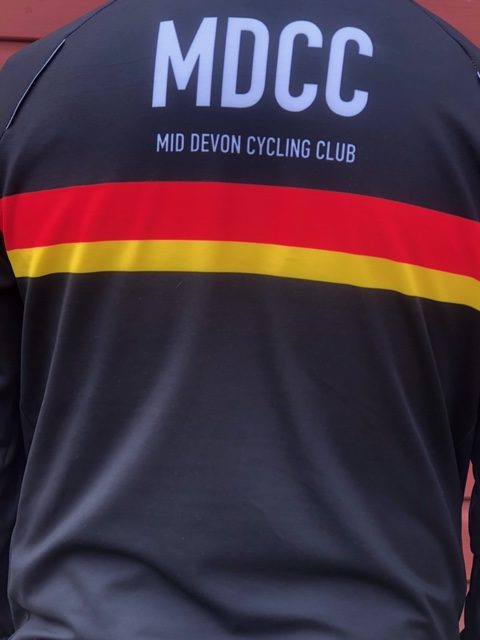 We have opened another Merchandise store – you can see how great it looks courtesy of some modelling from the Woodger family.
Size guide here:
https://www.primaleurope.com/pages/size-chart
Team store here:
https://www.primalcustompro.com/NewTeamMemberCreate.aspx?TeamCode=MIDD44471
Timeline – store open until the 27th August. Delivery 6 – 8 weeks after.
Tracer / Traceuse Hoodie – These are a technical hoodie, offering good thermal performance with a reasonably lightweight frame. Please note that they are a relaxed fit, so you may want to size down one size from normal if you are looking for a more tailored look.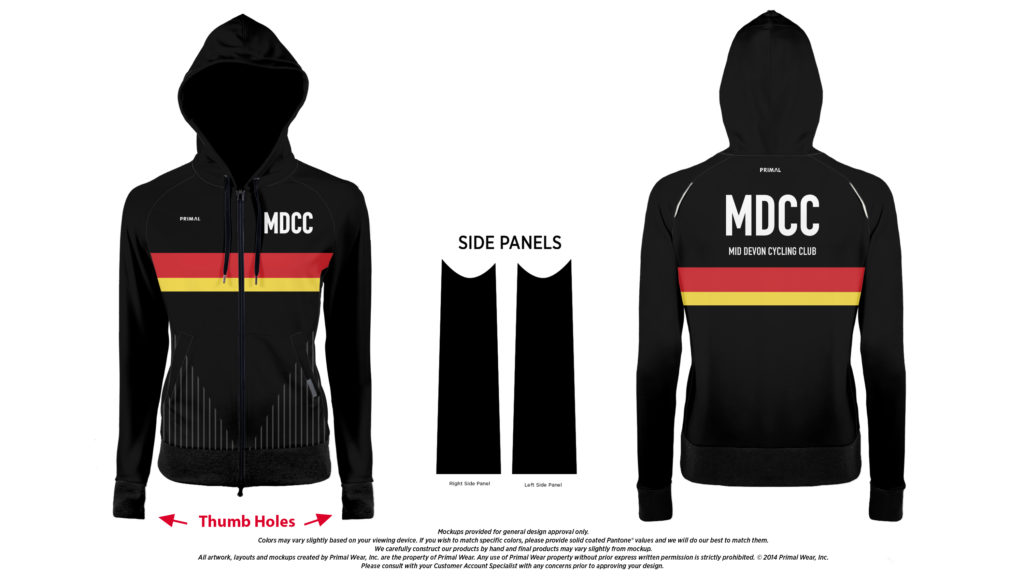 Snapback Baseball Cap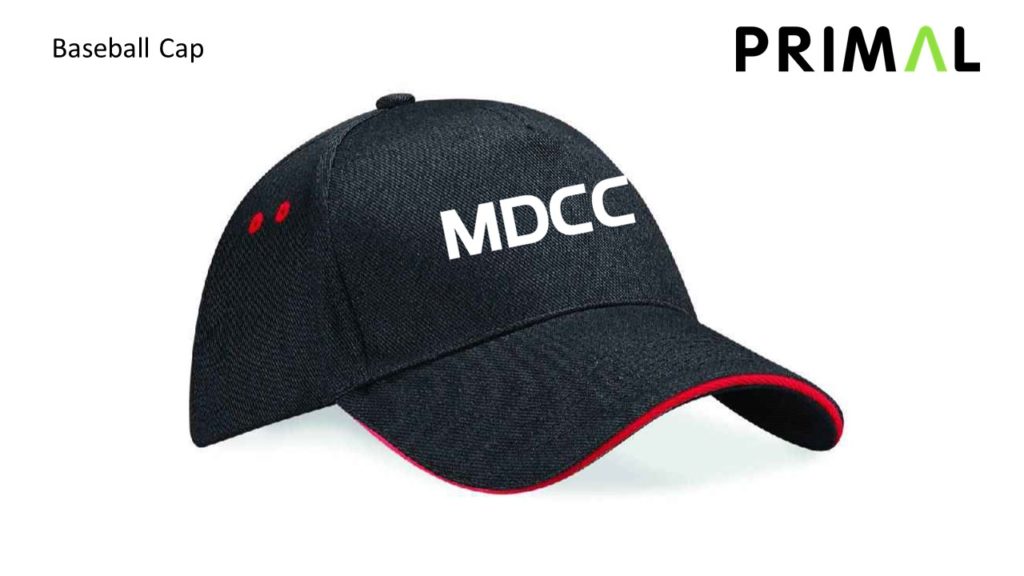 Hoodie – available as Adult or Youth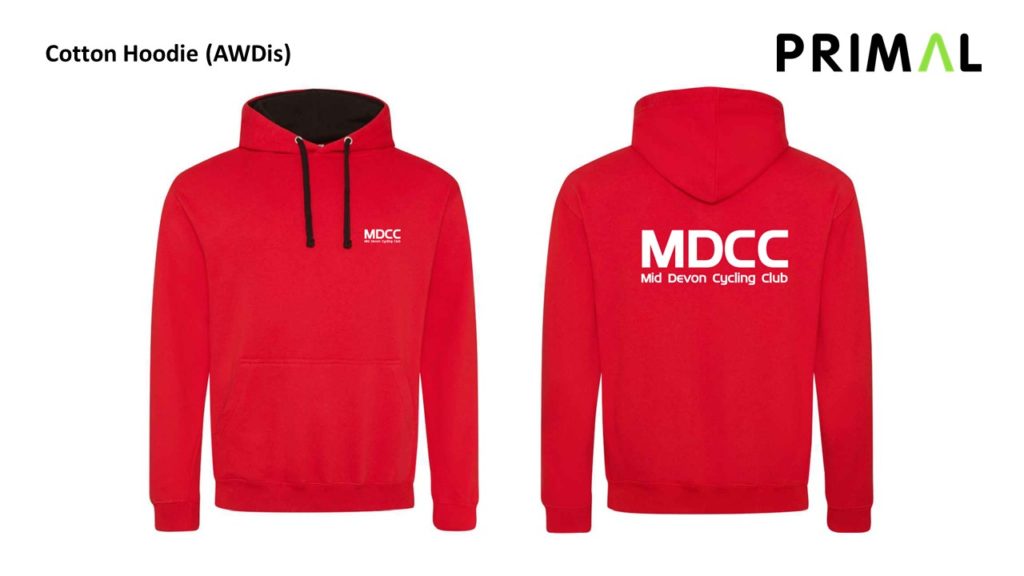 Polo shirt