Callum Start – Season Update
1st Year Junior Callum Start keeps getting stronger as the season progress's.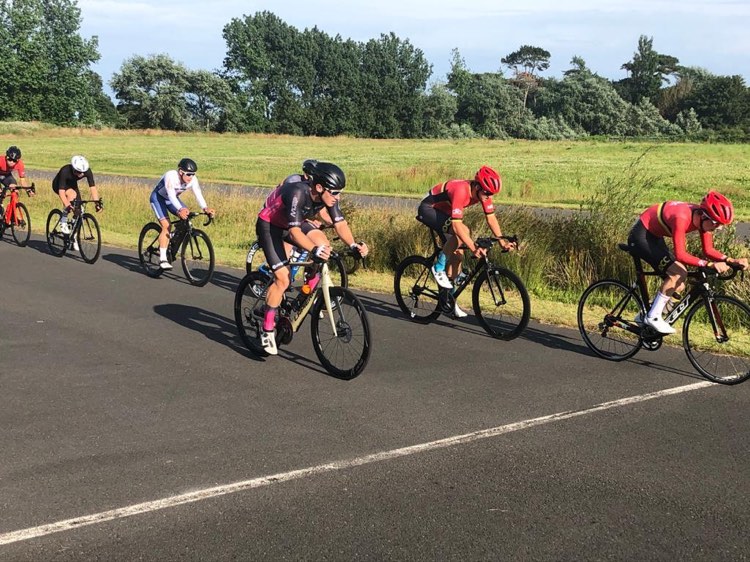 After getting in the break at the Totnes Vire Junior Race, Callum ended up with a great 2nd place at the E/1/2 Cruise Critliners at Paignton. He reports as follows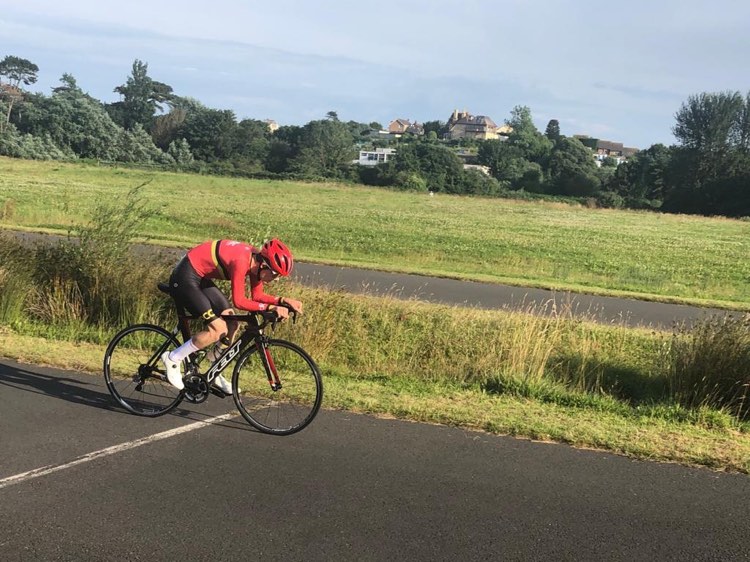 "E/1/2/3 race at Velopark on Saturday which went very well did a lot of work at the start getting in breaks and shutting stuff down but no one else was really working so went and sat in the group and marked the elite riders. Near the end a Royal Navy rider attacked and no one chased and he got a decent gap, at six laps to go I attacked out of one of the corners and got a gap couldn't quite get to the lead rider but stayed away from the bunch to take 2nd.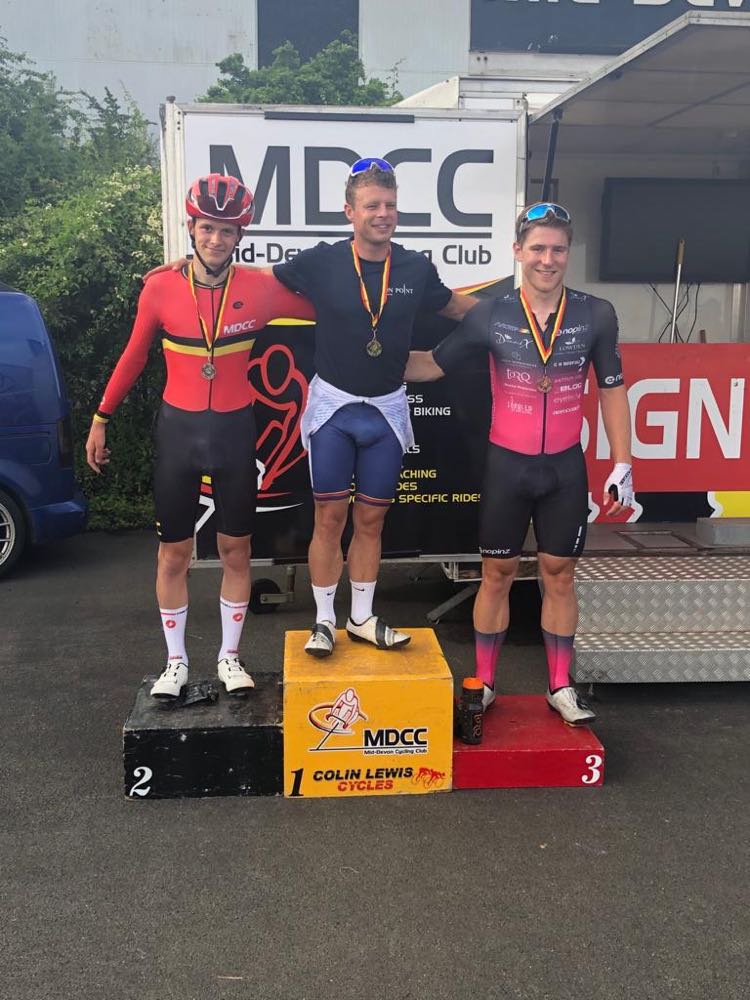 The next day Callum entered the White Lake Tor Road Race in Somerset: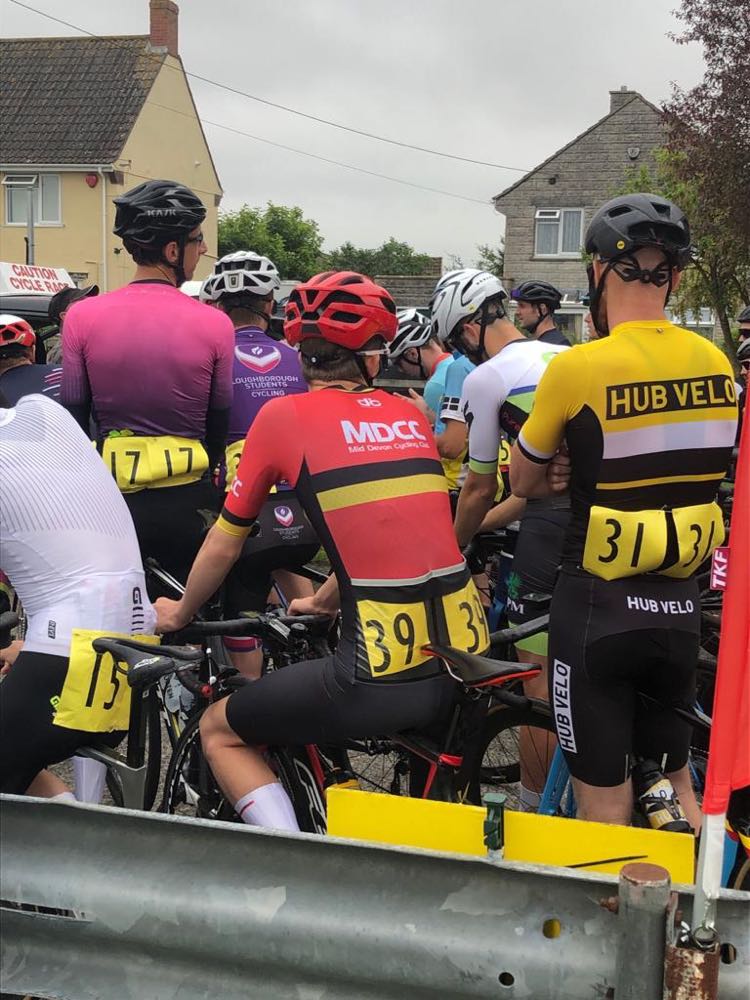 "In the White Lake Tor road race 3/4 in Somerset on Sunday, 6th out of 50, 2nd junior only half a wheel off 1st junior in the bunch sprint. It was a tough course with junior gears with a downhill section which was hard to hold positions but had a climb before the end which helped me get a good position coming into the finish and got 6th in the bunch sprint. Overall was a good weekend gaining enough points to get my second cat license which should hopefully help in gaining entry into the remaining national junior races. "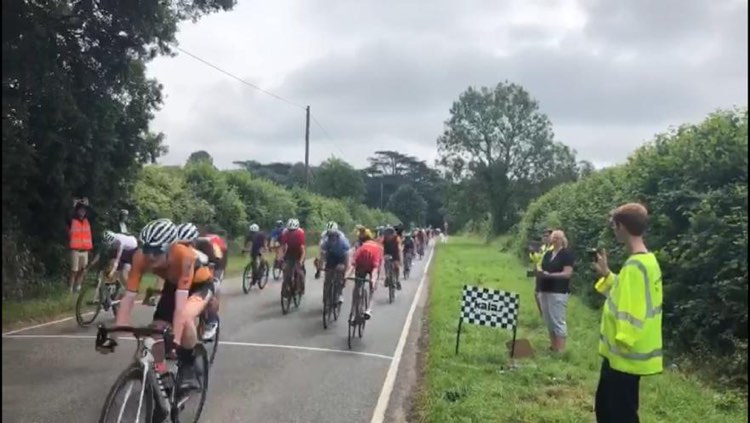 Callum backed all this up with a very strong showing at the Cadence National in early August.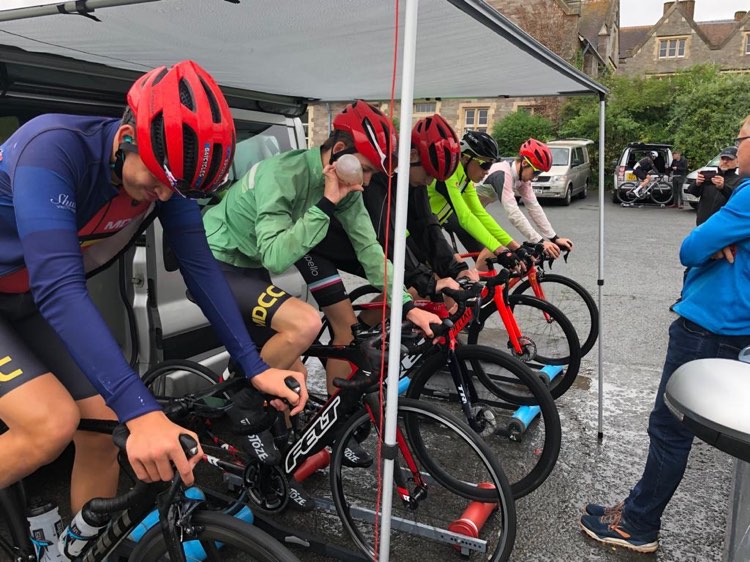 He finished in a very respectable 24th place at the head of the remain of the bunch. Here you can see him dishing out some pain on the final climb!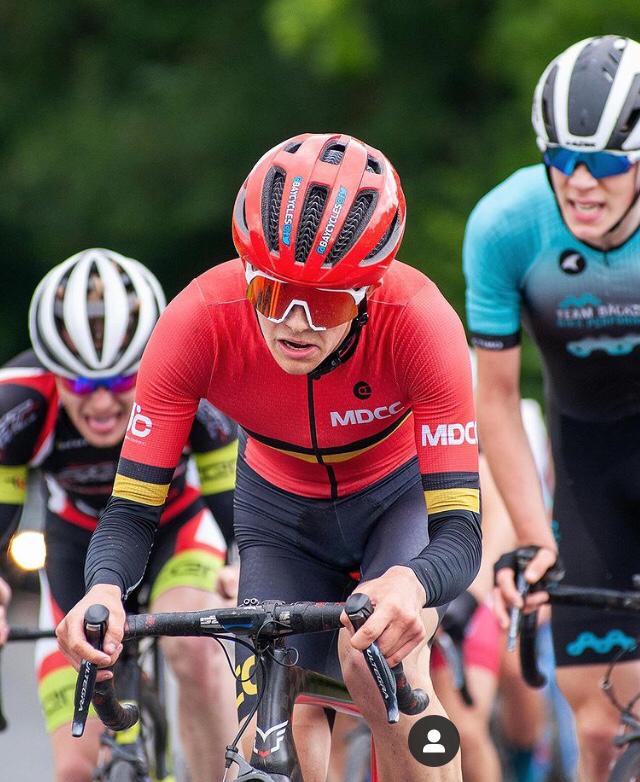 Unfortunately bad luck struck at the Tour of the Mendips in mid August, Callum was taken out in a crash with his fork and wheels badly damaged.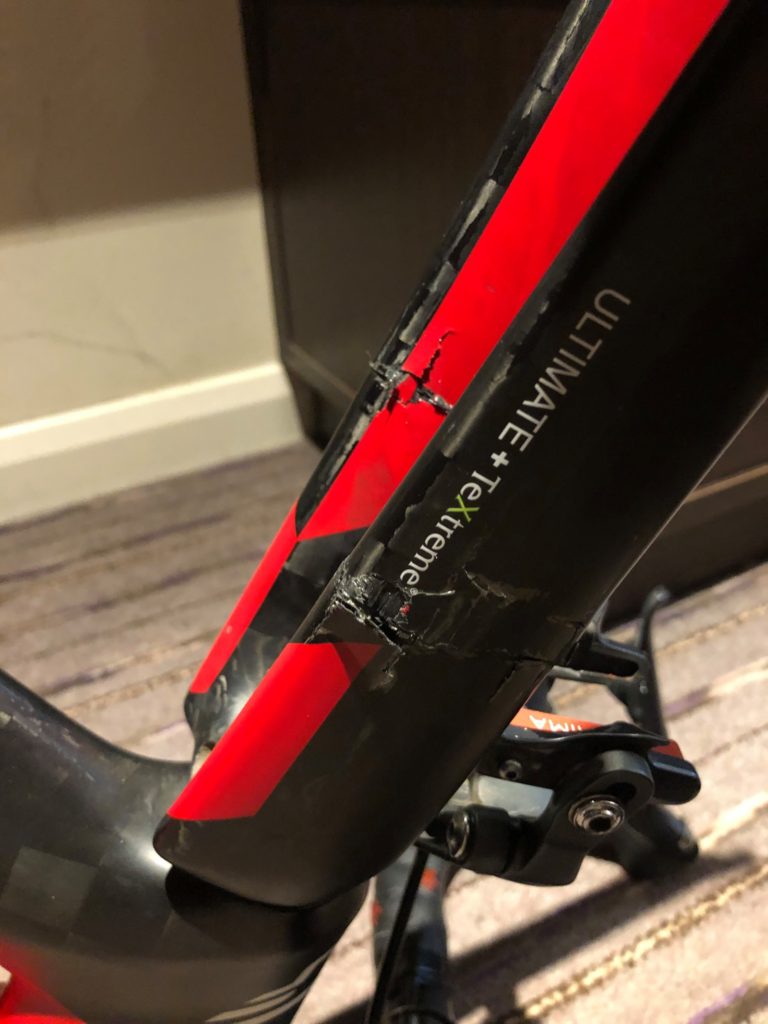 Next up is the Junior Tour of Wales at the end of August for Callum and the Mid Devon Junior Team