Mid Devon CC Academy – Skills Session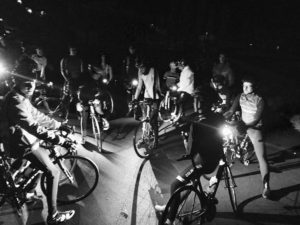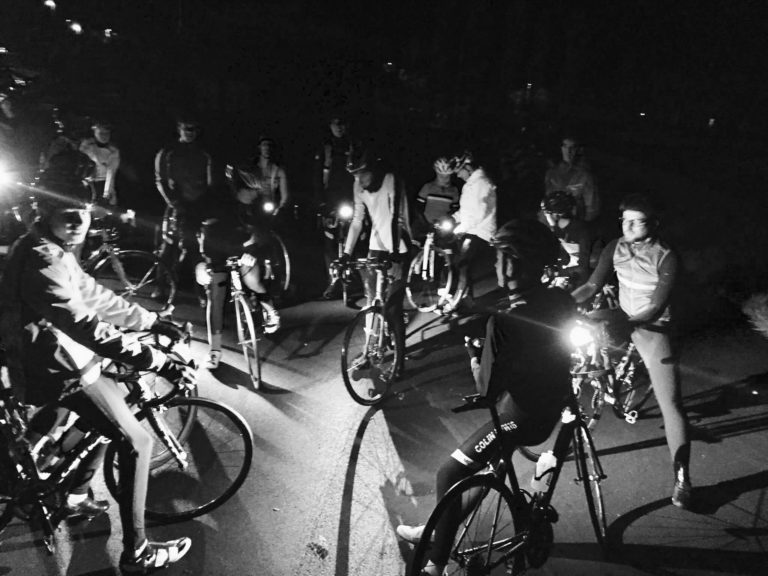 Tuesday 7th November 2017 saw the 1st of the Mid Devon CC academy training sessions ran by Mark Dolan. We had around 30 riders from the Youth, Junior and Senior squads doing drills. The focus was on smooth group riding, followed by some standing start sprints and finishing off with a breakaway race simulation.
We'll be looking to build on this over the coming sessions. These are held fortnightly on Tuesday evenings at the Torbay Velopark @ 6.30pm. Next one 21st November 2017.