Mid Devon CC – Race Team Winter Training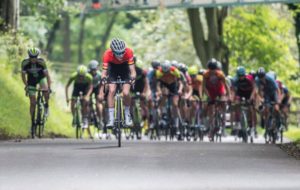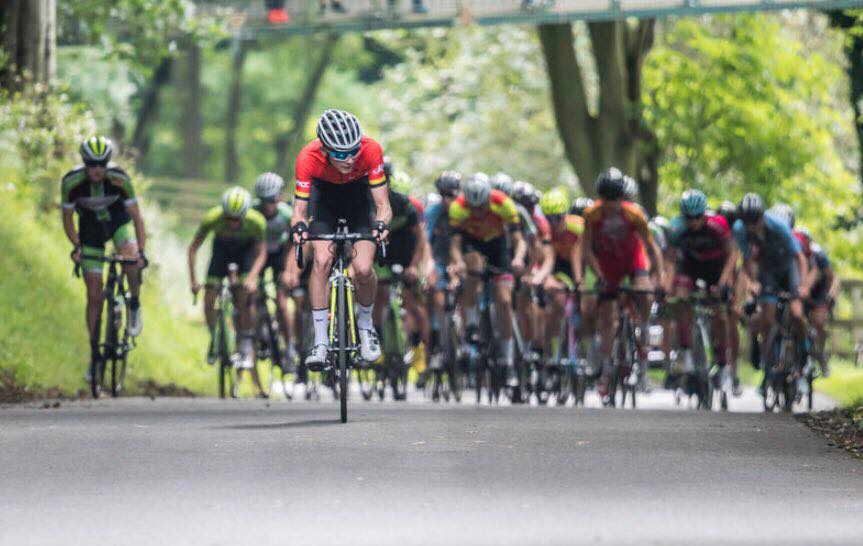 The Mid Devon CC race team proudly presents a series of evening training sessions at the Torbay Velopark
Worried about losing the marginal gains that you've eeked out across the season? Concerned that the new wave of Mid Devon pros have returned to your quiet Sunday club run ?  Need some additional motivation as the dark night's draw in ?
From Tuesday 7th November Mark Dolan will be leading a series of fortnightly training sessions that will prime you for the 2018 season.
Aimed at existing and aspiring racing cyclists aged 14+. We'll meet at the Velopark at 1800 and training will commence at 1830 and finish at 1930.
Please bring suitable front and rear lights and appropriate clothing. The cost will be £2 payable on the evening for the facility hire for adult members – free to Youths/Juniors
The aim is to run the training through to April and the Teign Valley chaingang, however we'll review the uptake by December