Mid Devon CC Academy – Skills Session 3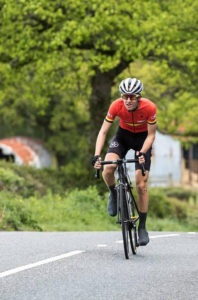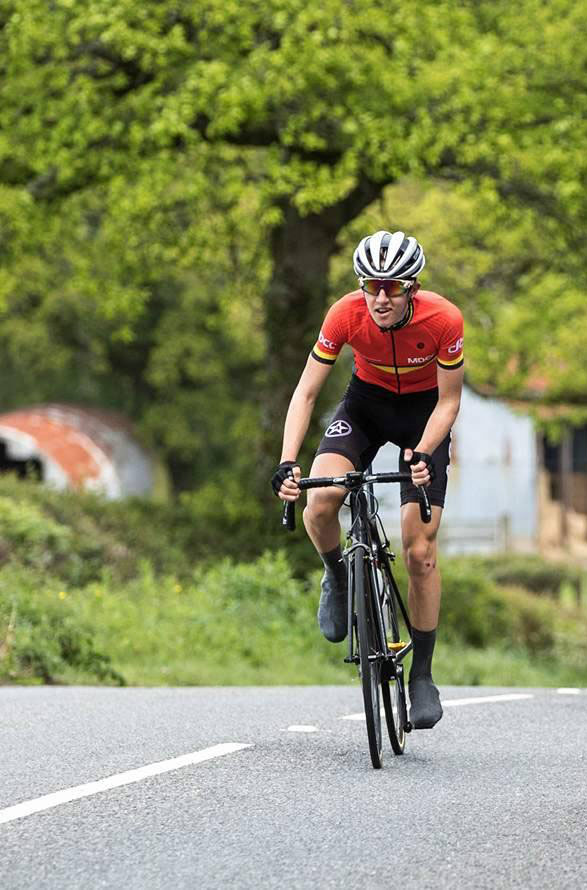 The third Mid Devon CC Academy Skills session will take place at the Velopark on Tuesday 4th December at 6.30 pm sharp and will last for around 90 mins.
Building on the first two sessions, Mark Dolan's plan includes attacking – rushing the gap – gap bridging ( capacity efforts) chain gang (15 min ) + chain gang (last 2 lap race )
This is open to anyone 14+ that has an interest in racing in 2018. Adults will cost £2, Youth and Juniors are free.