Bovey Carnival Town Centre Criterium – Entry Open
Online entry is now open for the Bovey Tracey Carnival Cycle Race on Thursday 23rd July 2015 at 8pm.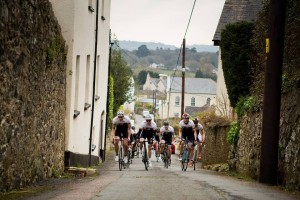 Back after a 15 year break, 2015 sees the promotion of the Bovey Tracey Carnival Town Centre criterium.
Featuring a fully closed 1 mile town centre cicuit and five laps of a finishing circuit which includes the feared 1 in 7 climb of Hind Street.
The last promotion attracted over 1,000 spectators to the town centre and with cycling's popularity booming we are sure to see increased local support.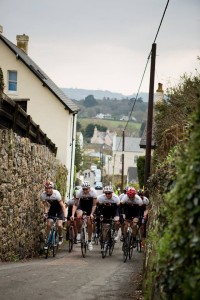 The event will feature, continental style sign on in the Town square, Public Address system and a fully barriered finishing straight.
Be quick – this will sell out soon!
Enter here
https://www.britishcycling.org.uk/events/details/127021/Bovey-Carnival-Town-Centre-Criterium