Velopark testing and Torbay Cycling Festival!
MDCC testing the new Torbay Velopark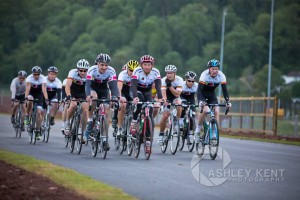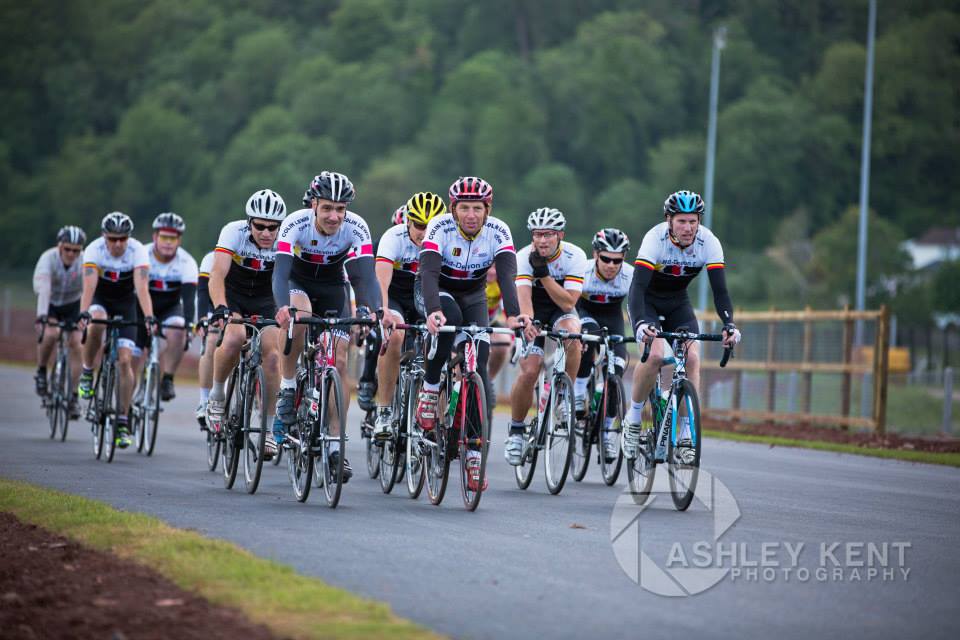 Club members helped to test the new Torbay velopark the first purpose built cycling circuit in the South West and were impressed by the smooth finish and speed. Lap times for the one mile circuit were circa 2 minute 15 seconds.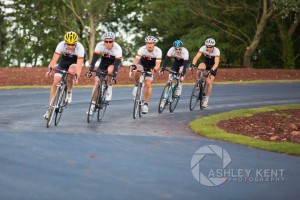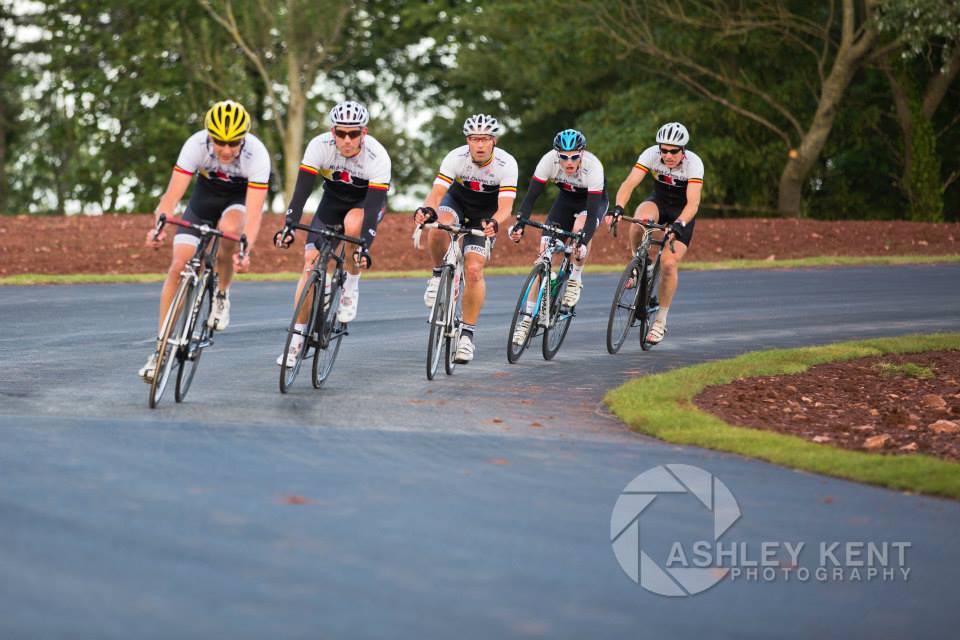 On 1st June the facility hosts the inaugural Torbay Cycling Festival, a community event for all the family, come and have a ride around the circuit, meet the local councillors who have invested in the build and watch the racing too. Report to follow.