Tuesday Evening Group Riding Sessions at the Velopark
Next week sees the first of the new Tuesday evening group riding sessions at the Velopark. Starting on Tuesday 14th June, these sessions, aimed at less experienced riders who want to learn about or improve their group riding, will run from 6-8pm every Tuesday except the 1st Tuesday of the month when the MDCC chaingang is held on the Velopark.
Please note, this session is aimed at novice or intermediate riders. Martin Burrows, a British Cycling level 3 coach, Ride Leader and Instructor will be on hand to provide the knowledge and experience required to learn the craft of riding safely in a group so that you will be able to ride further and faster!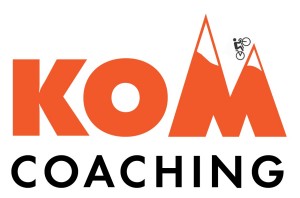 The usual cost for this 2 hour sessions is just £5  – but the great news is that MDCC are supporting the launch of this new session, so MDCC members are entitled to the first session FREE of charge! Please bring your membership card for the first session on Tuesday 14th June.