On Sunday 1st June the inaugural Torbay Cycling Festival was held. The event took place at the new Torbay Cycling facility and gave the opportunity for everyone to try out the new circuit.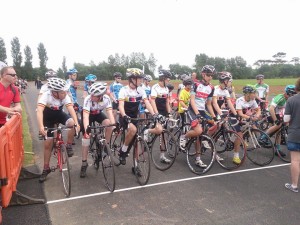 Over 1, 000 riders came along and it was great to see everyone enjoying the day. Variously stalls and displays were available too including club sponsor Colin Lewis Cycles.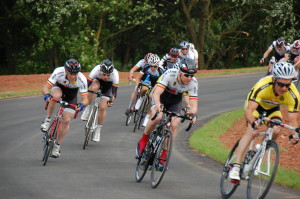 During the afternoon the first bike races took place with racing for youth, women and male competitors. The Mid Devon had over thirty youth riders competing and also made up the bulk of the field in the senior events.  Great performances al round but the highlight of the day was Charlie Meredith taking the win in the Youth A under 16 event backed up by Joe Saunders in third. In the men's races a late break of three riders gave Charlie Revell of Somerset RC the win with Ricky Parsons just failing to bridge to the leaders in 4th and Jason Poore taking 5th place and gaining enough points to up to 2nd cat status.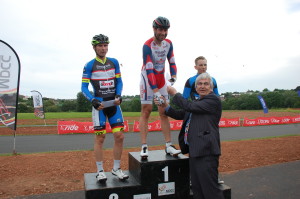 For more information on events and club training evenings please go to the velopark tab