Success for Mid Devon CC Riders at the South West Regional Cyclocross Champs
Mid Devon Cycling Club fielded a full team at the 2021 regional championship, the club had riders racing from under 8 to vet 60.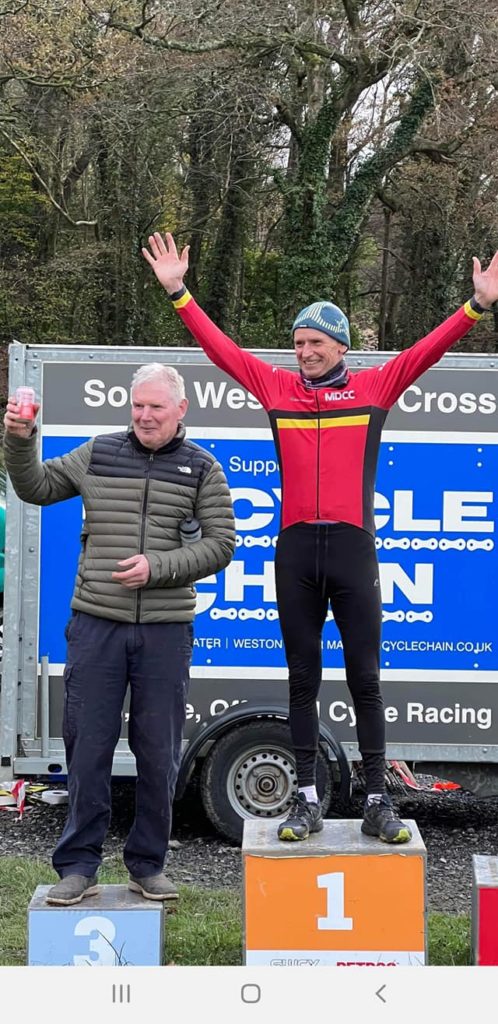 With twenty age group championships on offer the club came away with 9 wins and an additional 4 podiums !
The course produced some close fast with two significant climbs every lap a tricky technical section and some mud too
The first race of the day for Under 8 's saw Fredrik Simcock and Charlotte Ward claim the wins whilst dominating their age category this season.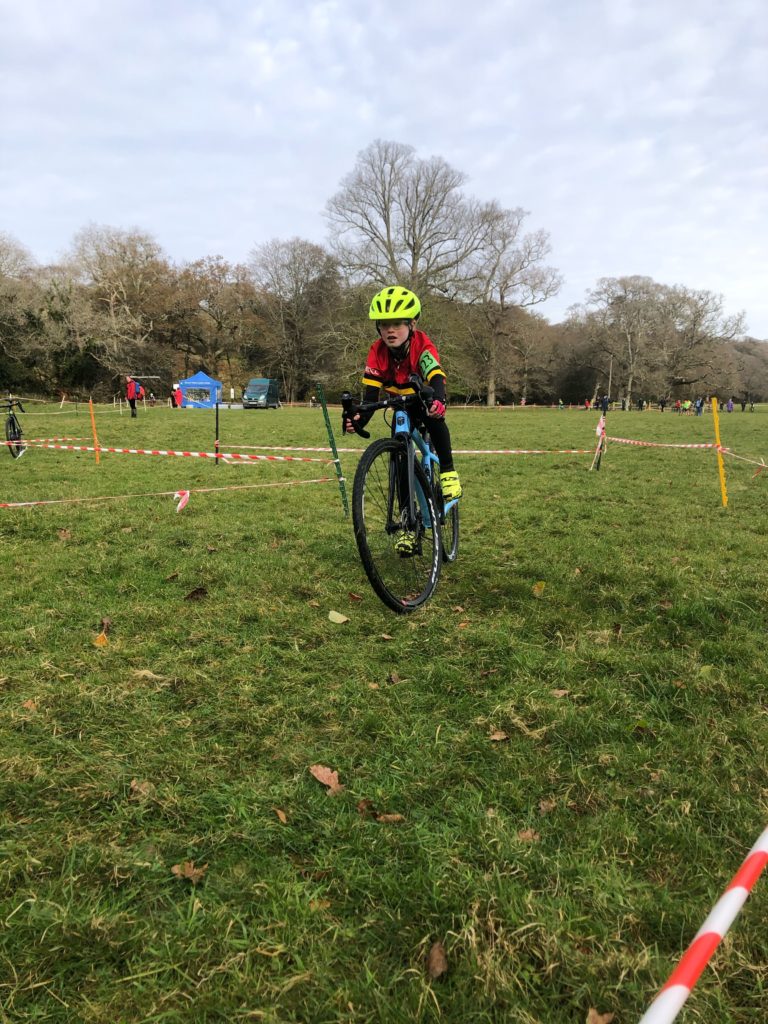 In the Under 10 boys Ben Ward takes the tile after leading from the front from the start. Ben has made good progress after winning the Under 8 title in previous years
Under 12 double act May Holmes and Lauren Fox both won in fine style and adding further gold medals to their growing list of tiles.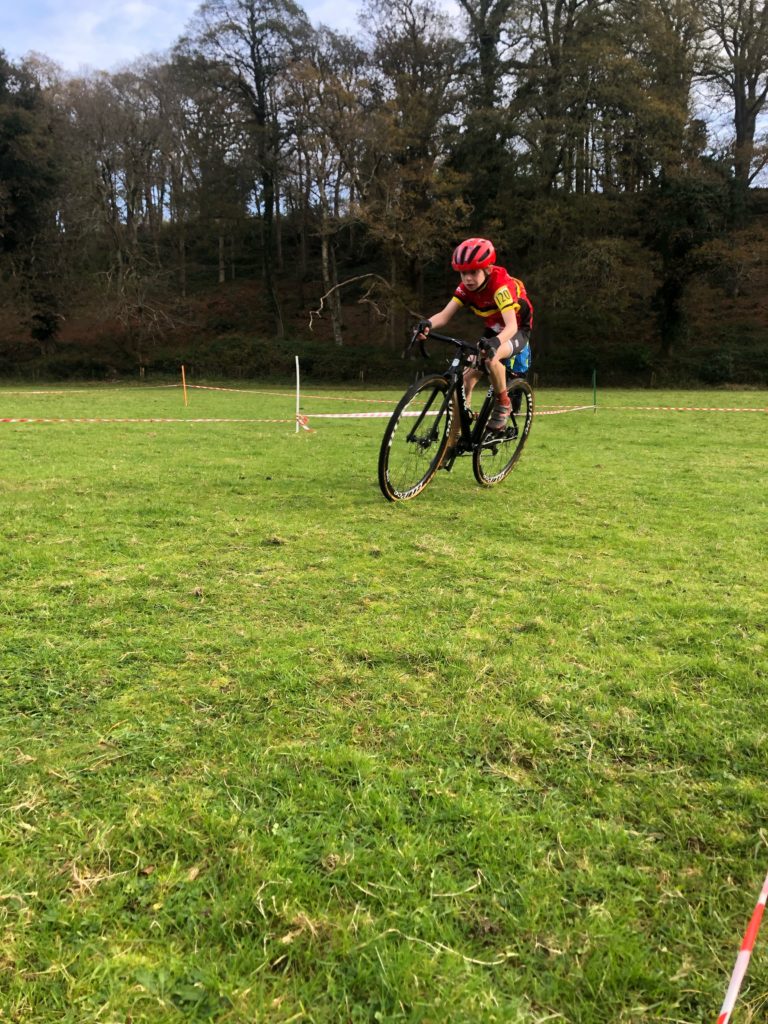 In Under 14 boys Bayley Woodger came 1st under 16 Grace Ward came 1st continuing the fine form in the league.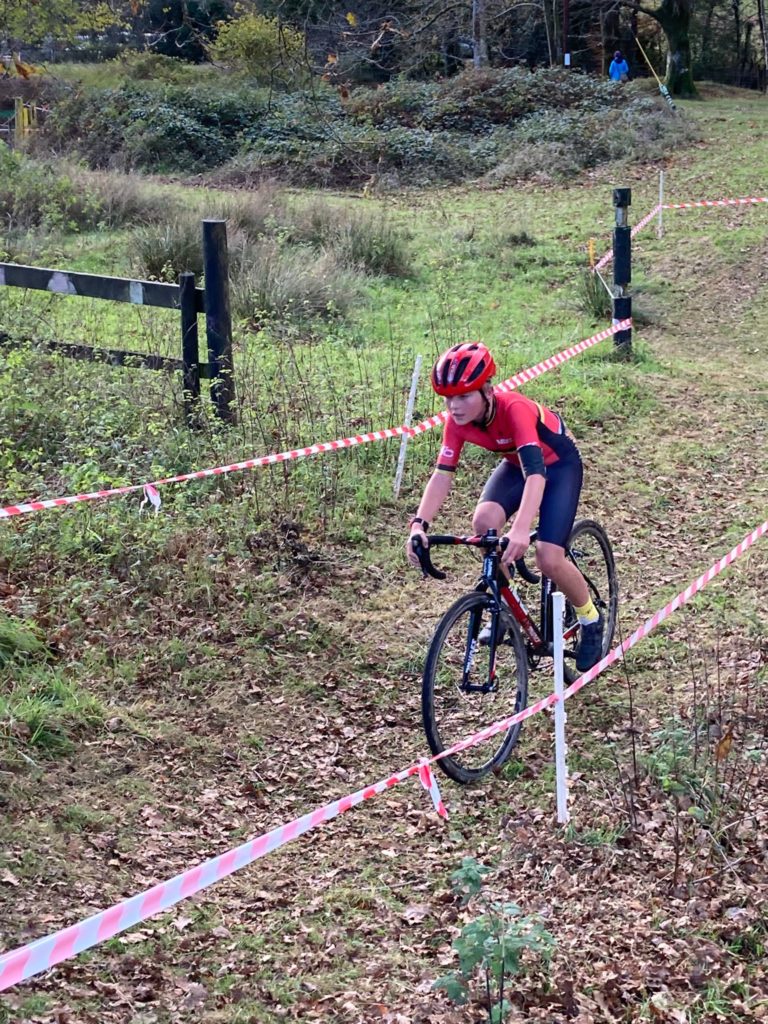 Catherine Kilburn 1st in the vet 50 and vet 60 Robin Delve came 1st. Martin Smith took 4th place in vet 50 his best performance of the season and was unlucky not to make the podium. The team of three now head to the world masters championships in Ipswich next week and the club wishes them the best of luck
Other Results
Under 8 William Ward came 5th
Under 10 Benjamin Simcock 5th, Oliver Gray 6th, Rudy Bruseker 8th,
Under 12 Ellie Birchall 2nd Maddy Woodger 7th
Under 14 William Birchall 1st Jacob Start 3rd, Eva Fox 3rd
Under 16, Henry Birchall 5th
Junior men James Pearcy came 2nd
Vet 40 James Williams was 11th Jamie Ward came 23rd Vet 50 Jackie Shute came 3rd.
The club is pleased with the progression that all its riders have made this year, the results of which are testament to the club coaches and helpers who hold regular training sessions at the Torbay Velopark
The next event in the South West series is the clubs own promotion at the Torbay Velopark on Sunday 19th December where we look forward to hosting the best riders in the region