MTB XC Round 2 was also South West Champs at Grammarcombe MDCC had a good day with many medals. On a warm sunny day on a well set out courses for the different age groups.
Under 10 Male Oliver Gray was 2nd seeing off some good strong field working very hard over the 20 min race
Under 12 Male Matt Holmes 1st tacking the win showing his good form on his MTB, James Allen worked hard over the race and was awarded with a 3rd place.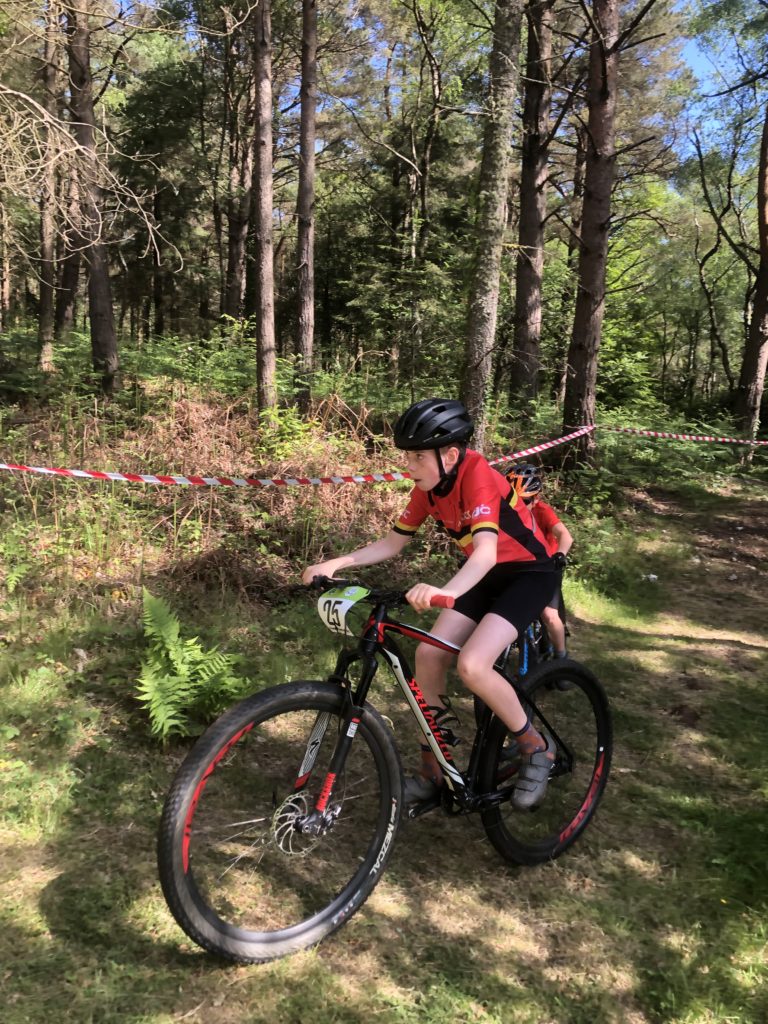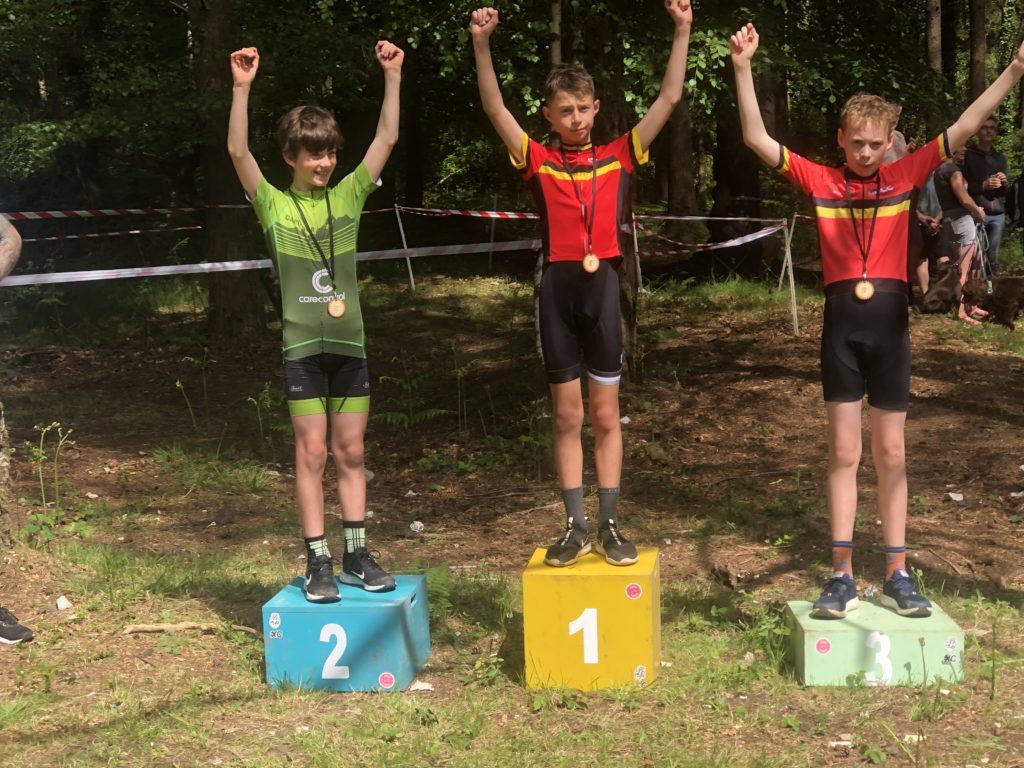 Under 12 Female Lauren Fox takes the win after having a break for 8 weeks from racing.
Under 14 Male Bayley Woodger changes discipline from road to MTB and takes 3rd place Sam Gray came in 5th with a great big smile after really enjoying the race.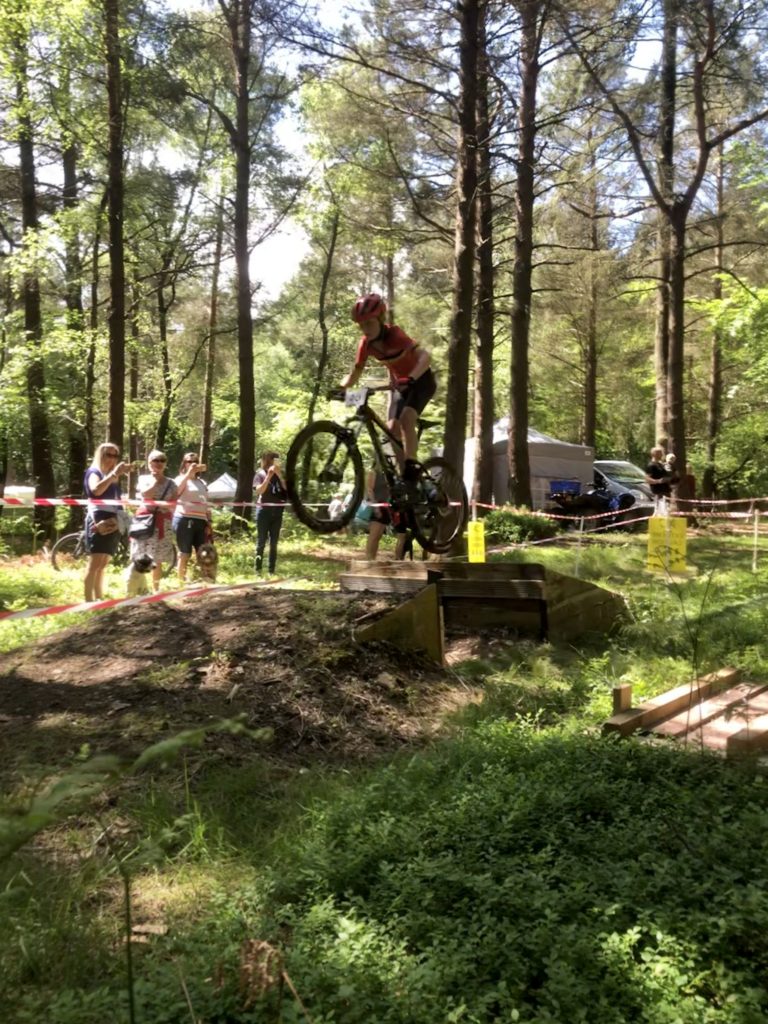 Under 14 Female Eva Fox like her sister Lauren had a break from racing and had a strong race coming 1st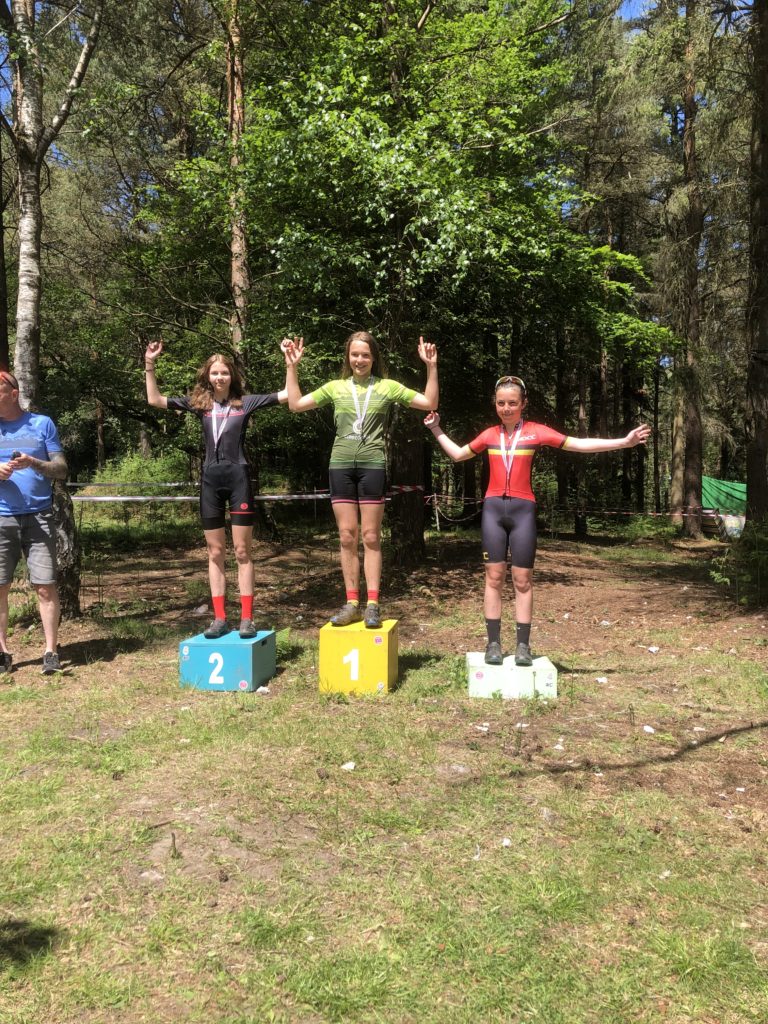 Under 16 Female 1st Grace Ward showing her training is going well with team mate Molly Lane in 2nd
Vet Men, Martin Smith was 7th and Jaimie Ward was 8th in a very close race with each other with 00.3 difference in the final result over 1hour 37min of racing.