Robin Delve: 2017 Cyclo-Cross Season Summary
Robin Delve: 2017 Cyclo-Cross Season Summary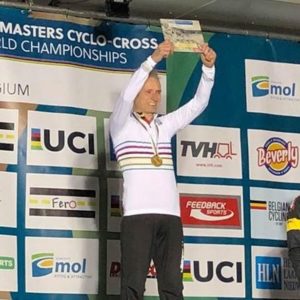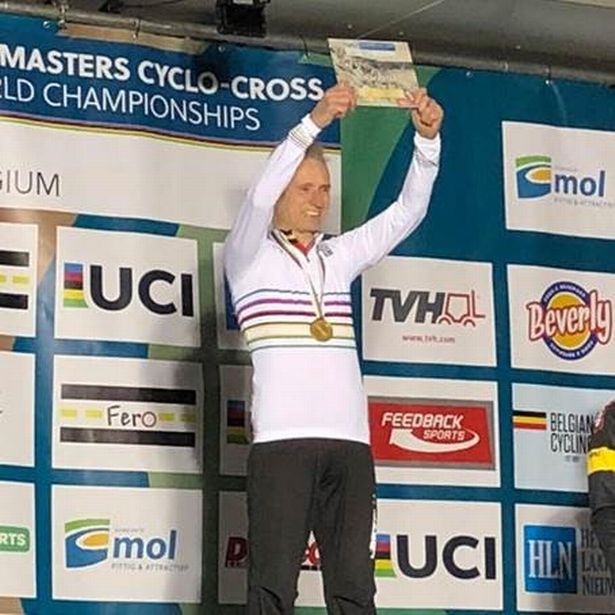 My cross race season started at the beginning of September and has now just finished 19 weeks and
23 races later!! Training started back in February.
Basic weekly training consists of commuting by MTB to work 2/3 times per week. A hilly round trip
of 22 miles. 2 gym sessions and a long club ride on a Sunday.
Monday a rest day.
Up until June I worked 6 days per week. I gave up working Saturdays to gain extra recovery time and
to attend high intensity circuit training sessions.
Here are the other events ridden during February to September, all ridden on a MTB bike; Chalky
Chaser Marathon..Salisbury
Exmoor Marathon..Minehead Exmoor Eat Dirt…Dulverton Cotswold mtb sportive..Cheltenham
Wild Boar mtb sportive..Forest of Dean Devon Dirt
100km Exeter Audax
3hr Quantocks MBO event
2 Soggy Bottom Summer races
South of England MTB Champs. New Forest. SW MTB XC series
Pivot 12hr team race…like 3 cross races in 12hrs!!!!
200 miles to Brest and back with panniers..in a weekend!
August summer holiday, 7 days camping and riding at altitude(6000ft) Les Saises in Alps.
On CX Bike:
4 Westpoint Criteriums
100km Gloucester Audax followed next day by a summer cross race.
Teign Valley chain gang rides.
RACE SEASON
Total 23 races in 19 weeks. 7 South West league.
5 Western league.
3 Notts and Derby league. 1 Wessex league.
1 Welsh league.
5 National races.
1 International race. Belgium. 7 wins and 6 second places.
A lot of hard riding, training and racing, not to mention driving, has been achieved in the past 11
months all culminating in one fantastic race in Belgium to become UCI MASTERS CYCLO-CROSS WORLD
CHAMPION 60-64 years.
Training starts now to go back and defend my 'rainbow jersey' in December 2018.