JACQUES AND Nicole Coates turned the Primavera Pursuit Road Race into a family affair with victories in Men's and Women's competitions at Hatherleigh, Devon.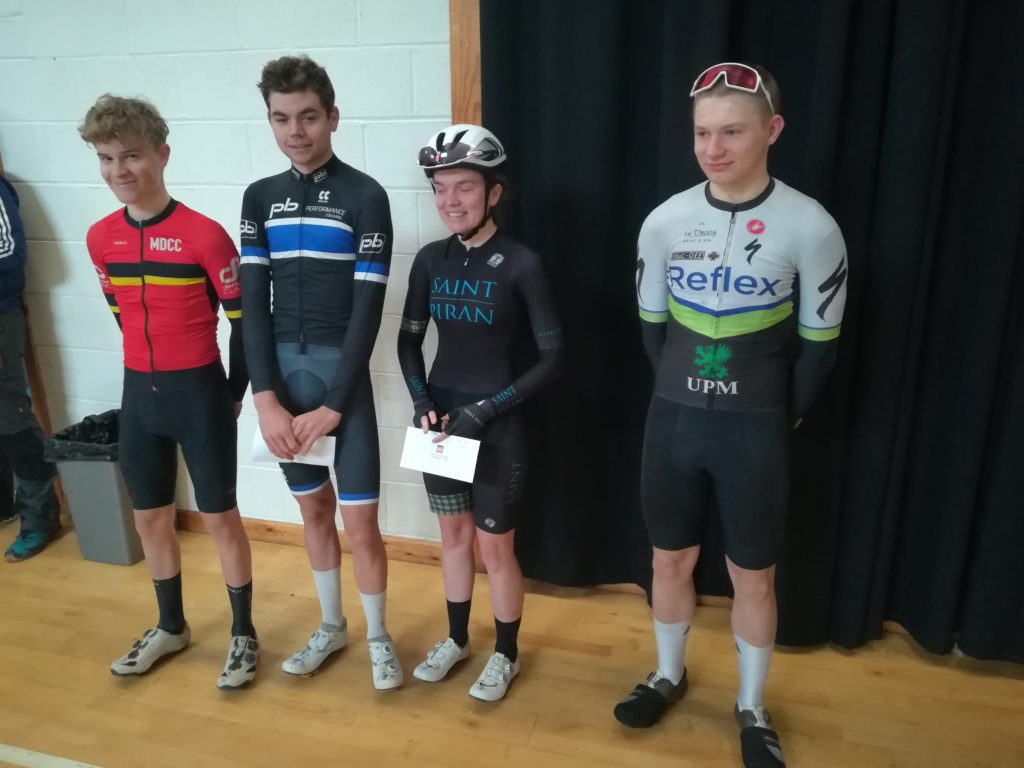 The brother and elder sister from Wiltshire will head for next weekend's Peak Two-Day in fine form after 21-year-old Jacques (Team PB Performance) won a two-up sprint from Leo White (Reflex Racing) in the Mid-Devon CC's traditional season curtain raiser.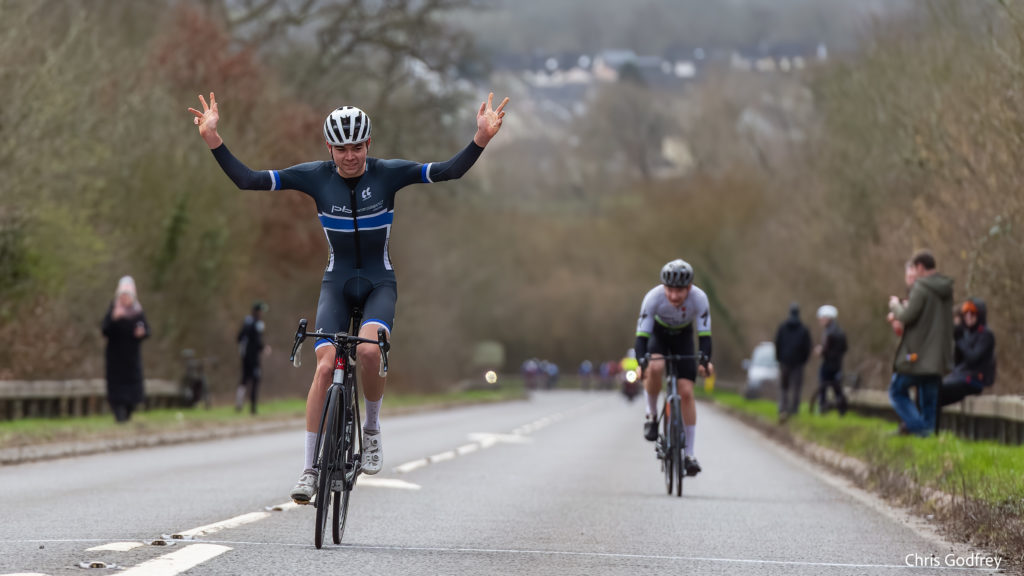 Nicole, 24, celebrated Saint Piran WRT's decision to aim at UCI Conti level in 2024 with a convincing Women's win, five and a half minutes behind her sibling.
Eight minutes separated the first of 80 riders away from the scratch group in dry but breezy conditions, but things had come together by the end of the second of three circuits near Halwill Junction.
Coates and White broke clear of a 30-strong leading group as they began the return to Hatherleigh with seven of 44 miles to go.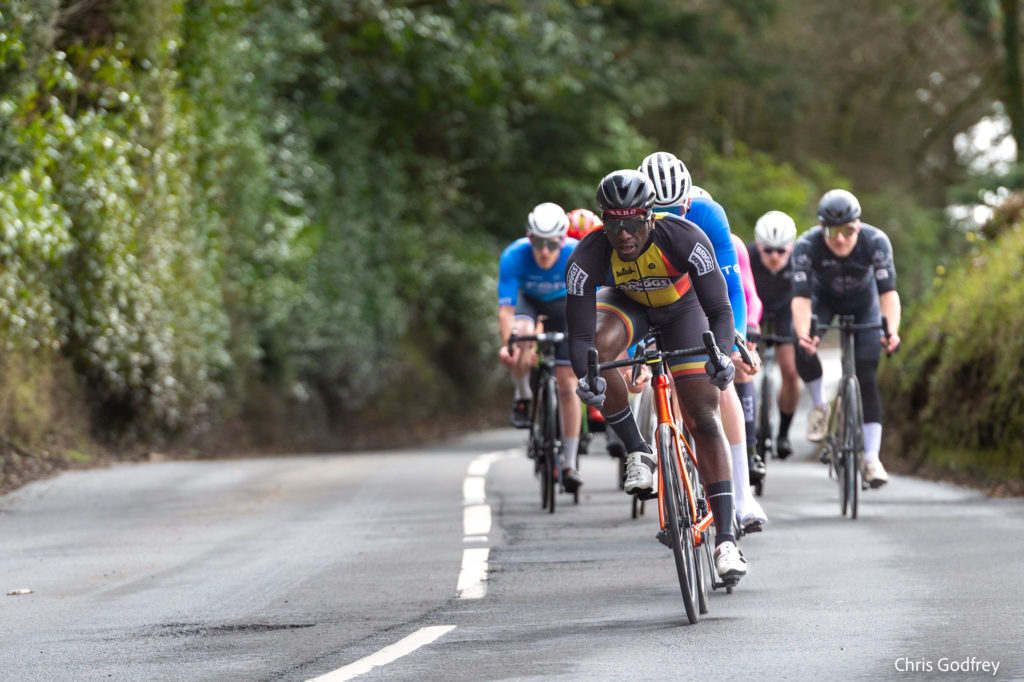 Coates proved just too strong for White on the uphill finish, and young Cornish mountain biker  Ollie Wade, who has joined MDCC from Wheal Velocity this year, won a bunch sprint for third place and with it the First Junior award.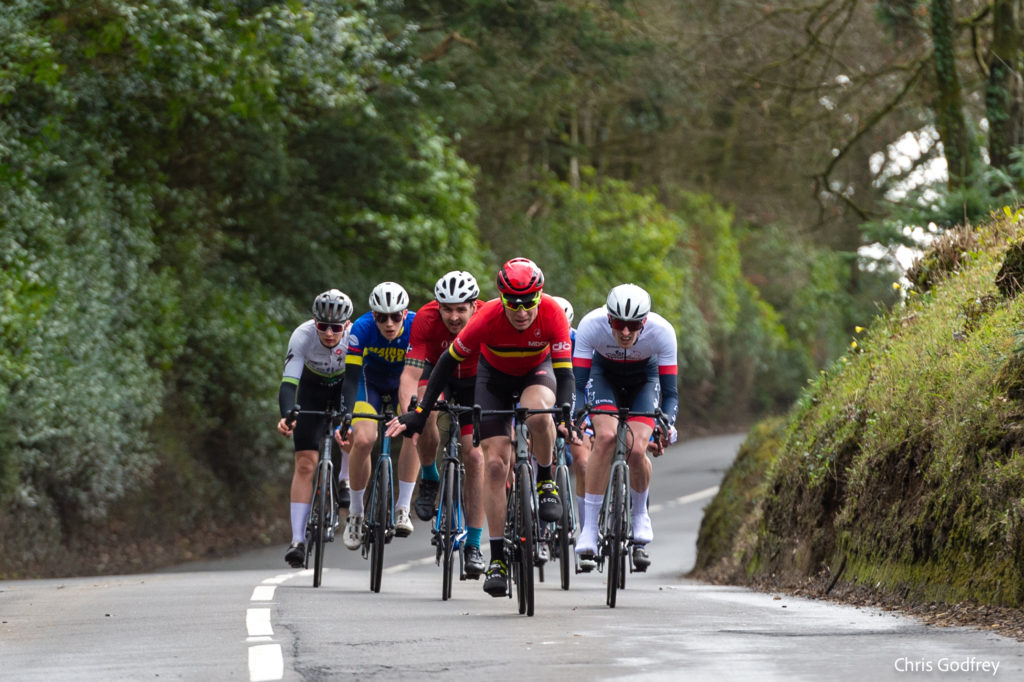 All three intermediate 'primes' were won by MDCC's Will Kelly, 26, a former talented junior who has made a welcome return to road racing after 'retiring' as a teenager.
Leading times: 1 Jacques Coates 1.45.39, 2 Leo White st, 3 Oliver Wade at 35secs, 4 Sam Nisbet (Big Maggys) st, 5 Lee Curtis (Bournemouth Jubilee Wheelers) st, 6 Luke Wyatt (Maindy Flyers) st; 1st Woman – Nicole Coates (St Piran WRT) 1.51.10.
Words: Dave Thomas and Images: Chris Godfrey