Primal Winter Kit – now available to order
In response to demand for a less race orientated range. Primal winter kit is now available to order. Bib tights, Gilets and LS Jerseys.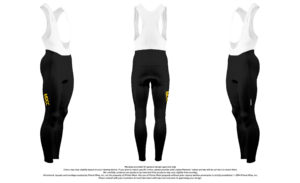 The team store allows you to login and place an order for the kit you would like to receive and pay for your order individually with a personal card. To login and place an order, please follow the link below to create an account.
>Create an account at Primal Custom Pro<
If you already have an account with Primal Custom Pro, no need to create another. Follow this link to login
>Log into Primal Custom Pro<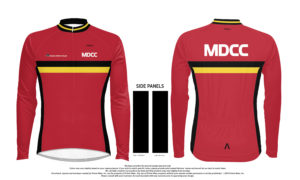 Please note that all custom team store products are PREORDERS. All orders will be put into production once the store closes and will be delivered on approximately 8th December. You must place your order before the store closes. Your team store will close on 12th October . If you have any questions please contact Primal +44(0)1752 696290 or europe-sales@primalwear.com
Primal suggest members use either Google Chrome or Mozilla Firefox as there web browser.
Here is a link to the size guide: https://www.primaleurope.com/pages/fit-guide
The team store is live as of today and closes midnight 12th October. Once it's closed we can't re-open and the orders will be submitted to production.  This is Men's but we can run Women's as well if we have interest in 5 of each. Please mail mdccnewsletter@mdcc.org.uk to register interest in the Women's kit.