Mid Devon Cycling Club headed to Coxleigh Barton in Barnstaple for the 1 round of the South West series.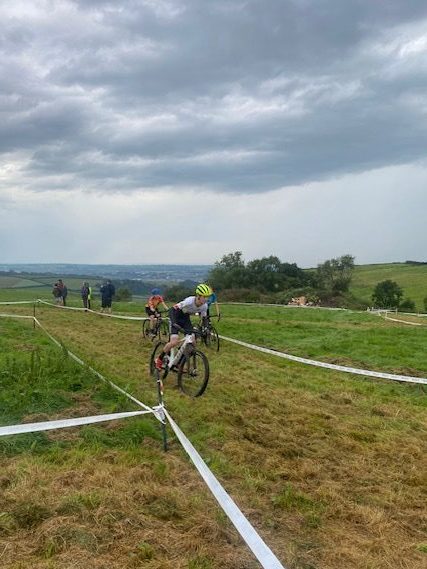 With a new race day format for the SWCX league it gives a better opportunity for riders to develop and hone their skills throughout the season, now with two separate adult races, we see riders age 6 to 76 racing. The venue has been used for many years with a well-developed course design to start the season hosted by North Devon Velo who are were established through an equal merger between North Devon Wheelers and Taw Velo to promote cycling in North Devon.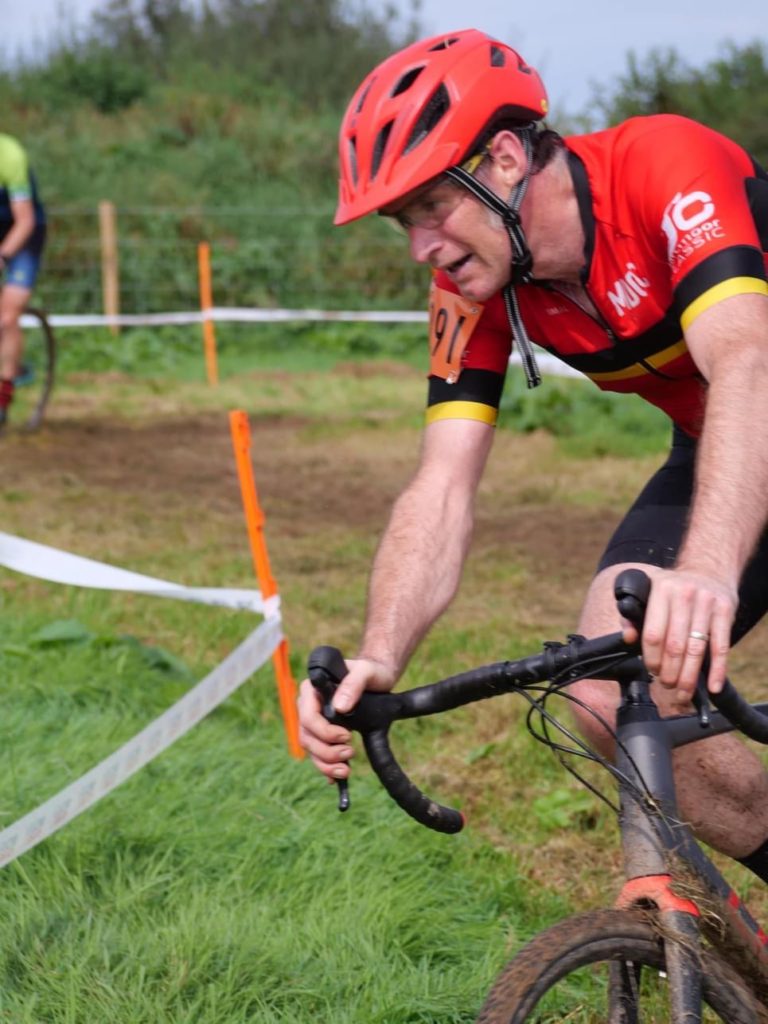 Mid Devon had 16% of the entrees of the event and turning them in too many podiums with wins for super Vet Robin Delve, first year under 14's Lauren Fox and first-time cross rider under 16's Henry Cadwallader.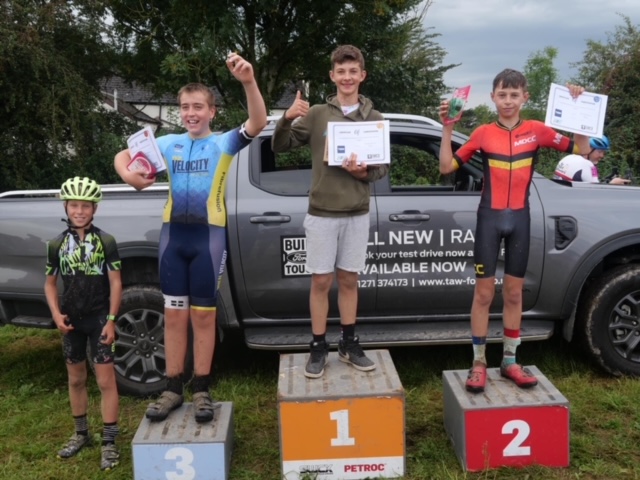 Under 10, Fredrik Simcock 5th, Henry Hatton 9th
Under 12, Ben Ward was 2nd, Benjamin Simcock 4th Oliver Gray 5th
Under 14's Boys Matt Holmes 2nd, James Allen 4th, Ben Piction 7th, Alex Pearcy 8th, Omar Wilson 9th,
Under 14's Girls Lauren Fox 1st, Maddy Woodger 3rd,
Under 16's Boys Henry Cadwallader 1st, Jacob Start 2nd, Sam Gray 5th
Under 16's Girls Eva Fox 2nd
V50F Catherine Kilburn 2nd, Nicky Quant 4th, Jackie Shute 5th
V50M Neil Ward 13th, Simon Gray 14th,
V60M Robin Delve 1st,
Next week we take on round 2 Cricket St Thomas.