Mid Devon CC Academy – Skills Session 6 – 13th February 2018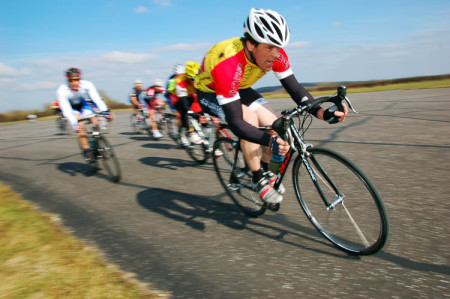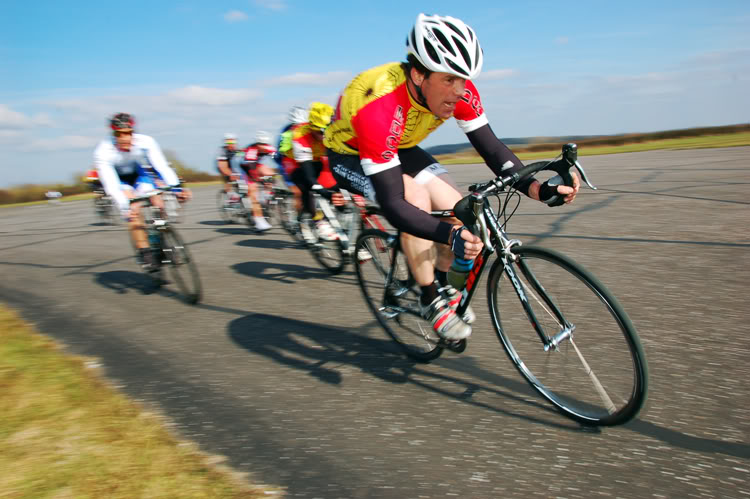 The sixth Mid Devon CC Academy Skills session will take place at the Velopark on 13th February 2018 at 6.30 pm sharp and will last for around 90 mins.
The plan will be:
Rolling 10 second jumps followed by Chain gang and Race efforts.
This is open to anyone 14+ that has an interest in racing in 2018.The club is subsidising the cost for Youth/Junior and Seniors.