Mid Devon CC Academy – Skills Session 4 – 2nd January 2018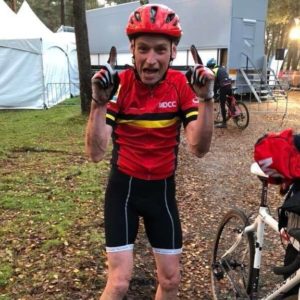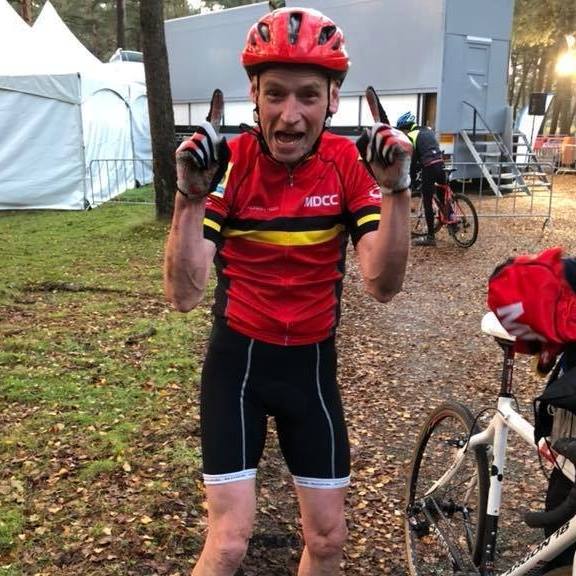 We are looking for the next Mid Devon CC World Champion. With the World Champs approaching fast (aka Primavera) we are starting the New Year in super keen fashion by having our first training session on the 2nd January.
The fourth Mid Devon CC Academy Skills session will take place at the Velopark on Tuesday 2nd January at 6.30 pm sharp and will last for around 90 mins. This is run by Mark Dolan and focuses on Anaerobic efforts mixed with Chaingang style rides and a mini race at the end.
This is open to anyone 14+ that has an interest in racing in 2018.The club is subsidising the cost for Youth/Junior and Seniors.
Looking forward to seeing lots of keen bike racers on their new Christmas bikes