Michel Wessex League, RD1 – Clanfield Cross
6 Mid Devon youth riders made the long trip to east Hampshire, A dry fast well designed course again for this season from the Solent Pirates.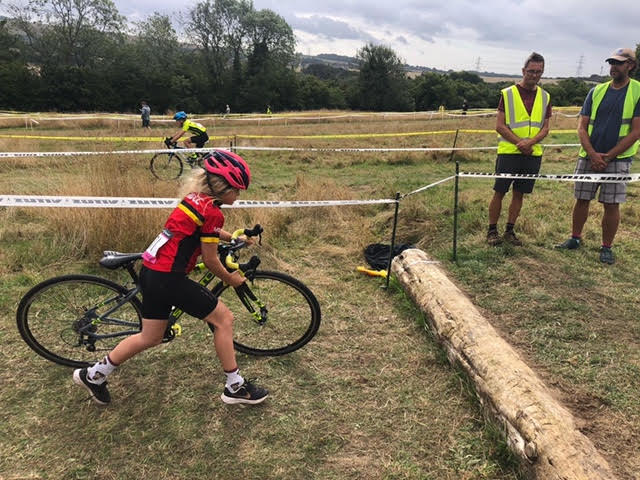 To start the day Lauren Fox won the under 12's race boys and girls and Maddy Woodger was 11th both shown good improvements from last year and they enjoyed have a standard alone under 12 race with 34 riders!!
Under 14 boys saw Matt Holmes move up to this age group but looking not looking out of place with a great ride 6th over all, Bayley Woodger had a bad start dropping his chain twice at the start of the race ended up of the back running to the pits then worked his way back up the field to 13th. Great numbers seeing 24 riders in this category.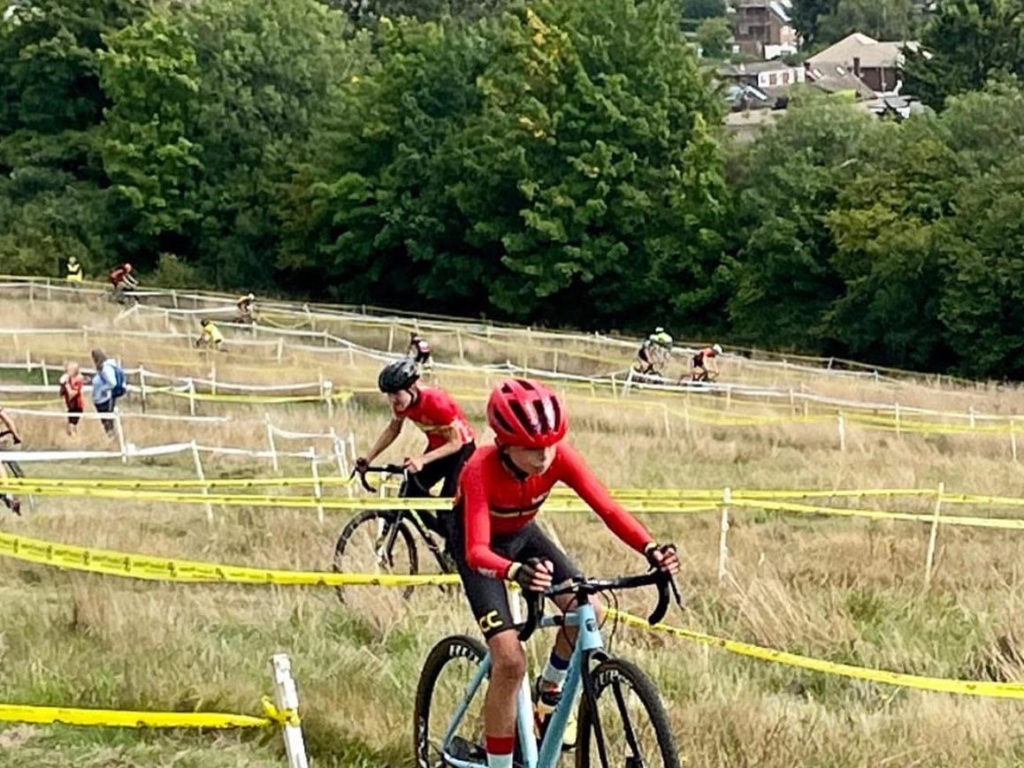 Ride of the day came from Grace Ward in the under 16's coming 2nd looking
very strong out of a field of 11th. Grace will be riding for the South West next weekend in the inter regional MTB competition.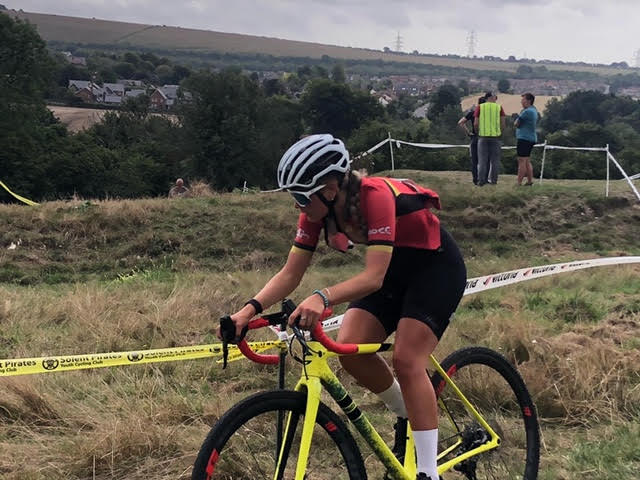 It was great to be back with the cyclocross family and good to see so many South West riders making the trip. The SWCX league starts next week in North Devon.