MDCC SW BAR TT Success!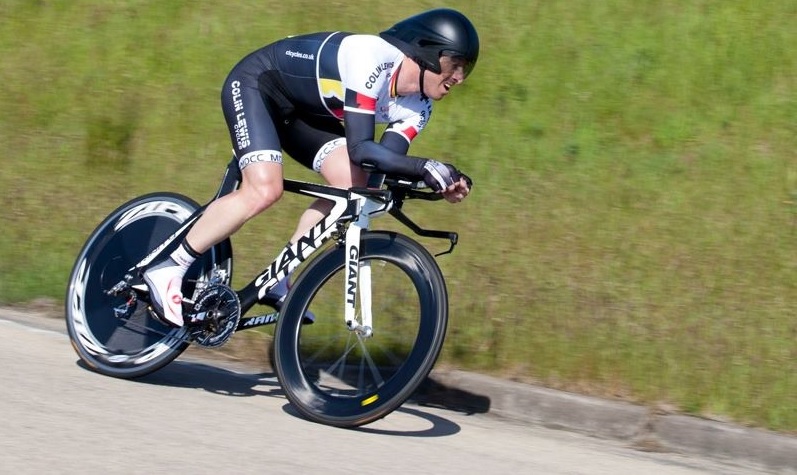 Mid Devon riders finished top of the pile in the season long South West Best All Rounder Championships which sees riders best times over 50 miles, 2 x 25 miles and 2 x 10 miles taken to give an overall average speed for the rankings.
Andrew Perkins took the overall championship with his average of 28.89 mph giving him a 1.24 mph cushion over runner up, Tavistock Wheelers Gavin McDougall. Mark Sander topped out an excellent season with 6th place, with the pair also taking 1st and 4th in the veteran's standard (handicapped) competition.
Together with Ian Deakin as third counting member they were also winners of the team prize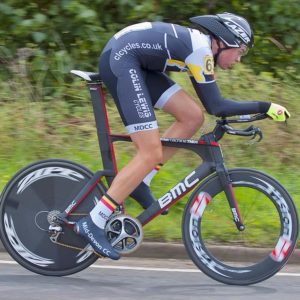 Meanwhile Matt Langworthy was winner of the Junior title, clocking 20:43, 21:16,52:42 and 52:47 for his rides