Harrison Wood – Season Summary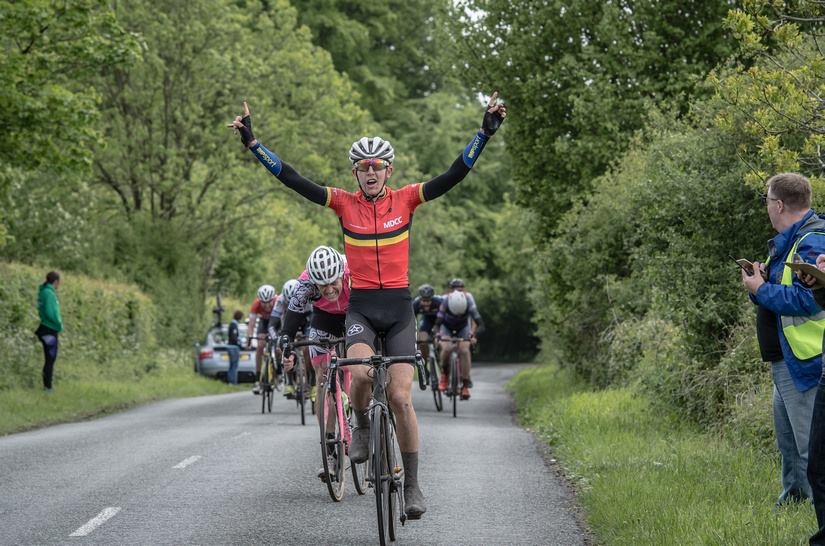 This season has been a good one for me as a first year Junior. I've done a varied amount of road racing, time trials, crit racing and recently I've done a couple of cyclo cross races. Although I won't mention them too much!
I've taken two road races wins this season. Primavera and Tour of the Milburys. Both were good races and a great morale boost for me. I picked up some good TT results also. 2nd in the national 25, did a 19.48 on the s4 and came 3rd in the hilly TT behind Tom Baylis and Matt Langworthy!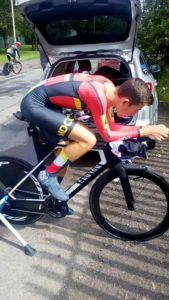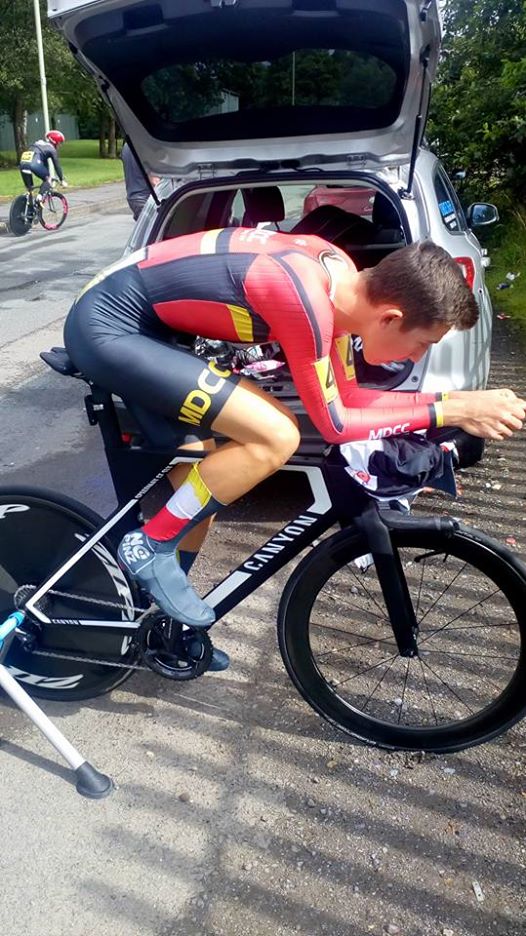 I then got offered some guest rides with the HMT CYCLING team. I rode in junior tour of the Basque country as my first big race. Over 200 riders. I managed to get a top 20 overall. I was happy with that! This then continued with French nationals and other UCI stage races and one day events with them. Picking up good results and learning lots about racing! The UK national scene also saw me gain 12th in National Champs as well as another 12th at Monmouthshire National!
Next year should hopefully bring more success. I'll be racing abroad for Soenens Booom. One of the best Belgian teams operating in Europe! I will also then be racing in the UK for MDCC I'd like to thank MDCC for the support this season. My parents for supporting me. Conrad for his coaching advice. And thanks to anyone else you has helped me in some way!