A wet Sunday in Cornwall….
First up for MDCC riders was the St Austell Wheelers Hilly TT. A cold, breezy morning in the Laddock valley was complemented with heavy rain and slippery, muddy roads on Sunday as riders lined up for the challenging course that requires a mixture of good climbing skills, bike handling and the ability to recover quickly.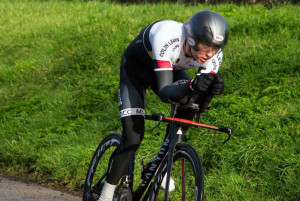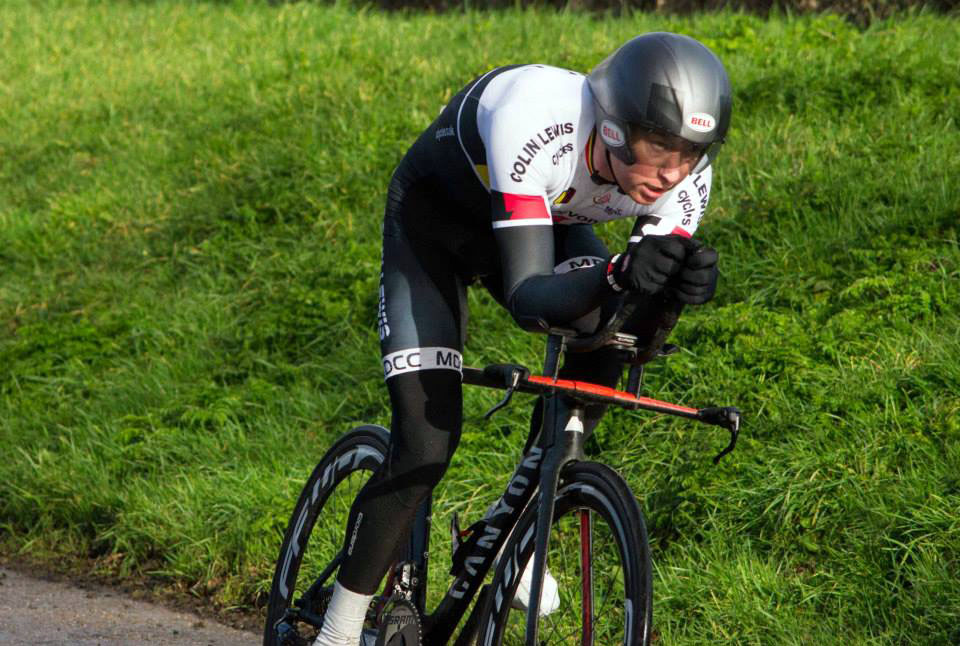 Conrad Moss lined up hoping to take his 2nd win of the 2015 season in as many weeks. A good sized field braved the horrible conditions, although it was a mechanical failure that prevented another of the fancied riders Sean Childs from competing. Conrad recorded a 47.55 to take the win by a good 1.15 from Cornwalls top tester Sandy Gourley. His time was just 20 seconds shy of the CR and would certainly have been under threat in dry conditions, with all riders taking extreme caution at the many junctions and roundabouts, and over the top of the climb where a mudbath on the surface meant grip was minimal.
MDCC's Ian Deakin recorded a credible 56.36 coming in very slightly down on his own target time, but placing well in the overall standings.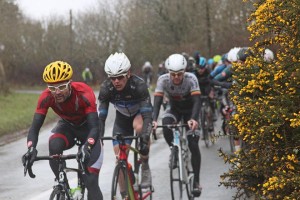 The Road Racers took on the Velotive/Dales Road Race on the Leedstown Circuit. Conditions were fairly brutal again.Ian Cullen punctured around 1/3 rd distance. Andrew Hitchens and Matt Langworthy hung tough to finish with the bunch, the pictures paint a thousand words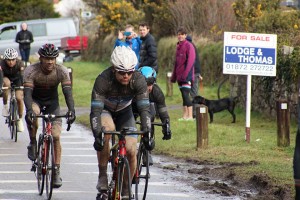 Next weekend see's the 3/4 Road Race at Modbury with plenty of MDCC riders in attendance and the S26R/10 TT at Fenition for the TT guys.