Size guide here:
https://www.primaleurope.com/pages/size-chart
Team store here:
https://www.primalcustompro.com/NewTeamMemberCreate.aspx?TeamCode=MIDD44471
Timeline – store open until the end of April. Delivery 6 – 8 weeks after.
We have on offer:
Equinox Jersey – This is a true race cut, performance jersey designed for comfort and performance. There has been a tweak to the design this year, tightening the sleeves and using a super-lightweight, micro perforated fabric on the front. Size as per guide, but appreciate that the fit is definitely race cut. Available as Men's/Women's cuts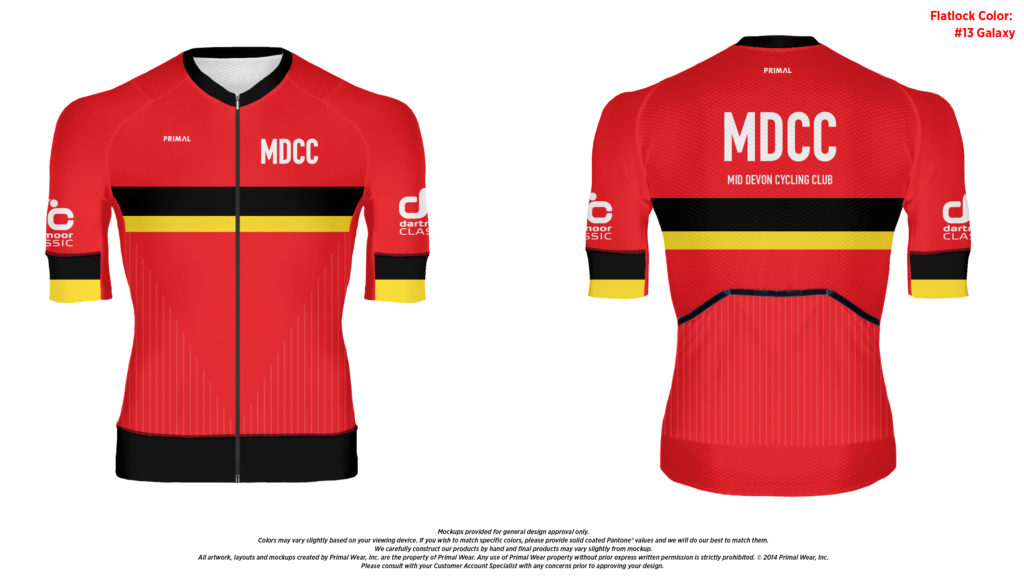 QX5 Bib Shorts – these use the excellent HX8 carbon chamois, but the main talking point of these shorts is the active compression they provide. This is important to note as the shorts are tight (and a fairly engaging process to pull on when you've thighs and a fat behind like mine), however you should avoid sizing up if you are carrying any extra kilos. The leg length is slightly longer than standard (again for the compression), so sizing up can mean the leg length ends up too long. My advice is to either lose the weight, or embrace the squeeze!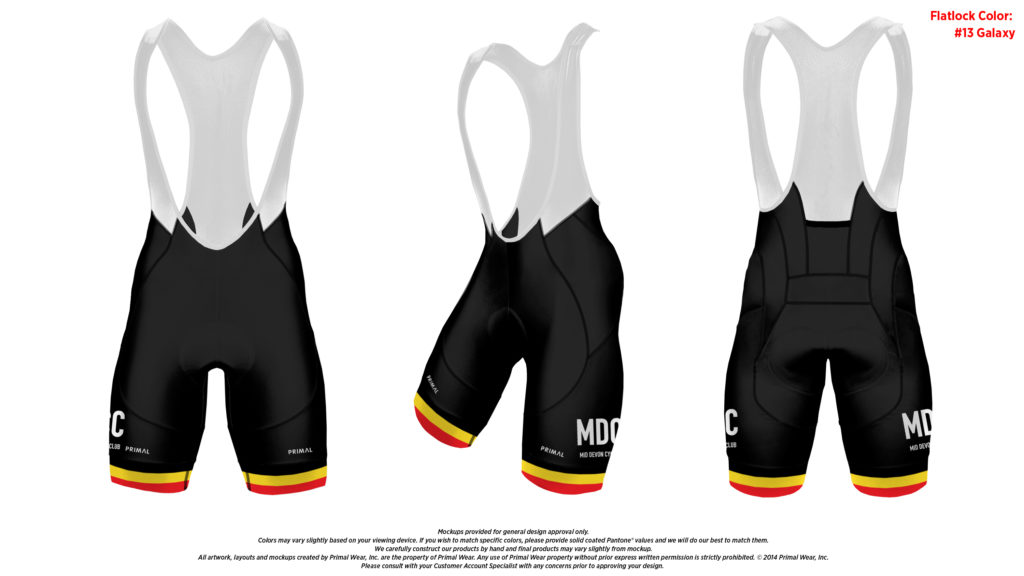 EchoAire Speedsuit – Please note, this suit is in 'road suit' spec in that it has two pockets included on the rear so it's practical for road racing, sportives, or just being aero on general rides. If there is sufficient interest, I can add a second version without pockets for maximum aero gain!