Newnham Winter Wakeup MTB XC
To start the MTB XC season off a small number of Mid Devon Cycling Club riders raced Newnham winter wakeup on a 5.1 mile with 500 feet of climbing which made a challenging course for all riders.
This was a new event to the South West MTB calendar organiser Steve Hodgson thought that he would shake things up a bit and kick the season off with a proper challenge 3hr endurance race. That attracted Great Britain's and the currant MTB XC World Champion Evi Richard's take to the start line to start her season along with 149 other riders.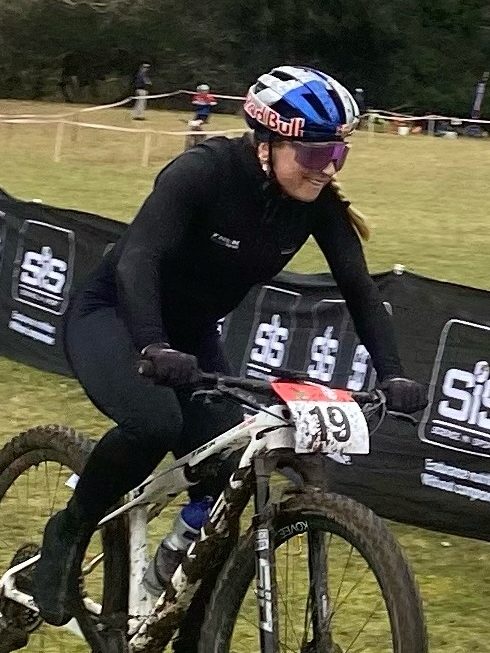 Steve always supports MTB development in the South West and also add a shorter 1.5hr option a fun category run at the same time as the 3 hour races for age 13 upwards that given rides a taste of racing the worlds best!!
Best club performances of the day to James Bovey and Eva Fox.
Fun Category
Eva Fox 2nd female
Bayley Woodger 7th male
David Loder 6th male
Grand vet male
James Bovey 2nd
Andy Taylor 9th