Mid Devon Hilly TT – Results 2021
Saint Piran's Steve Lampier got his 2021 campaign off with a flying start, taking the win in our Hilly event in a new course record. Lampier's time of 50:06 was 19 seconds too quick for Ribble Weldtite's Freddie Scheske.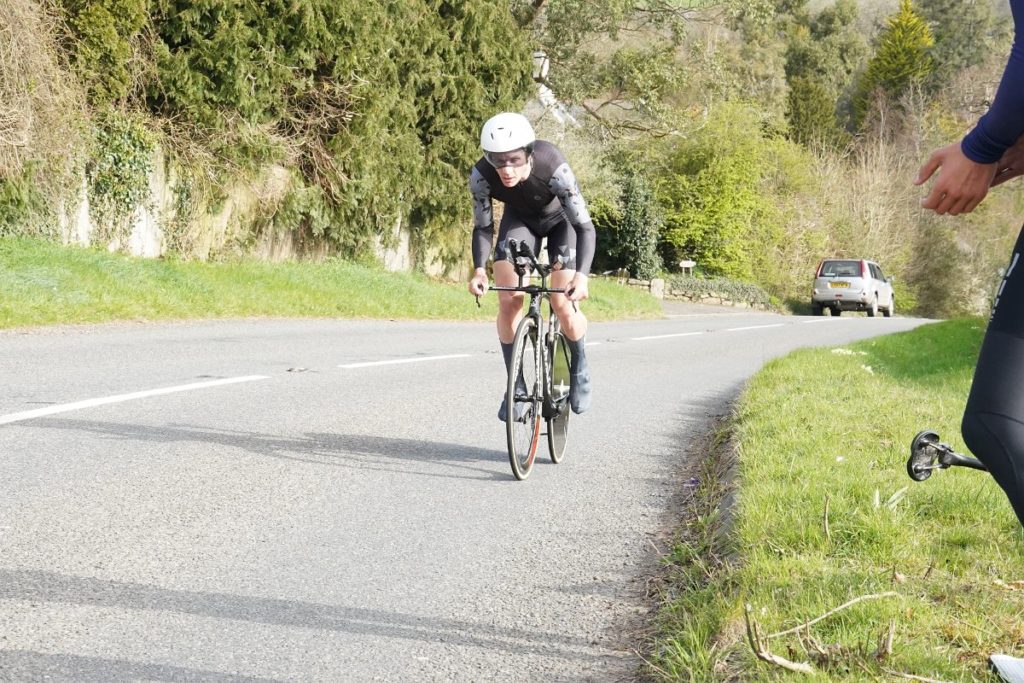 The riders faced the hilly outward leg into a cold and stiff breeze and at the top of Doccombe Hill, Lampier held close to a minutes lead having climbed Doccombe Hill in 5:42, 15 seconds quicker than former espoir hill climb champion George Kimber (Spirit Tifosi) and 20 faster than Scheske. Over the faster power section back towards the finish, Scheske managed to claw back time, but Lampier's lead remained comfortable.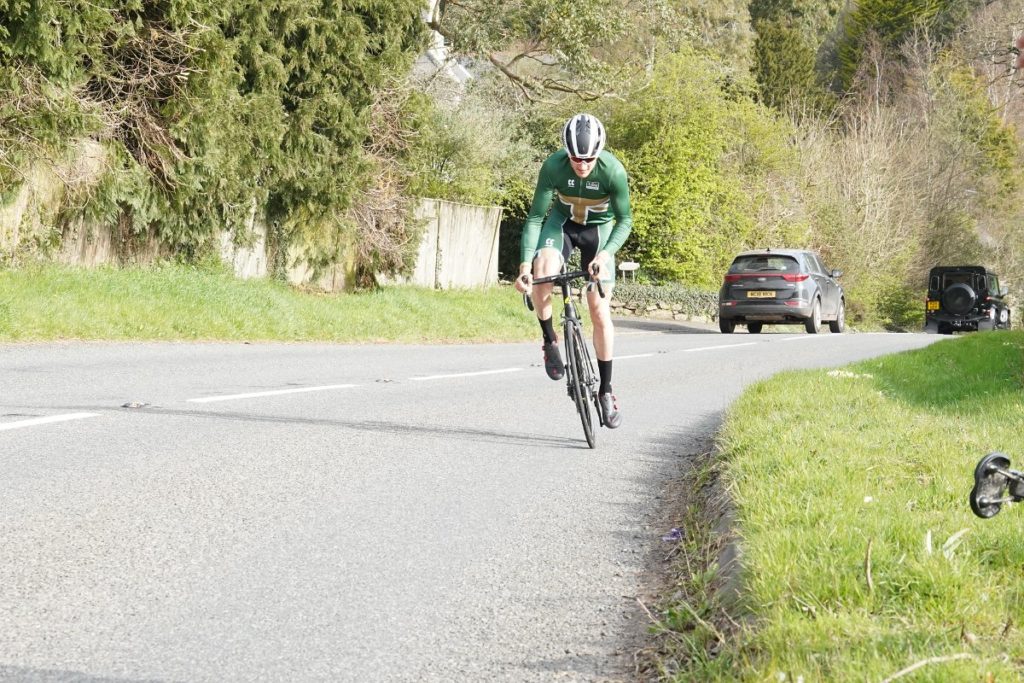 Max Steadman (Hunt Wheel) rounded out the podium with 52.08 with Team GB Mountain Biker Harry Birchill taking the road bike category, with an impressive 53:39. Bianchi Dama's Natasha Reddy was a comfortable winner of the women's race getting close to a course record with 1:05:51, with Hannah Ranger taking the junior women's prize.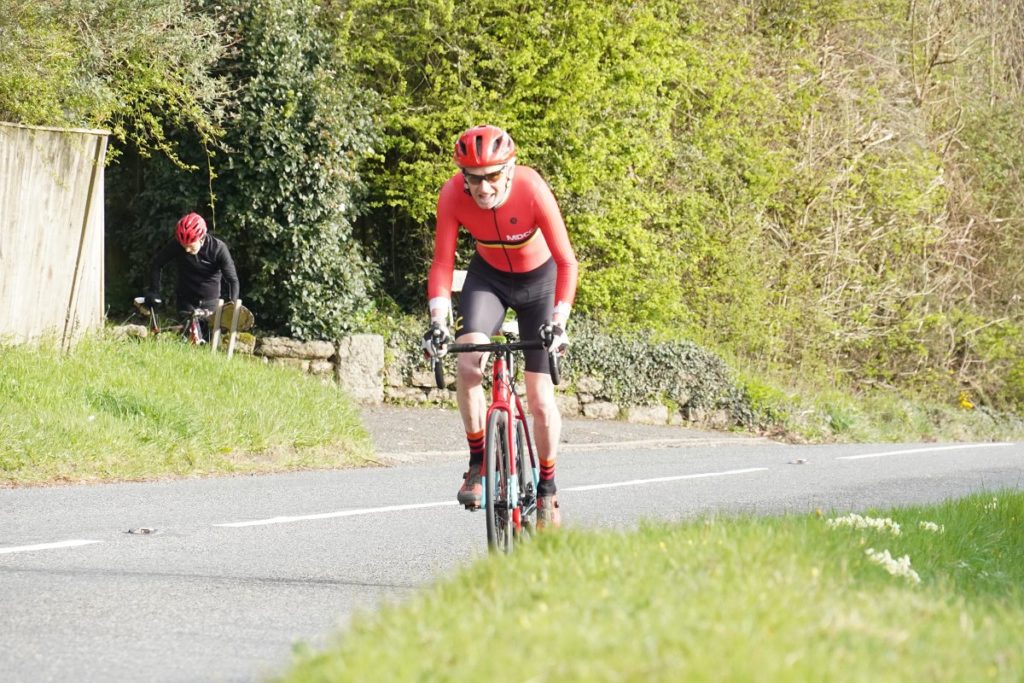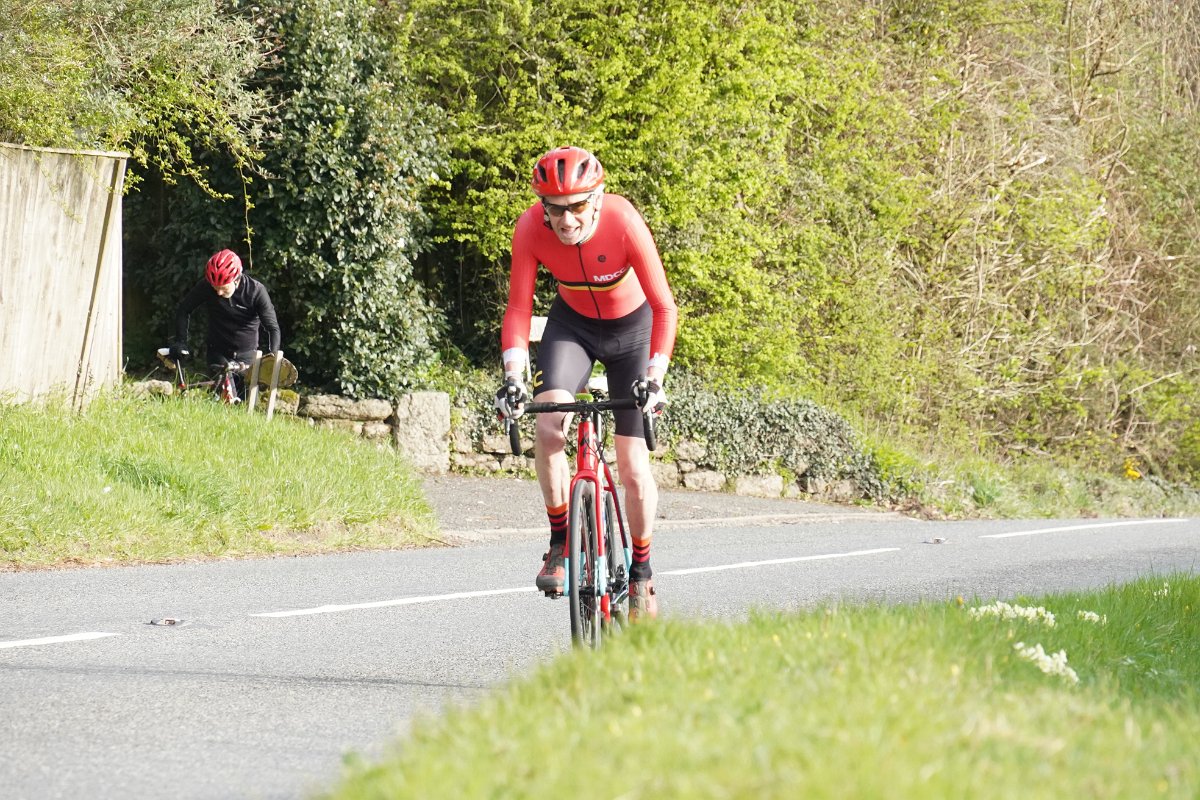 Promoter Andy Perkins reports as follows:
A huge thank you to everyone who helped with this morning's club promotion of the Teign Valley Hilly TT.
It was an early start with our own Elaine Mason first off of the 109 riders – a record SW field with over 30 club members on the start line.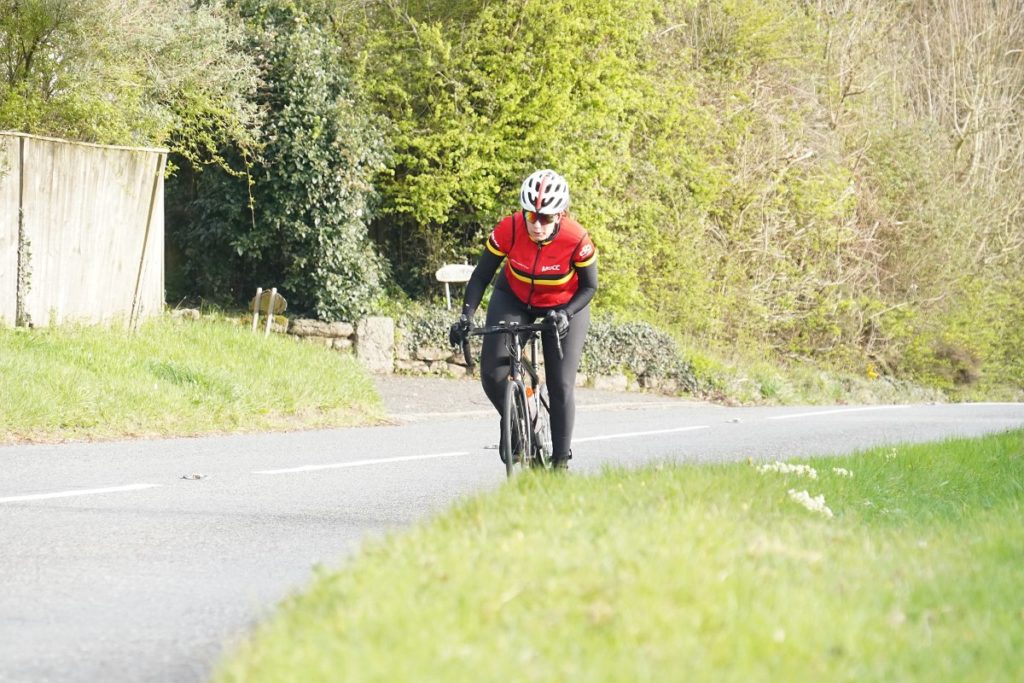 From the club, Don Brooks and Harry Jukes won their respective categories (Vets and Juniors) ensuring MDCC took home some prize money – with Harry getting the Kelteign Trophy for the fastest Mid Devon rider and a new junior course record. MDCC alumni – Harry Birchill, now riding on the GB U-23 squad took the road bike category with a scorching 53:39!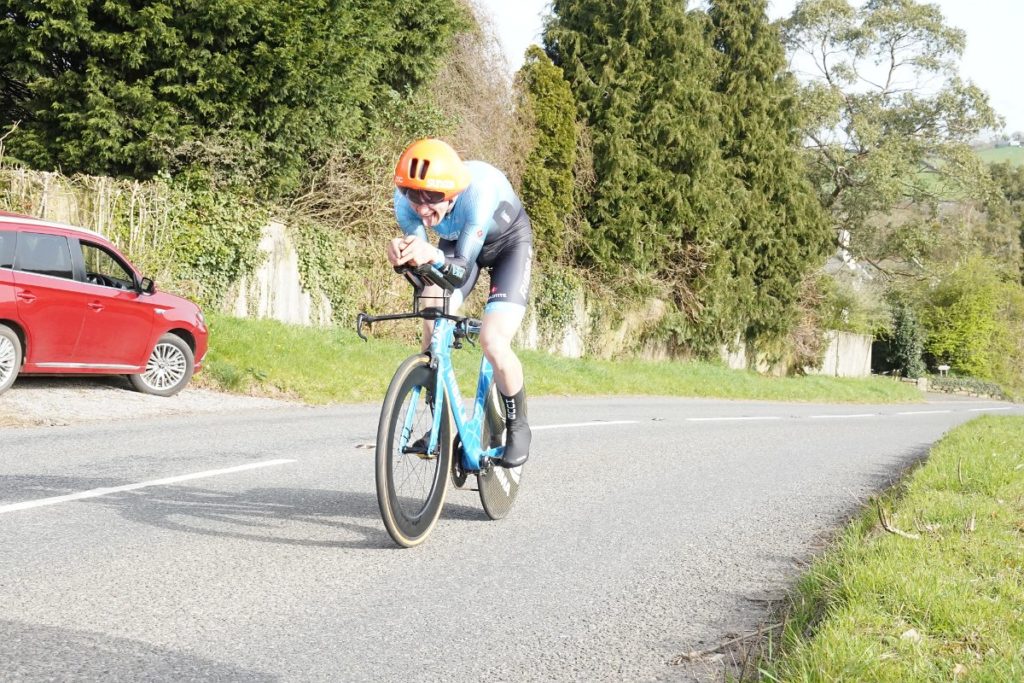 Notable mentions to other club members; Reuben Heal runner up in the Juniors and the evergreen Jason Kettle with a stunning 58.58 on a road bike in the Vets. Great to see some new members racing – Jack Troake, George Savva and Joe Baxter all with impressive road bike results. Great also to see Jake Durant back racing with a very respectable 1.01 and our over 60's Cyclocross World Champion Robin Delve laying down a 1.03.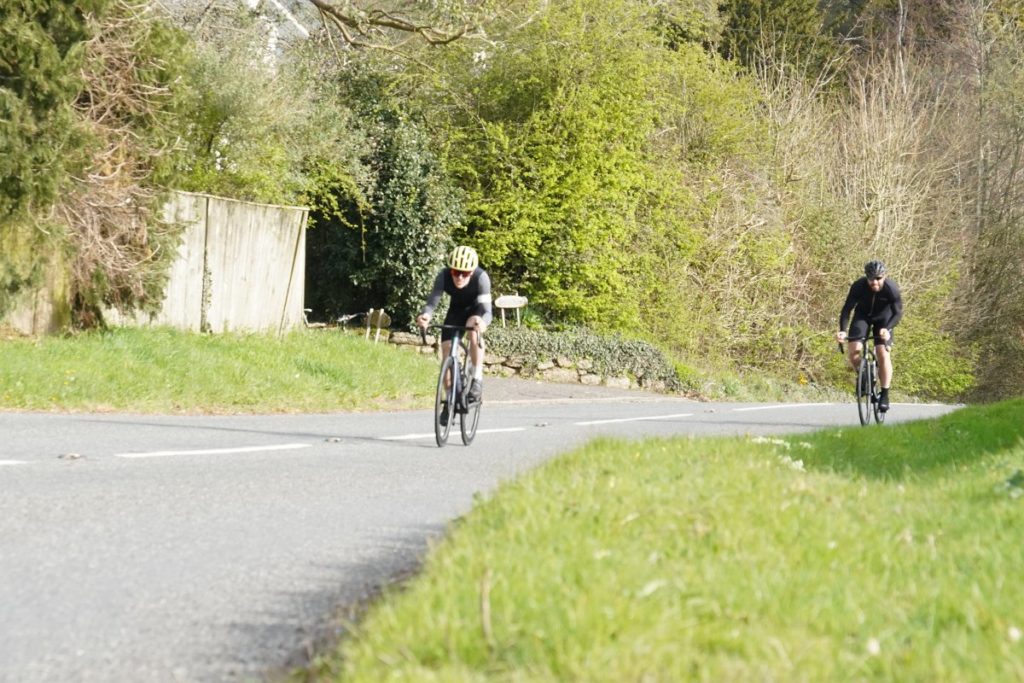 We've had loads of great feedback on a well run event – so well done all and thanks for you contributions.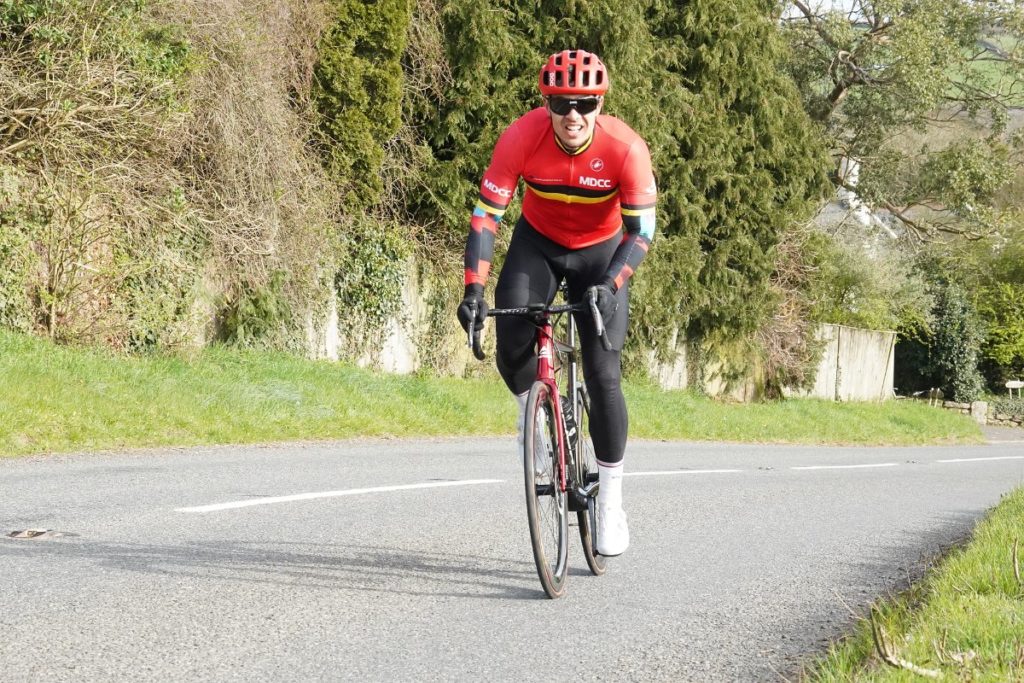 Results here courtesy of Ian Myers and his fantastic work using the Webscorer app
https://www.webscorer.com/race?raceid=237052
Photos courtesy of Graham Brodie
http://www.pixelworkz.co.uk/mdcc_hilly23_020421/