Look Back at last weekend A busy cyclocross / MTB weekend for the club
Round 3 of the Wessex Cyclo-Cross league at Foxhill motor x track for Eva and Lauren Fox a technical course, with some decent hills thrown in! Lauren 1st under 12 girl and Eva 1st under 14 girl! Good day of racing.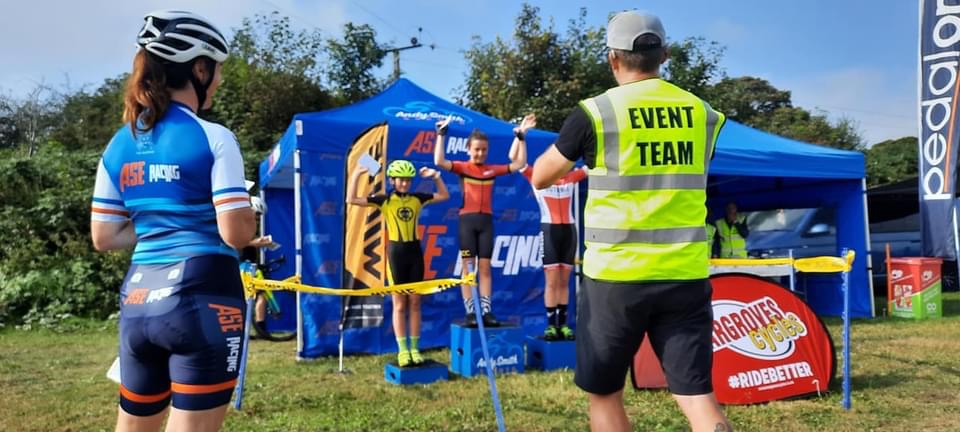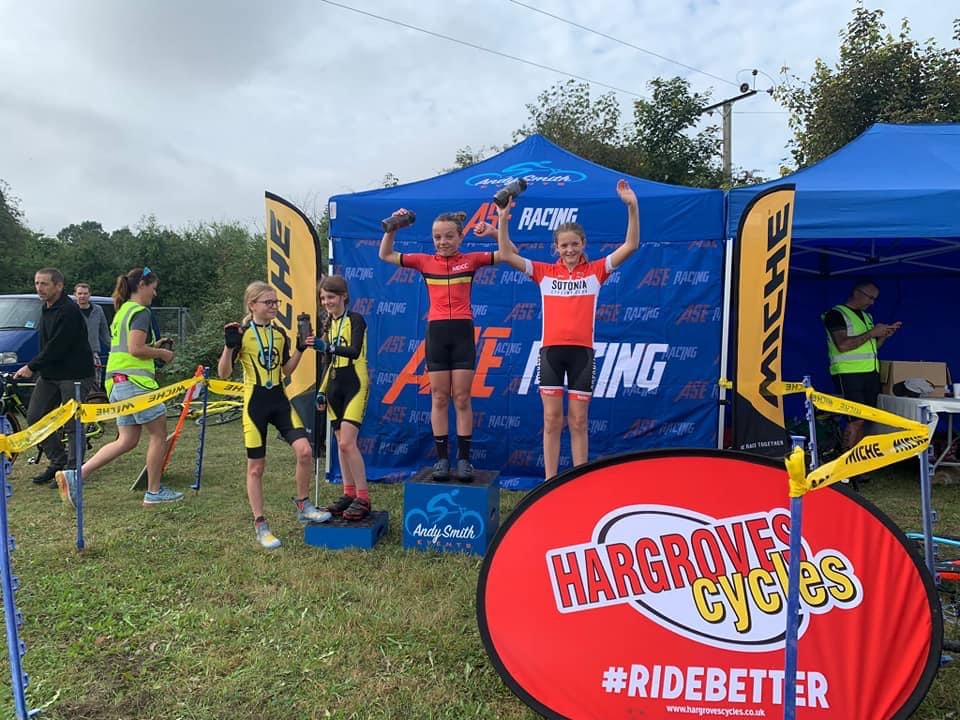 Other traveled to raced in the Western XC Round 2 at Frome today Maddy Woodger came 8th in the under 12's and brother Bayley came 3rd taking his first podium as a under 14 being bottom of the age group. Robin Delve kept his winning run going with a win in the Vet 60, Martin Smith Vet 50 came 20th, Catherine Kilburn Vet 50 came 1st by 3 seconds and Nicky Quant came 4th in the same race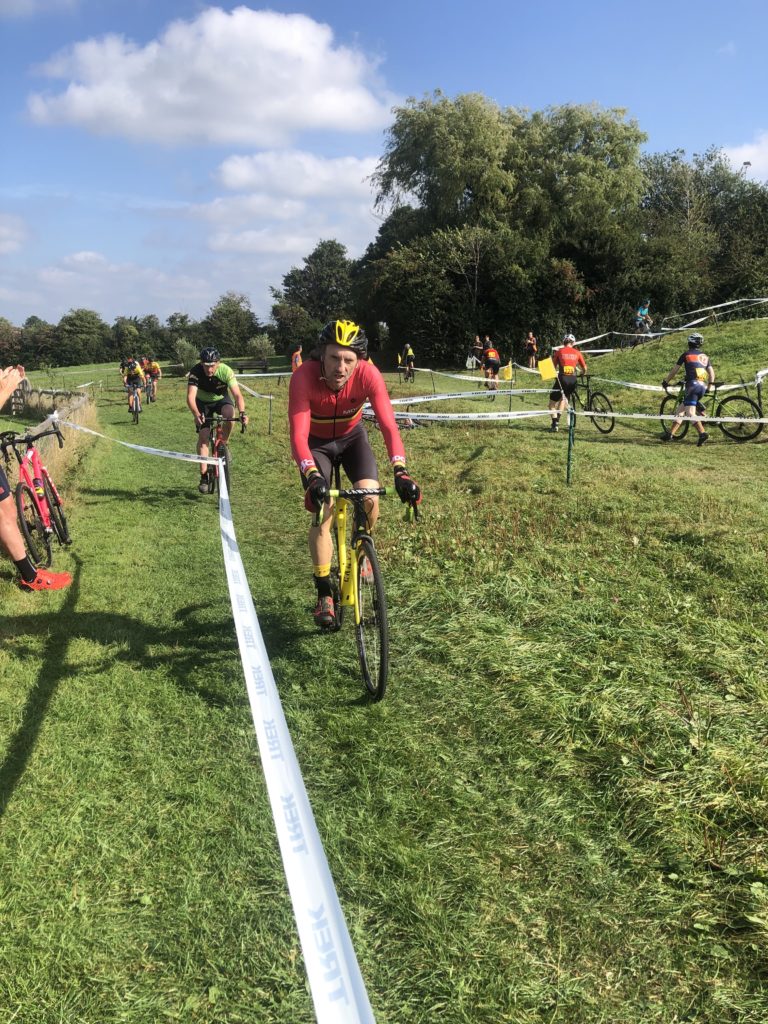 Welsh Mountain Bike Champs – Mountain View Bike Park – A really good performance by Grace Ward under 14 coming 3rd on an excellent technical tough course, a great way to end the season. Dad Jamie came 7th ending a good cx season.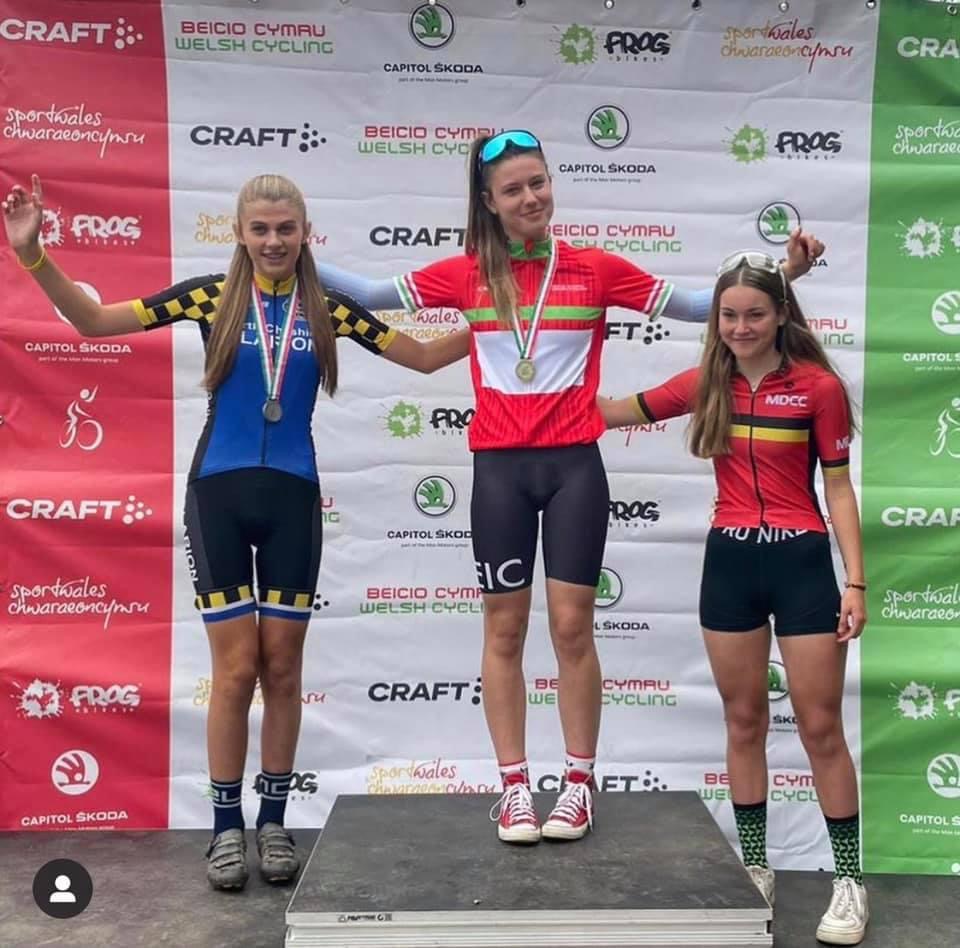 Steve Hodgson traveled up to Cannock chase to compete in the Dirty nocka xc endurance race. It was a packed field of riders with three main categories, 3 hour solo, 6 hour solo and 6 hour pairs. He raced 3 hour solo. The categories were "open" meaning no age categories so Steve was racing against 17 year olds upwards. He came 7th. The best bit is that had there been a vet category he would have won it!!