CYCLING TRANSFER NEWS – EX MDCC RIDER JOSH HUNT RESIGNS FOR ONE PRO
Former Mid Devon CC rider Josh Hunt has added has signature to the One Pro Cycling's 2016 roster. Hunt has enjoyed a successful 2015 season which include his participation in the Tour of Britain. With One Pro Cycling moving up to Pro Continental level he will have access to a higher standard of competition.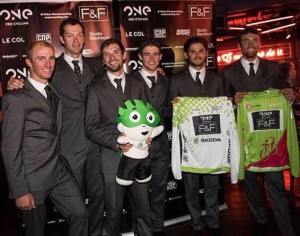 Tour of Britain post race presentation – One Pro
Josh spent four years with the Mid Devon CC racing as a Junior and Senior followed by several years in Belgium and France before returning to the UK. Cycling success runs in the family with elder brother Jez Hunt a force to be reckoned with.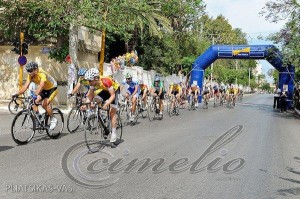 Pictures Tour of Crete – part of a five man MDCC team
Totnes Vire 2 Day – picture courtesy of Ann Owens