Mid Devon Youth take on Devon Grit
Three Mid Devon Youth riders took part in the new Devon Grit event for gravel bikes, MTBs & cyclocross bikes. The event takes in the best gravel trails of East Devon. There were three distances to choose from; 76km,58km and 36km. This was one of the first cycling events under the new COVID-19 rules and was very well done by Sportiva Events.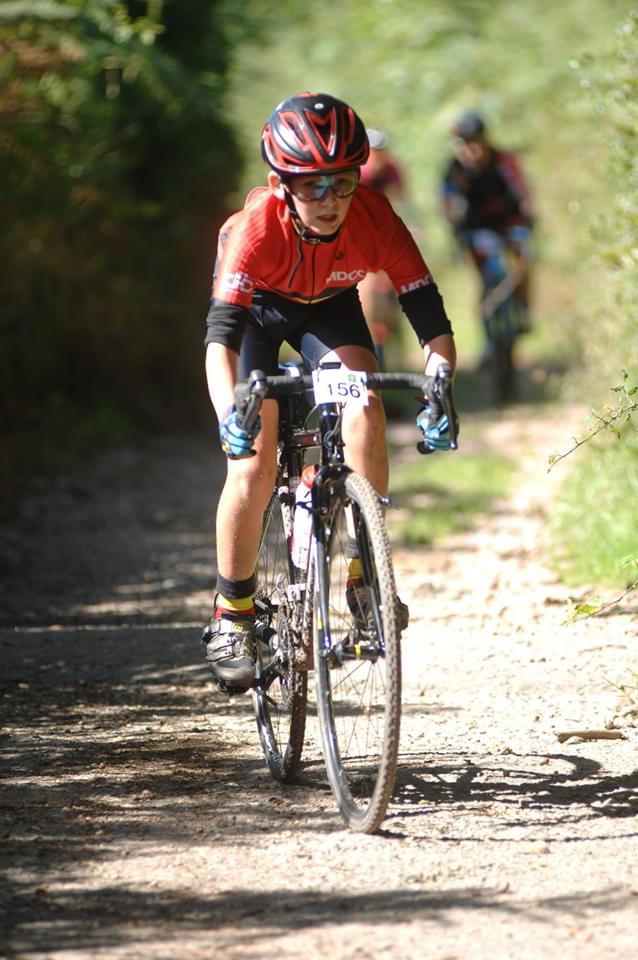 Matt Holmes, Jacob Start and Bayley Woodger set the challenge of the 58km, they were the youngest riders at this distance with two adults for navigation as the event was all self navigate. From the first 5miles everyone knew they were in for a good day on the bike on good testing riding paths taking in some of the best sections of Woodbury Common. Highlights included Woodbury Castle & some great single track on the common, a good climb up for views of the sea at the top of Beacon Hill and also Mutter Moor.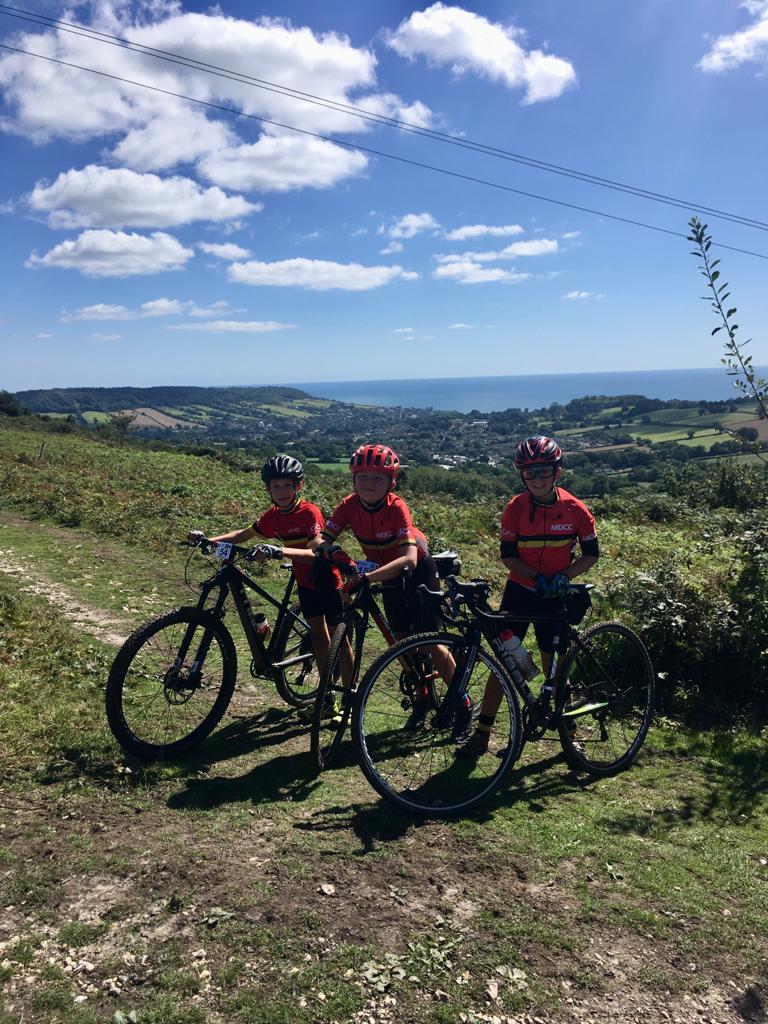 All the boys made it and enjoyed this event and it was good to see how they are doing after lockdown with other cycling events in preparation for more activities as the start to return following new under formats over the coming weeks.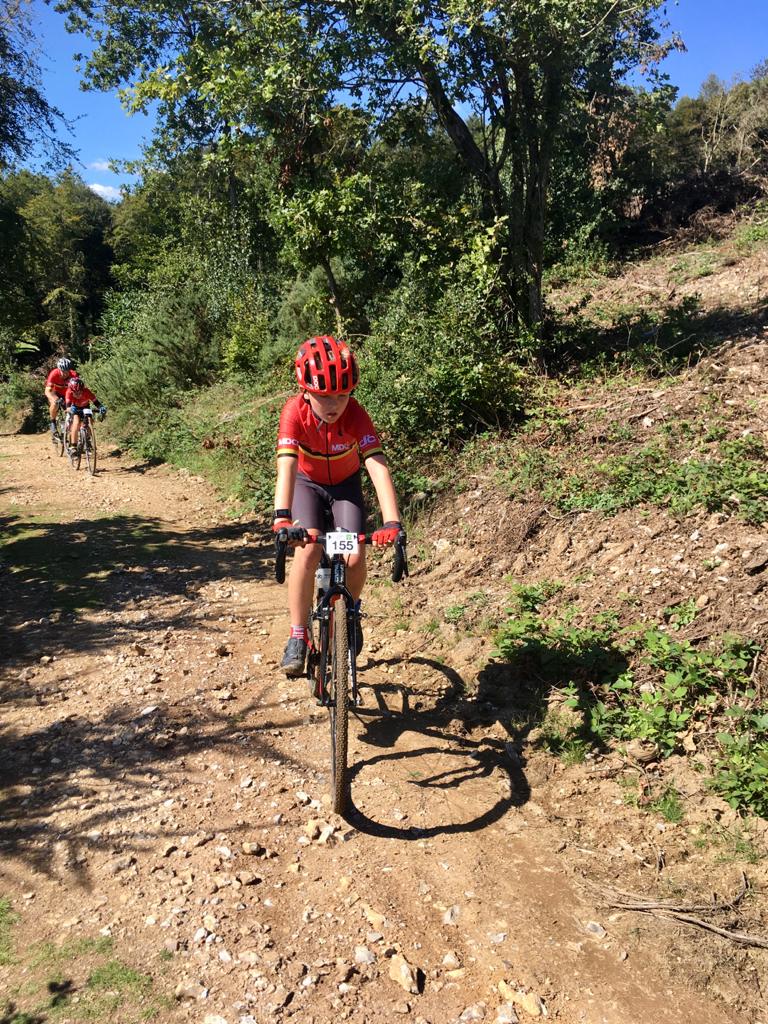 This event was well support by Mid Devon riders taking part across the different distances.